Sponsored by
Bausch & Lomb India
They say 'with great power comes great responsibility', and anyone who wears spectacles will totally understand what this phrase means! I mean, if you've ever worn frames, you must know that the struggle is very REAL. With 'em glasses getting all foggy when we sip chai, and oh, how irritating it is to watch 3D movies; the list is long, my friends!
If you've also experienced these things, mark my words – you need to switch to contact lenses ASAP! I know, it might seem scary at first so I am giving y'all 5 reasons why you should make the switch without any delay… 
1. You don't have to adjust your contact lenses, unlike spectacles, to get a whole field of clear view!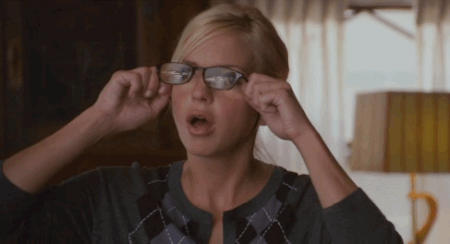 2. You can play sports, run around and do whatever you want with contacts 'cause they won't fall off your nose! Say HI to an active lifestyle! 
3. With lenses, you don't have to worry about your style quotient! Time to get the fashion game on fellas!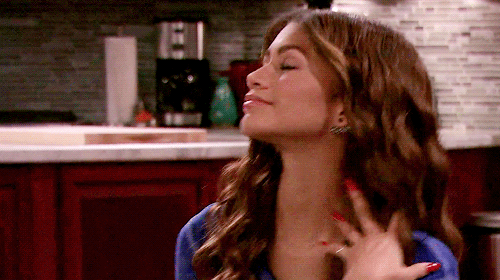 4. Contact lenses give you great eye comfort that helps you stay focused all day. Comfort: check ✔️ Focus: check ✔️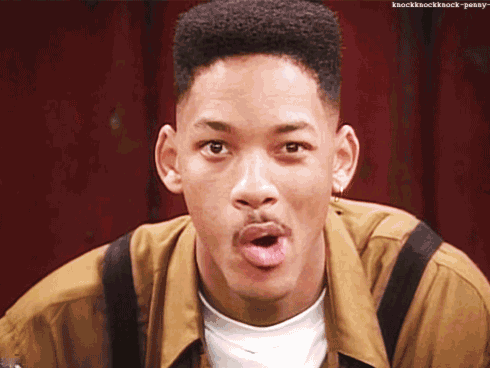 5. You don't have to go around and hunt for clean clothes to wipe off your lenses, unlike that chasma. (Don't even try though) 
Now, if you're on the fence about whether or not to make the switch, let me take you to 
Bausch & Lomb iconnect
's world of clear vision. These monthly disposable contact lenses are specially designed for people like you and me. These lenses are super comfy, easy to handle and totally affordable! Yup, it will suit both your pocket and your personality. So, why wait when you can leave all the struggles behind and live a carefree life? I mean, now you can bid adieu to all the tripping tales and give it a try!    
Thank me later!