Wrinkles are a sign that your skin lacks moisture and elasticity. This can happen due to environmental changes or can be a sign of aging. Adding wrinkle reduction products can be a burden on the pocket and can damage the skin in other ways. This is why our grandmothers always counted on home remedies and so should we. Here are 5 home remedies to reduce wrinkles from the skin.  
1. Egg White
Whip up some egg whites in a bowl and apply it on your skin. Gently massage for 15 minutes and wash it with lukewarm water.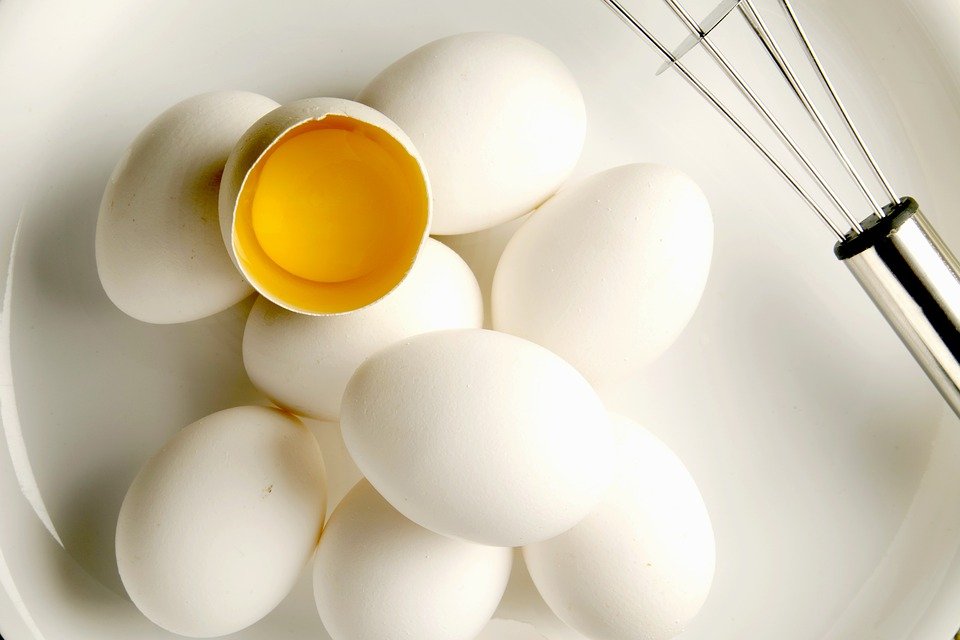 2. Lemon
Squeeze a lemon slice in a bowl. Apply it all over the face and wash it off with mild water after 10 minutes.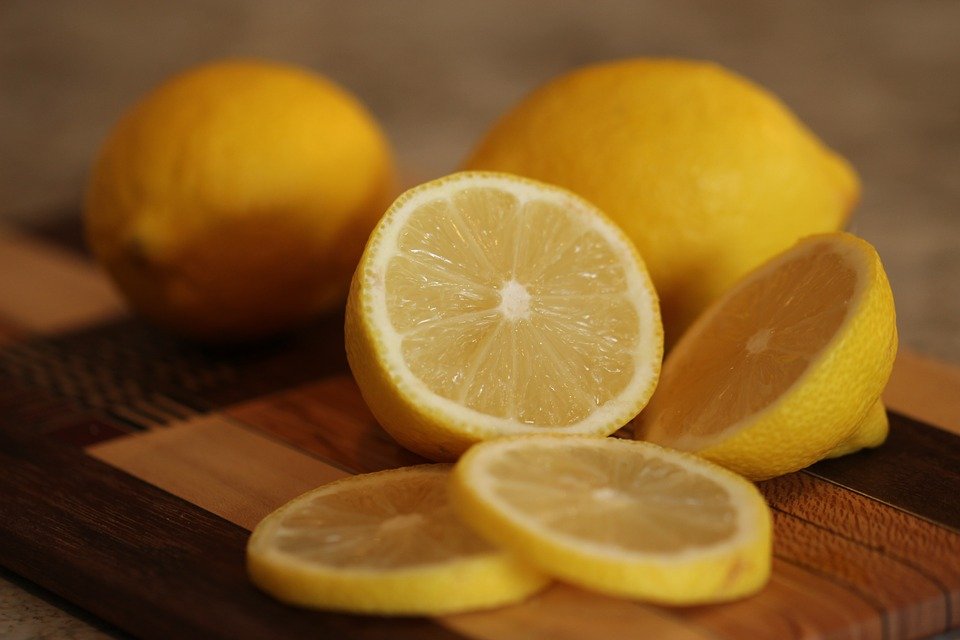 3. Olive Oil
Massage a few drops of olive oil on your skin before going to bed. Clean it with a towel in the morning.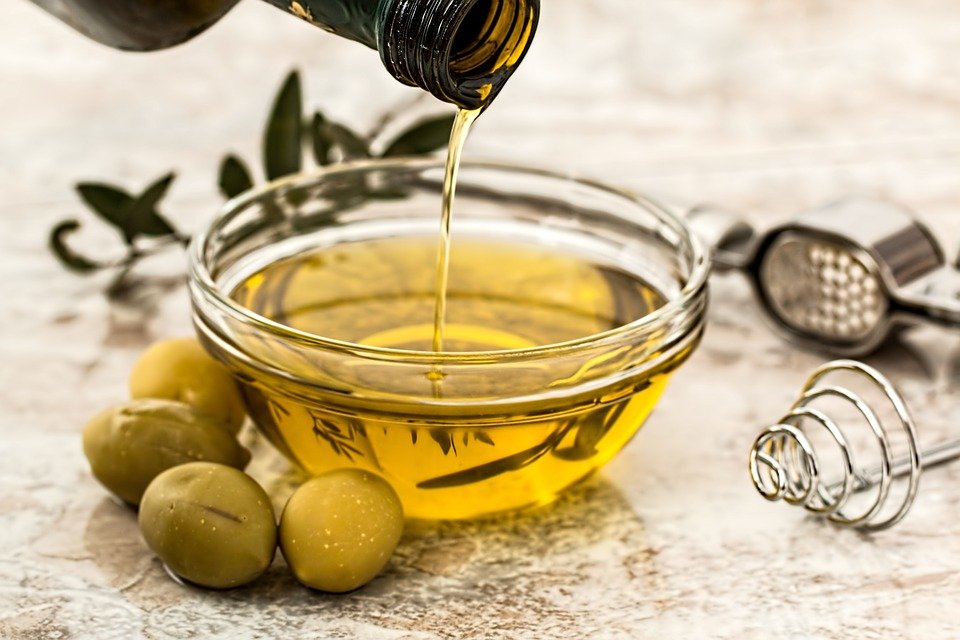 Take out some aloe vera gel in a bowl and add a few drops of Vitamin E oil. Apply the mixture on your face and keep it for 15 minutes. Rinse it off with lukewarm water.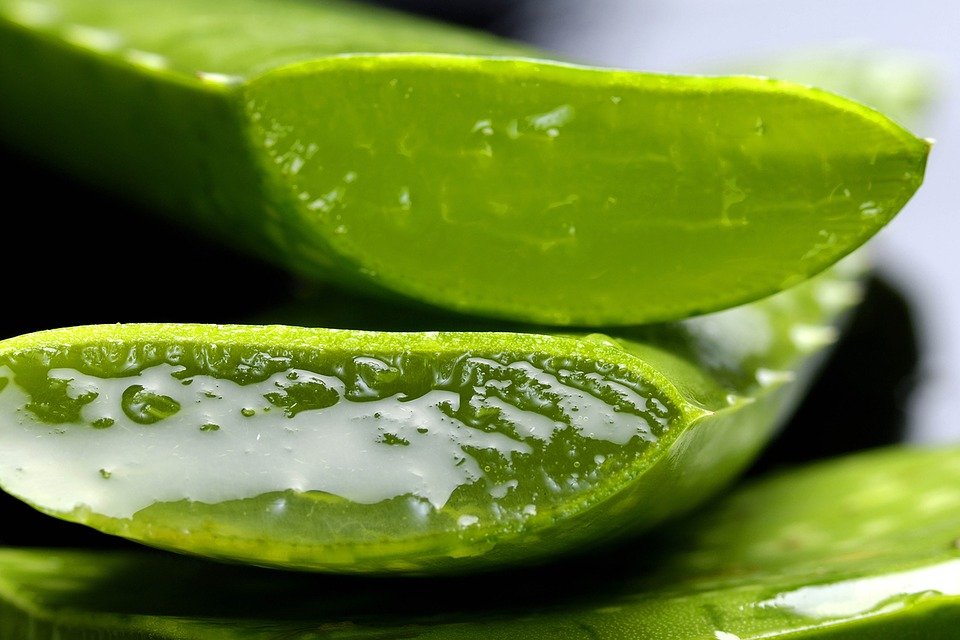 Rub some pineapple flesh gently on the skin and leave it for 20 minutes. Then wash it with cold water.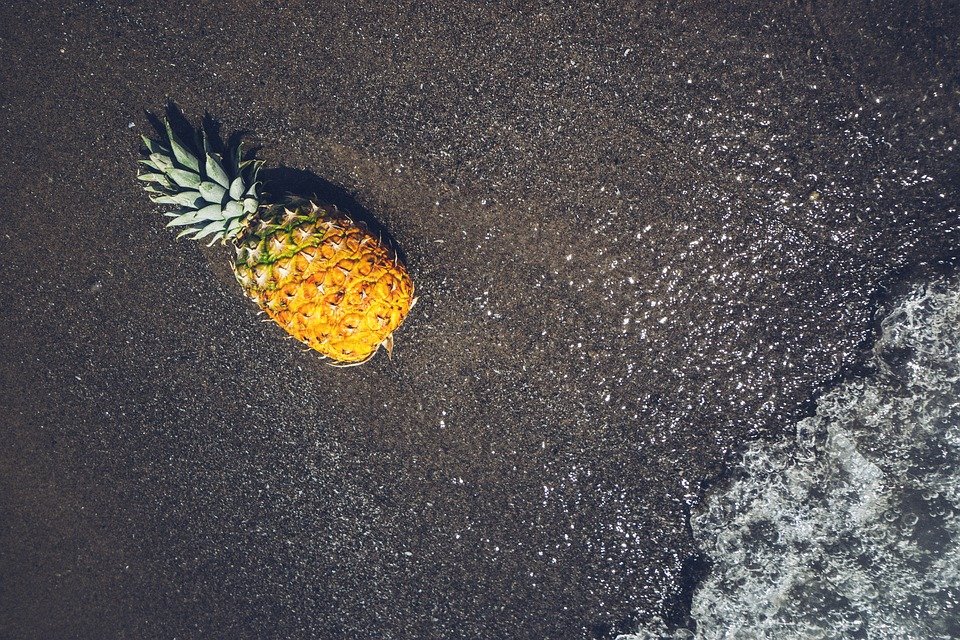 Happy wrinkle-free skin!