From one cigarette to two packs a day, my smoking journey was quite hazy...   
I still remember the first time I smoked a cigarette was when I was in the 9th grade. And, I caught this habit from all my 'cool' friends who would smoke after school, hiding behind trees. Please don't judge me already, I was just a teenager trying to experience all the facets of life and TBH, I really believed that smoking made me look cool. I never realised that it would soon become a habit that I would regret for the years to come. I was addicted to the nicotine rush and the hit it gave me, and I won't lie but I got a kick from it.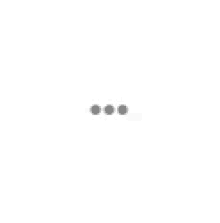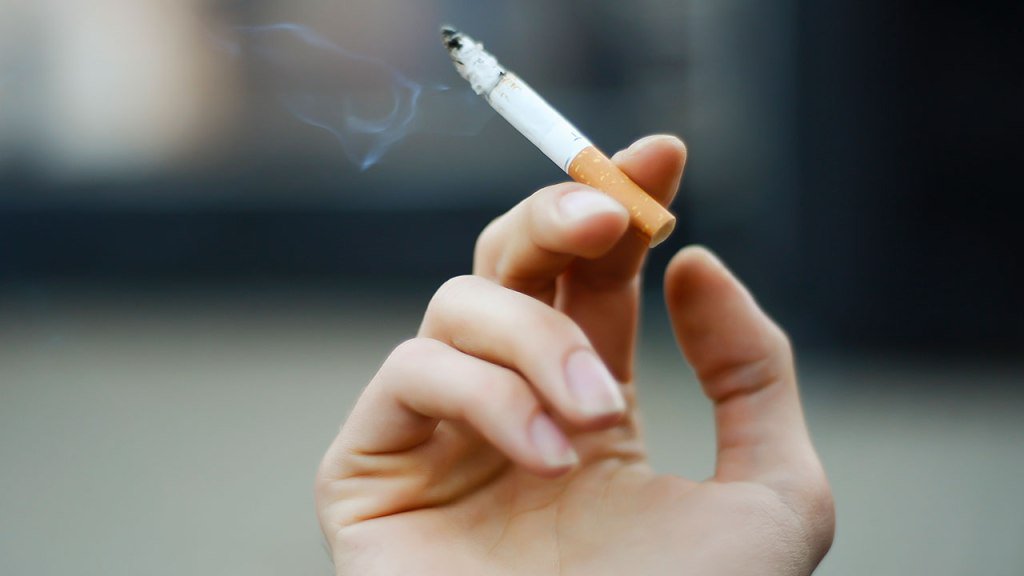 It became a habit and I started doing it everywhere - after school, outside tuition classes, terrace hideouts - everywhere and my friends always tagged along. The non-smokers in the squad kept bickering but then we all thought that smoking is too cool to ditch. 
College made it worse - because it was like a smoke den - everyone smoked there, some probably thought it was cool while some were addicted to it!
I woke up one morning and realised that smoking won't give me any success and it was just an escape plan. But it led to nothingness!  
I was going through this phase in my life where my best friend broke all the cigarettes I bought. Once he even put the whole packet in a big glass of water. Then, he urged me to go for a run and replace smokes with some food that I love or a hobby that I hold close to my heart. I tried really hard but I was weak and sneaked a smoke or two in my bathroom every now and then. I was in a 'Chandler crisis' - where I even faced intervention from my friends, but in vain. I have to admit, the first puff is always the best! 
After months of trial and error, my best friend gave up on me, so did I!  
My parents and my sister also stopped talking to me after they found cigarettes in my bag. This phase made it harder for me to quit it, and I started smoking more. I would run to the terrace at every disagreement in the family and light up a cigarette. 
Soon enough I felt like I was becoming a chimney, let alone the soaring pollution levels in India, I was choking. That's when it hit me hard and I decided that I have to find ways to quit it. Honestly, it's not easy because once the nicotine is in your blood, you keep craving for it. I started following all the tips from the internet, picked up all the good habits and broke all the contacts with the smoker gang. Doing all of that surely reduced the number of cigarettes I smoked in a day but, it didn't really help me in quitting it completely! I even tried vaping but pretty soon, I realised that it's making my situation worse and I'm vaping much more than I was smoking. 
After hundreds of trial and failure, I kinda lost all hopes...  
No matter what I did, I always ended up smoking in some corner. But one day, God finally fulfilled my wish and sent a new friend in my life. It was an office party and I came outside to smoke where I met this new girl who was a non-smoker. She told me her story about how she finally quit smoking. It was then that she took out a gum, called Nicotex, out of her pocket and gave it to me. She told me how she tried and failed a hundred times just like me and then, finally found this gum that helped her keep the urge at bay and finally, quit smoking. That is when I decided to try it 'cause why not? After all, I have been trying to quit since ages!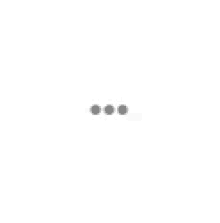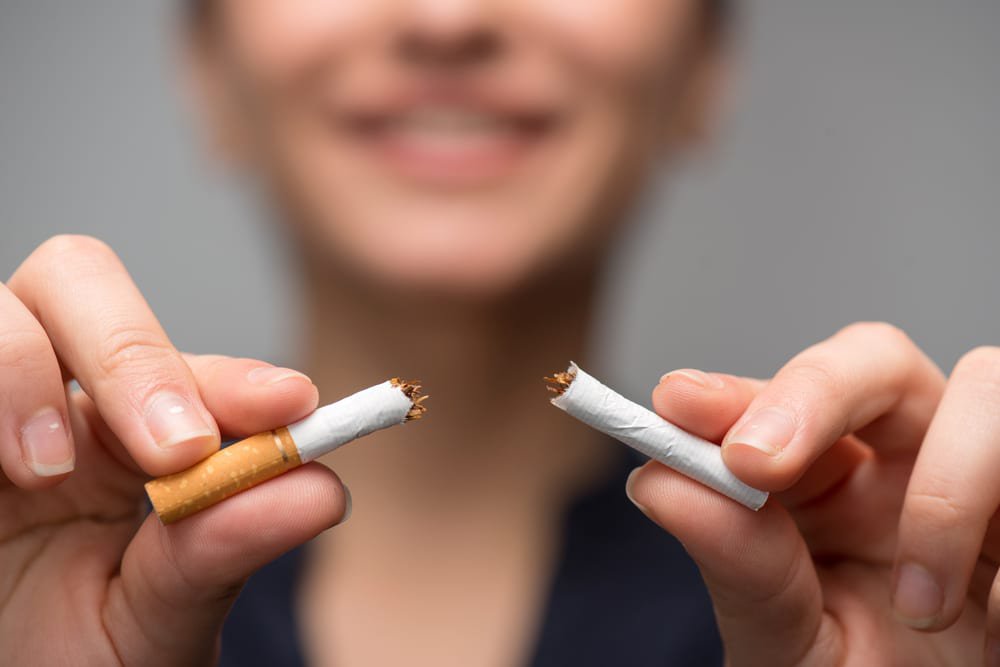 After I tried it for the first time, I realised that it's actually helping me in controlling the urge for smoking. So, I decided to know more about this product and searched for it on the internet. After reading a lot about it, I found out that this is a well-researched product and such products are used globally by people to help them quit smoking. These kinda products work by gradually reducing the cravings for cigarettes so that after a period of time, people are able to completely quit smoking.
So after I tried it for a few months, I noticed that my smoking frequency has reduced. Honestly, quitting was a painful journey but with strong willpower and of course, Nicotex by my side, I successfully achieved what I had been contemplating for a long time. And today, I can proudly say that I've quit smoking. I am not proud of being a smoker, but I am really proud of being able to quit it. And maybe I can never say it enough, but I am eternally grateful to all the people who tried to motivate me to quit.    

And by the way, if you are still smoking that cigarette, you need to know this...
A study shows that smoking leads to an average of 1,300 deaths every day. While those 'no-tobacco' commercials in cinema halls can make you cringe, but it's as real as it gets! So, don't take my words lightly 'cause smoking can ACTUALLY kill you! And yeah, one more thing, if you are trying to quit smoking then, check out this page here because Nicotex is providing free trial packs for people who need a slight push or motivation to just quit it once and for all. 
This World No Tobacco Day, come let's take a step towards quitting. I know, it's not easy but I did it, and now it's your turn. Click here to avail your free Nicotex trial pack now!
*Valid till 30th June 2019