Lavender plant has a soothing fragrance but apart from smelling good, it also has other health, hair and skin benefits that can rejuvenate your mind and spirit. Yes, the oil extracted from lavender plant has many benefits that not many are aware of. So, we are here to enlighten you about certain hair, health and skin benefits that lavender oil has to offer. 
1. The anti-inflammatory and antiseptic properties present in lavender oil helps to treat acne and reduce inflammation.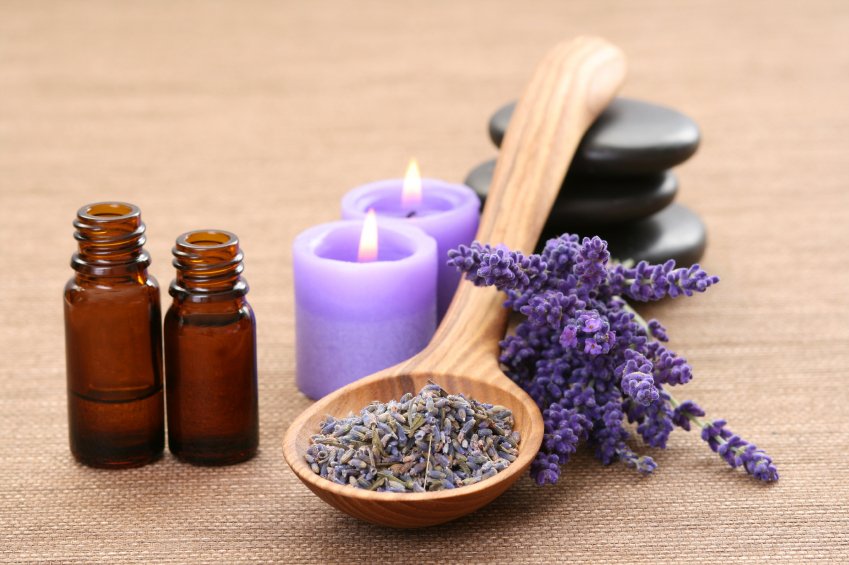 2. Lavender oil can relieve itching and reduce the symptoms of eczema. It also aides in treating irritated skin by adding moisture and boosting the healing process.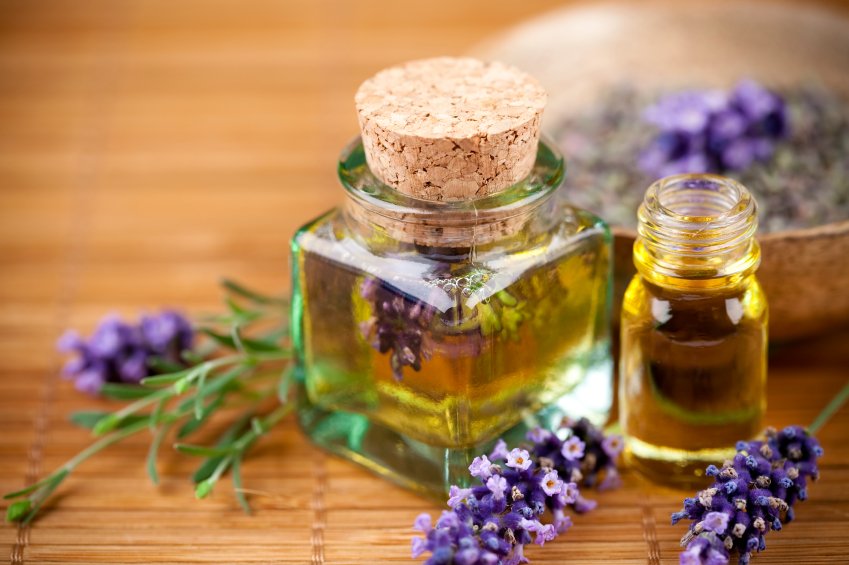 3. A few drops of lavender oil can aide in treating scars, burns and cuts as it has anti-inflammatory and antiseptic properties. This oil also acts as a pain reliever.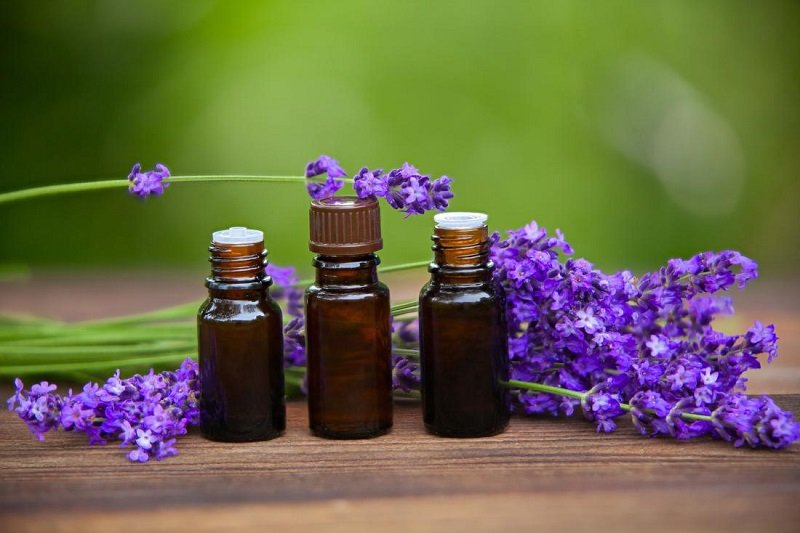 4. After a long day at work, massage yourself with lavender oil to relax your muscles as it acts a good muscle relaxant.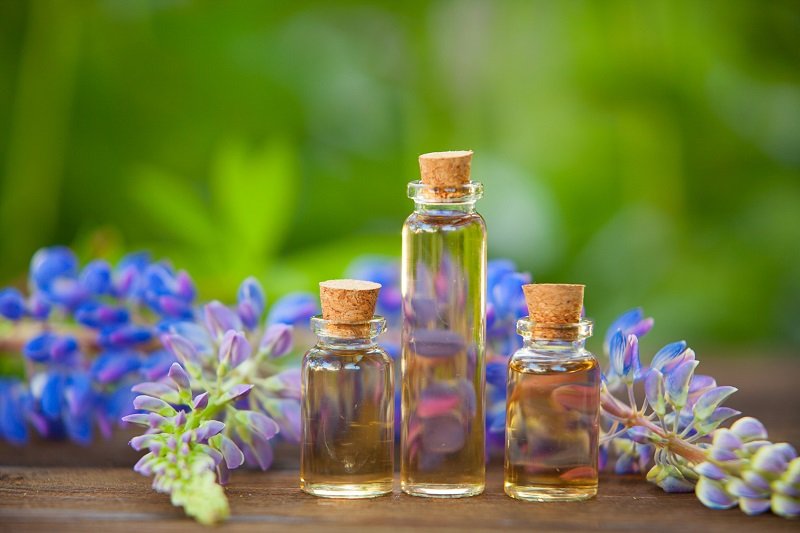 5. If you have head lice, massage your scalp with lavender oil to kill both lice and nits as it is a powerful antiseptic.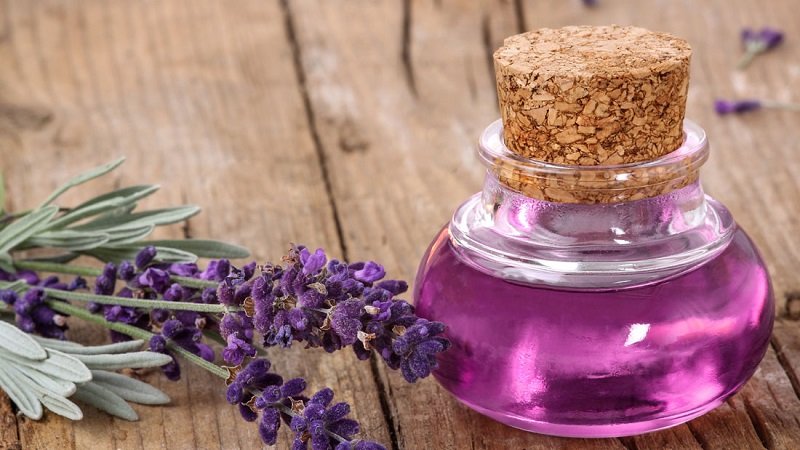 6. Massage your stomach with lavender oil if you often deal with constipation or gas. This oil aides in soothing the lining of the digestive tract and promoting the secretion of bile.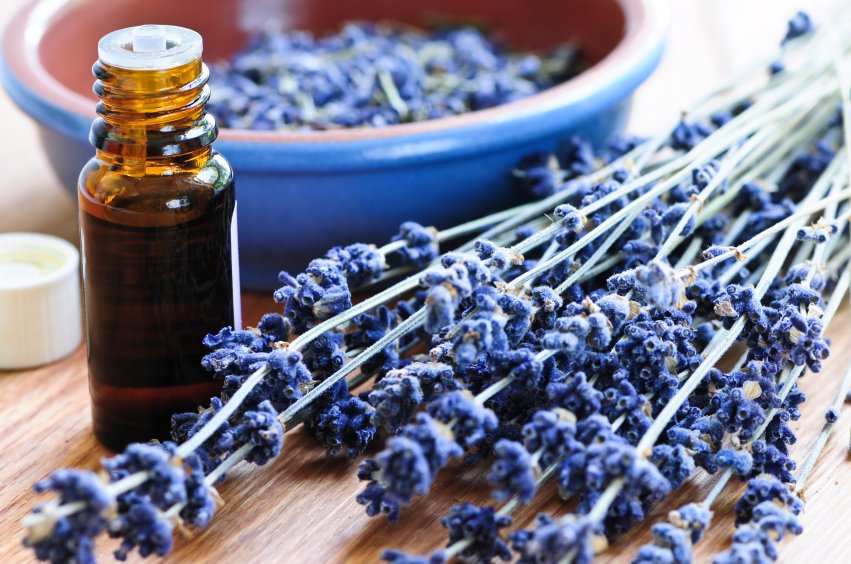 7. The calming, soothing and anti-convulsive effect that lavender oil has helps in curing anxiety and depression.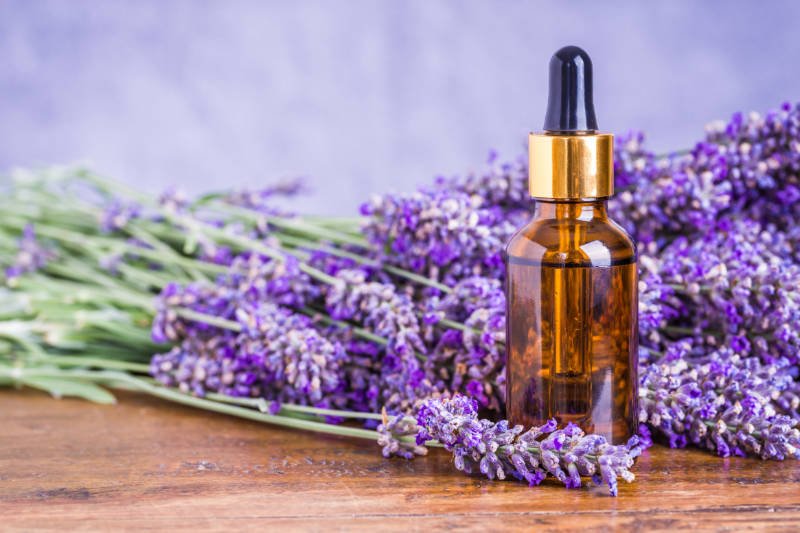 8. Cleanse your skin with lavender oil to get rid of pollutants and other environmental toxins as it is loaded with antiseptic properties.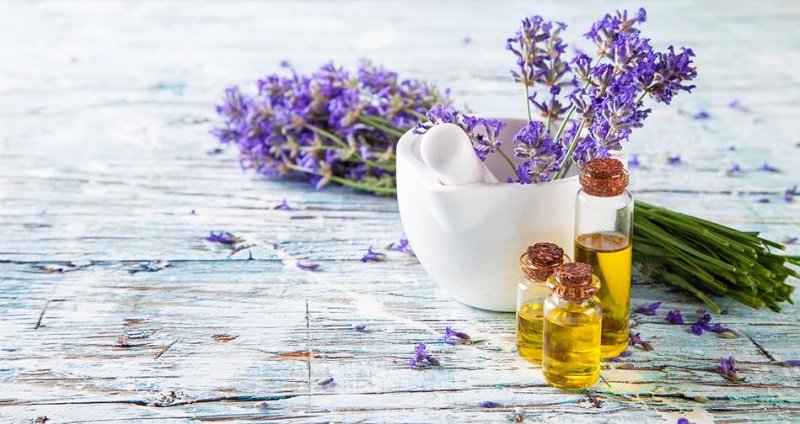 Buy yourself a bottle of lavender essential oil from here.