Well, who are we kidding! We love pizzas and especially leftover pizzas. And now science is telling us it may be a healthier option than a bowl of cereal.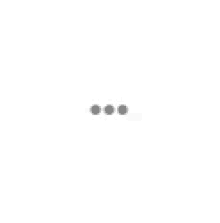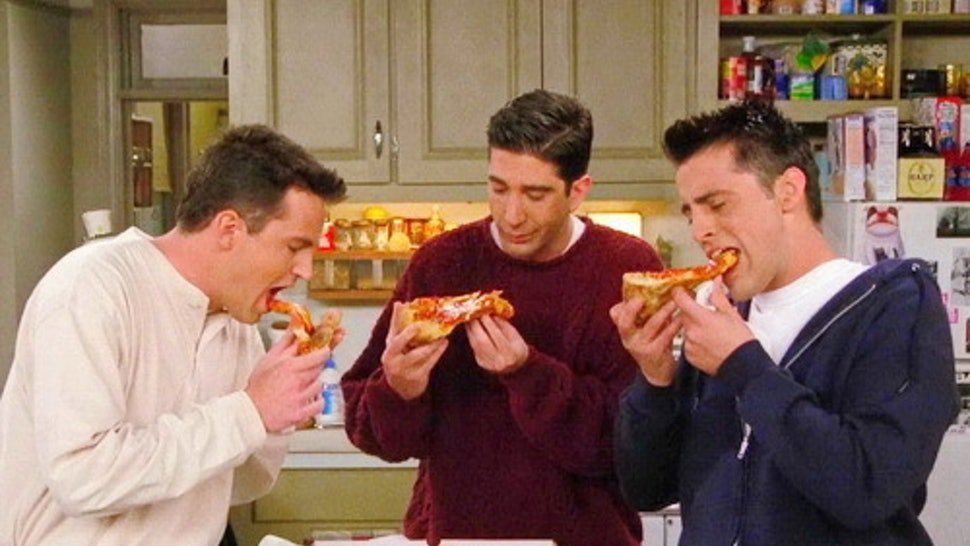 A study suggested by a New York-based nutritionist suggests that eating a cheese burst or a thin crust or really (a no crust?) pizza for breakfast is much healthier than having cereal.
According to this report, the lack of protein and healthy fats in cereals are contributing to its "nutritionally bleak" standing. Pizzas pack a much larger protein punch which keeps people full and boosts satiety all morning.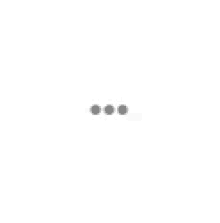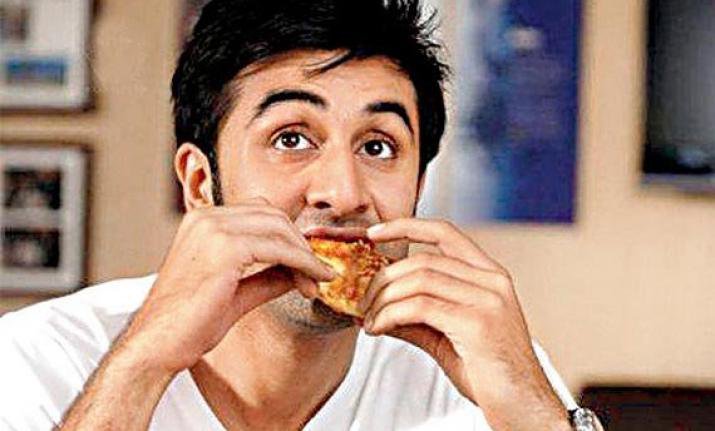 A slice of pizza apparently contains more fat and much less sugar than most cold cereals, so if you don't have a sweet tooth and don't want a sugar rush right before you reach work then this works wonders.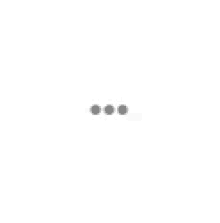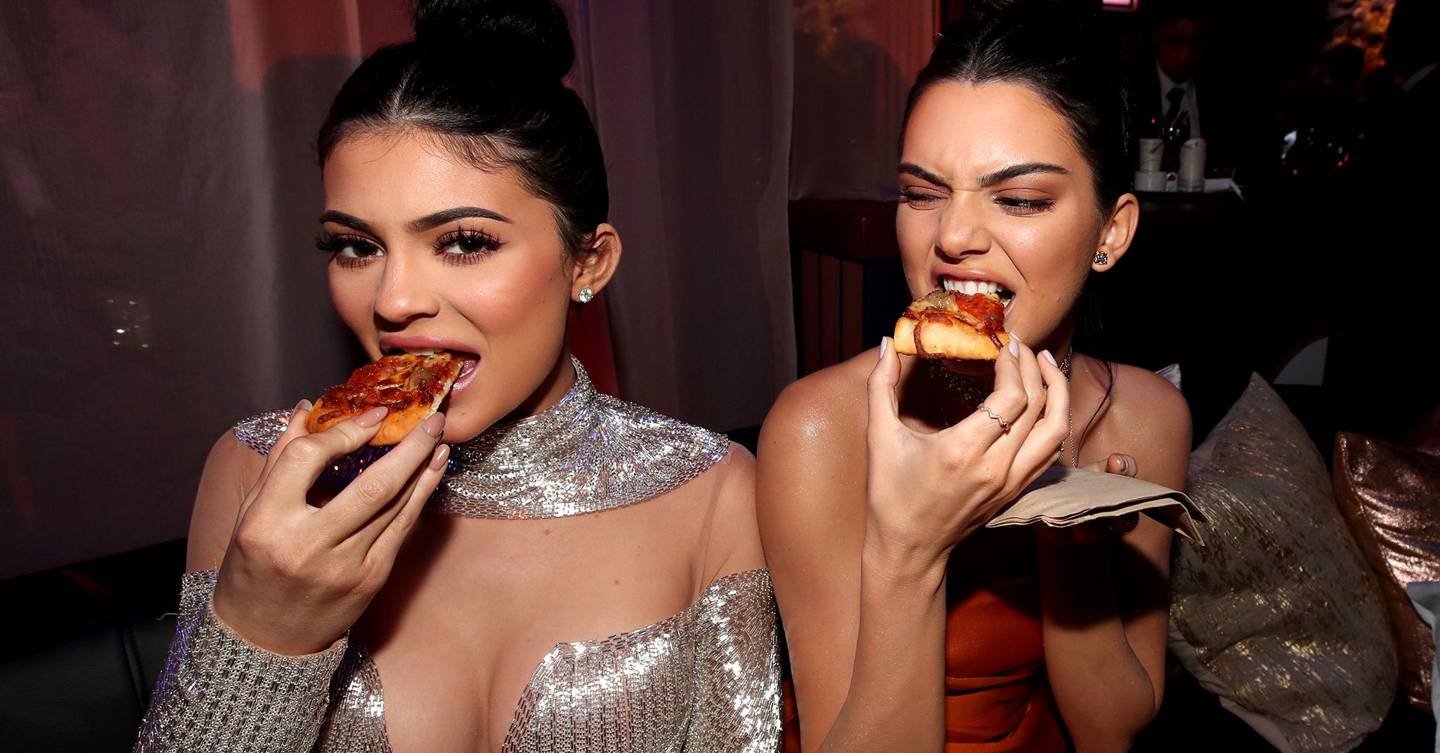 While obviously, that does not make pizza a healthy option but a 'healthier' option is totally worth it.