Apple cider vinegar is a fermented liquid that has a number of health benefits like detoxification of the body, reduction of inflammation, digestive relief, support in weight loss etc. However, people often find it difficult to adopt the strong taste of it and eventually end up removing it from our daily food intake. But luckily, there is a solution to it. Want to know? Scroll down bud! 
1. Apple Cider Vinegar Tea
Take a mug and fill it with hot water. Then add lemon juice, apple cider vinegar, honey, and cinnamon to it and stir. Your apple cider vinegar tea is ready.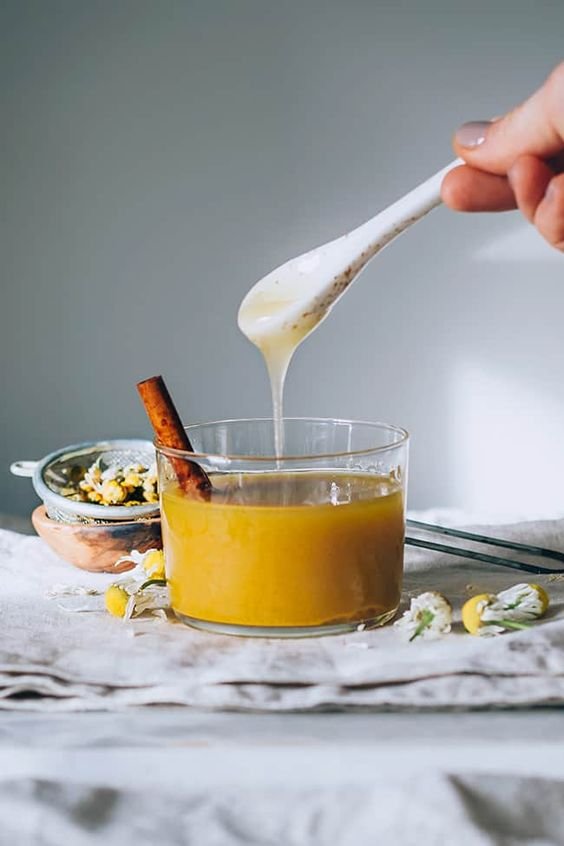 2. Tart and Tangy Berry Mocktail
Add 2 cups of berries and 1/2 cup of apple cider vinegar in a shallow dish. Mash the berries and release its juice. Leave with the combination covered for 24 hours. Then pour the mixture in a mesh strainer and release the liquid. Pour in it a glass and add some fresh berries and mint leaves to it.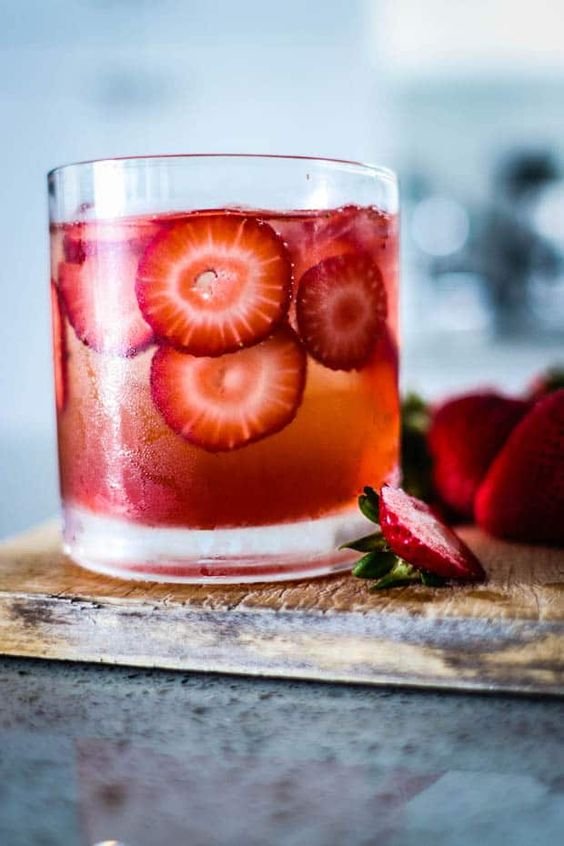 3. Ginger Lemon Mocktail
In a glass add 4 tablespoons of ginger concentrate, lemon juice from a fresh lemon and 3 tablespoons of apple cider vinegar. Add some sparkling water and a tablespoon of raw honey and stir.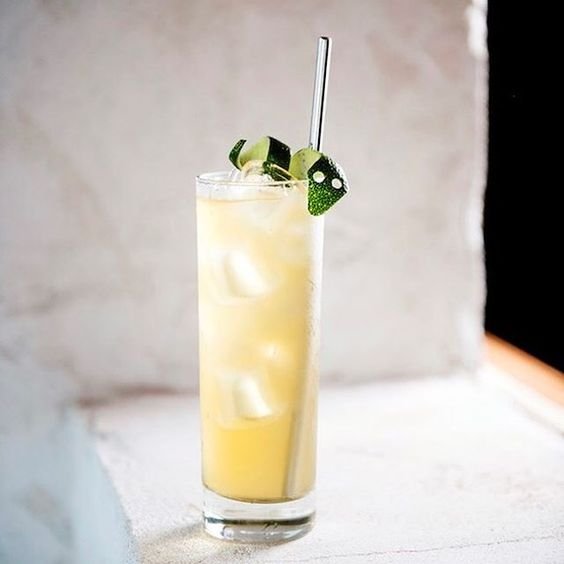 4. Watermelon, Mint, and Apple Cider Vinegar Tonic
Add honey, water, and a little salt in a bowl. Cut a handful amount of watermelon, add some mint leaves to it. Pour the honey syrup and let it cool off. Add some apple cider vinegar and keep it aside for an hour. Strain out the concentrate and add some sparkling water to it.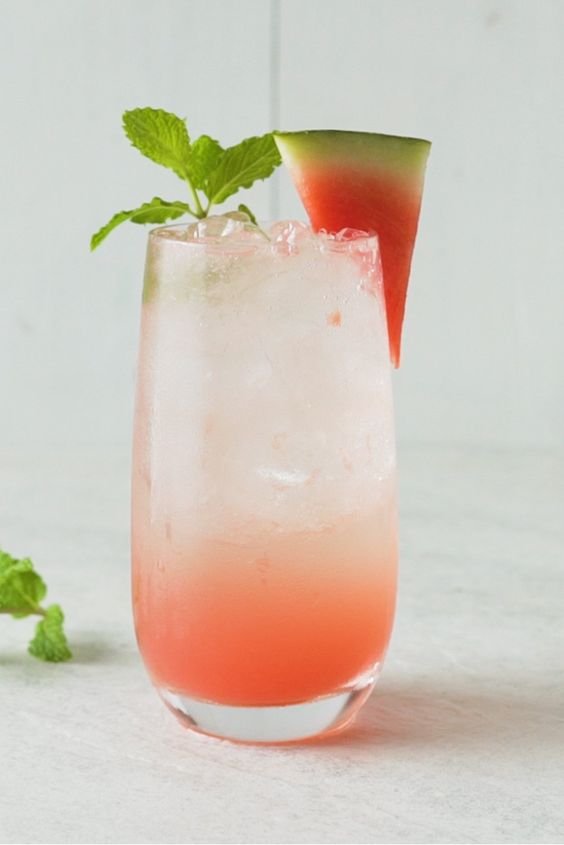 5. Ginger Switchel
Combine 2 tablespoons apple cider vinegar, 4 teaspoons of honey syrup, 1 teaspoon grated fresh ginger and 1 cup of water together and keep it in the refrigerator for 4 hours. Stir the mixture and take out the concentrate. Add some ice cubes and enjoy.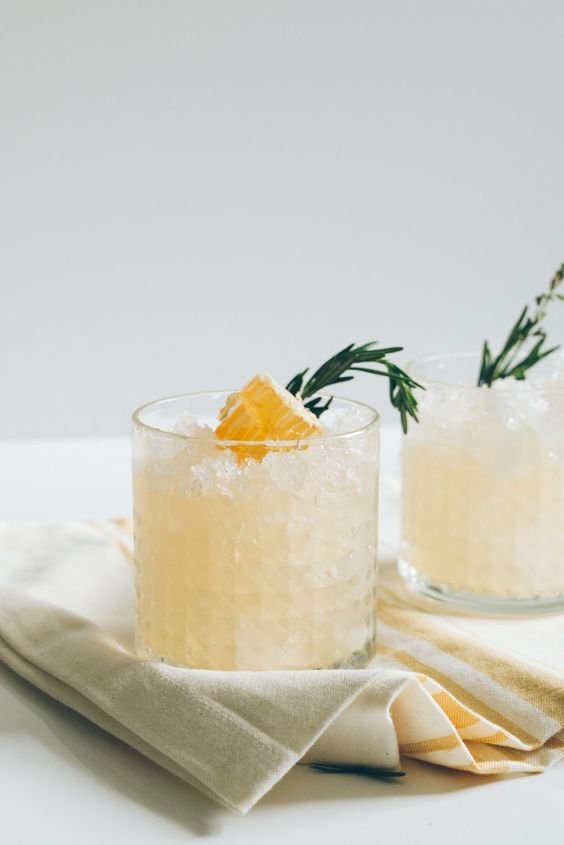 6. Maple Syrup Vinegar Soda
In a pint glass add 1 1/2 tablespoons maple syrup, 1 1/2 tablespoons apple cider vinegar and 1/4 teaspoon of vanilla extract. Fill around 2″ beneath the rim with sparkling soda water and stir. Then add ice cubes and sip.