For some, writing is the only way to deal with anything and everything that goes on in their lives. They write lines after lines on paper, on their blog, on Instagram, napkins, receipts, and anything they can get their hands on. However, what if you had to sum up your emotions and experiences in just one line? Then, what words would you choose?
Six-Word Tales follow the idea of "Less is more" and what you get in these simple words is worth a story. There's something poetic about turning sadness into art and six-word tales do just that. These micro stories have the ability to move you with a few chosen words and you just might feel a tug at your heart because these words hit you. They hit you hard.
If you're up for some six-word tales that may make your heart sink a little, start scrolling.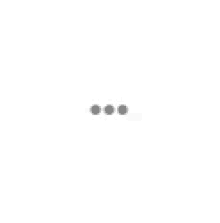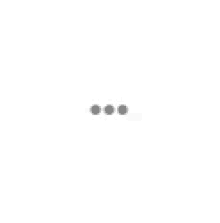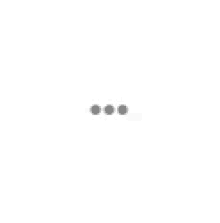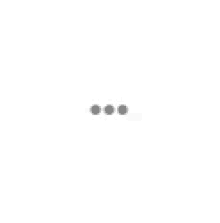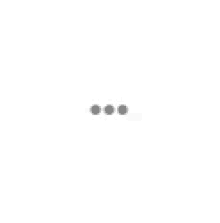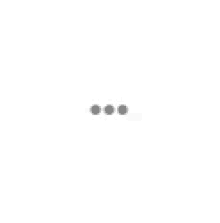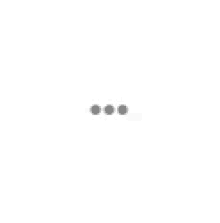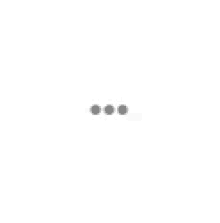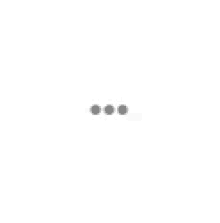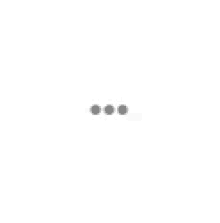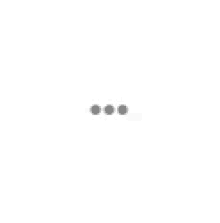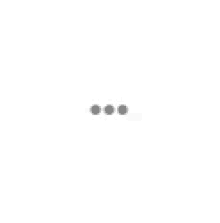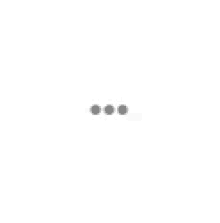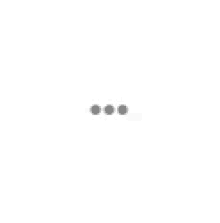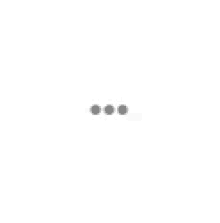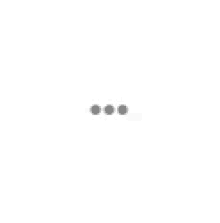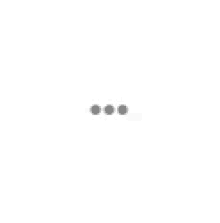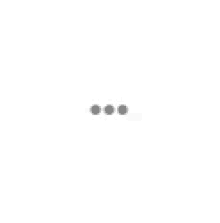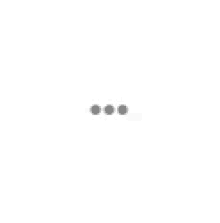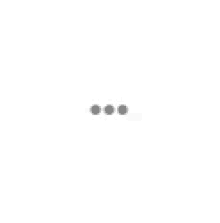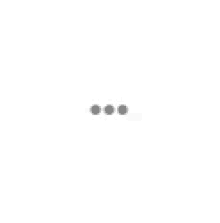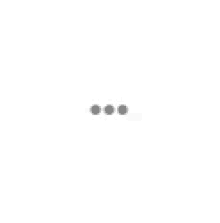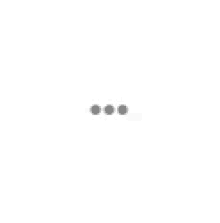 Design credits: Vineet Kumar