Henry Cavill might no longer be Superman. The British actor who has portrayed the Man of Steel since 2013 is reportedly hanging up his cape.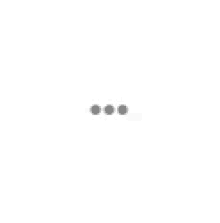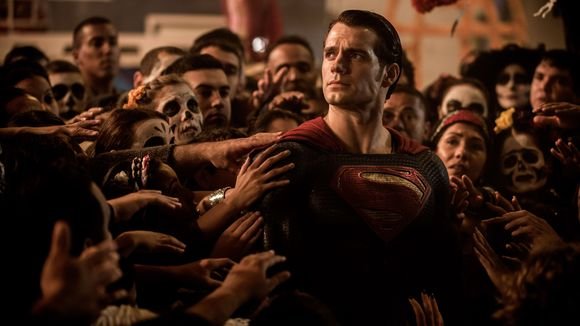 According to Hollywood Reporter, Warner Bros. had been trying to rope in Cavill for a guest appearance in Shazam.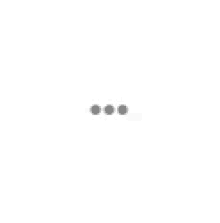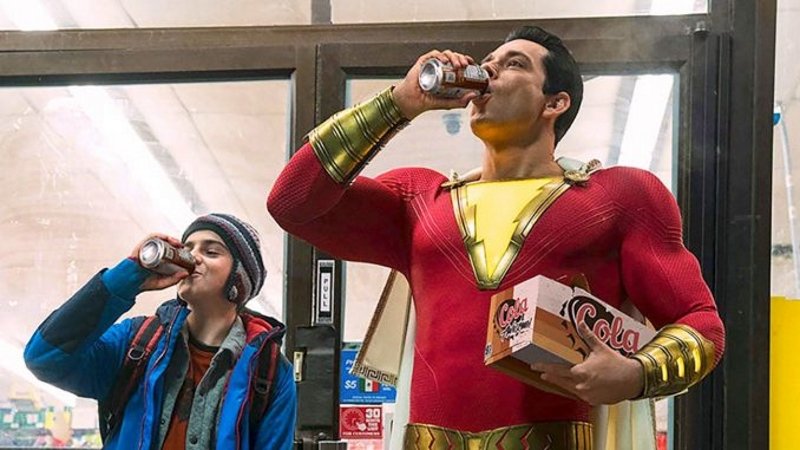 But the talks between both sides reportedly broke down, which could be the main reason behind the end of the road for Cavill's Superman.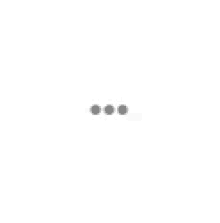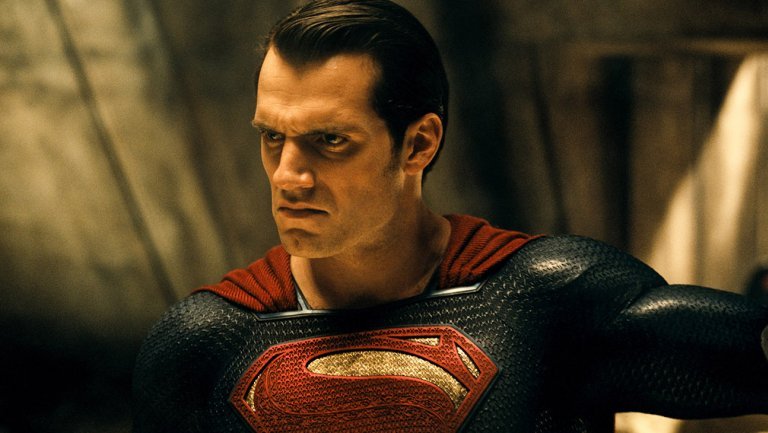 Furthermore, WB has no Superman movies planned for the next several years.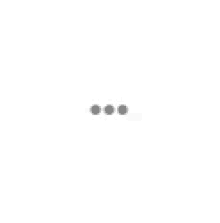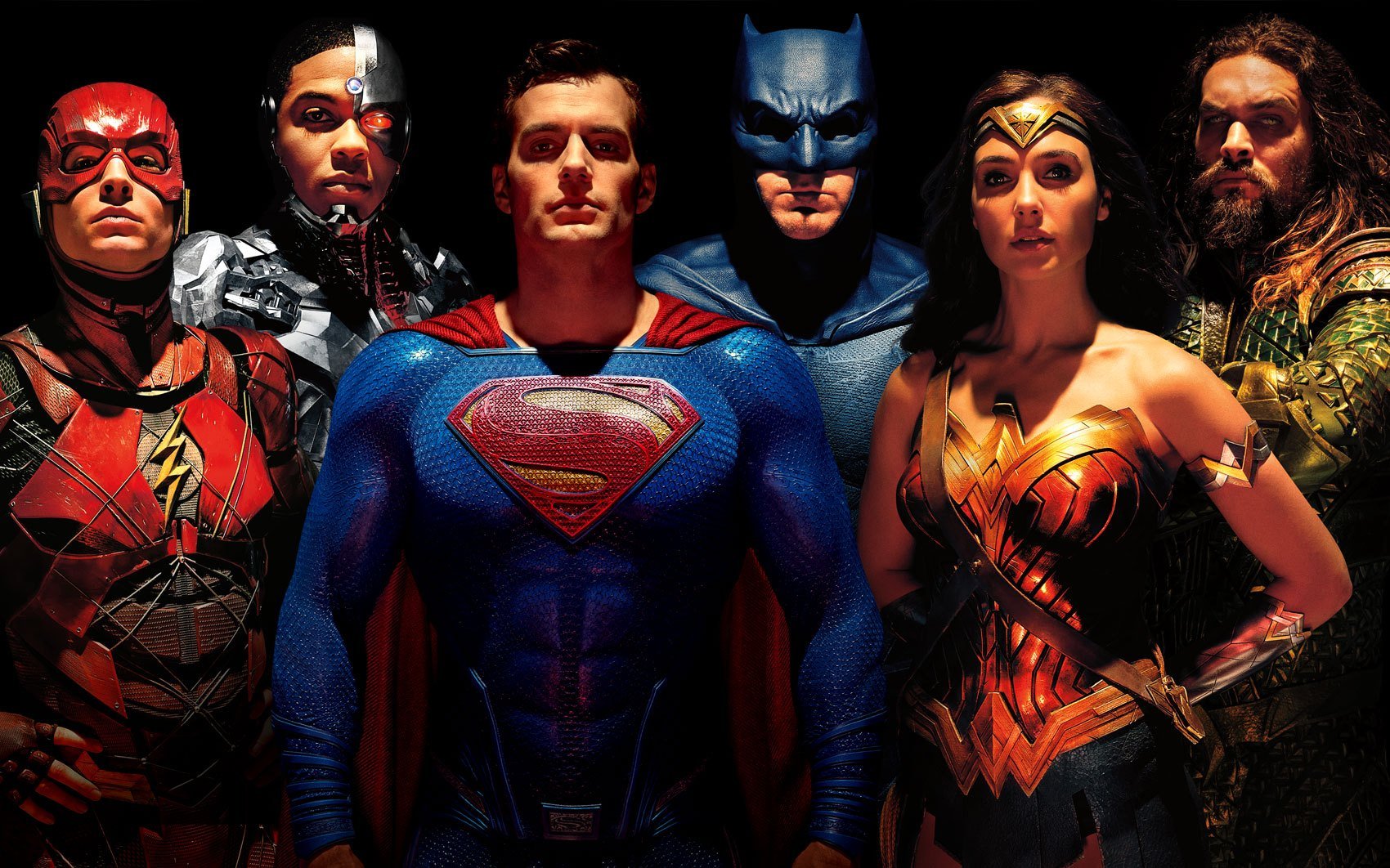 It has also been reportedly focussing on the Supergirl movie and her origin story on Krypton. 
According to DC mythology, Kal-El is a child when Supergirl leaves the planet, leaving no space for Cavill to reprise his role.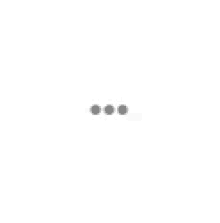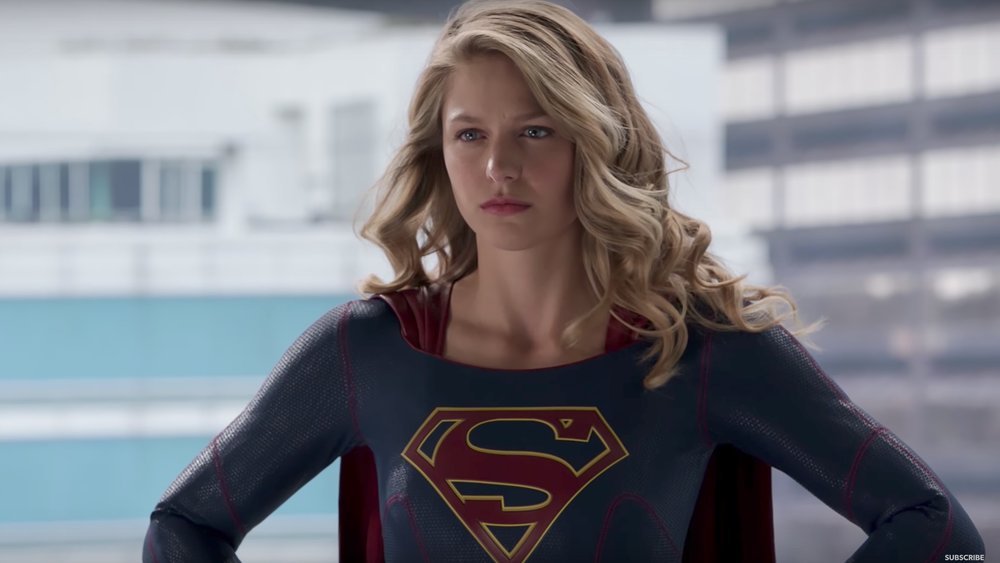 With this move, Cavill could be joining Ben Affleck, who is not expected to reprise his role in the solo Batman movie, directed by Matt Reeves.