The Man of Steel, Henry Cavill don't need no introducing. This absolute papacito is one hell of an actor, gentleman and dog person (worth mentioning, eh?).
Pop yo popcorns, for you're in for a treat, if this gem is your favourite.
Jack, my man.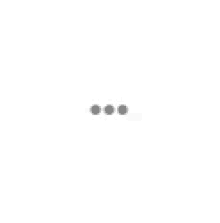 Meet Glamour Magazine's World's Sexiest Man 2013.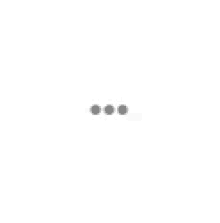 Born on 5 May 1983 (Bless the Lord), he is the eight wonder.
Kya fact hai, kya fantasy.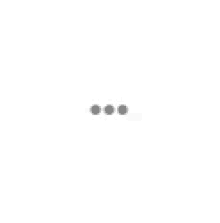 Hold our curly fries, we came here for Henry's curls.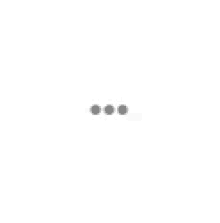 Henry Cavill, ladies and gentleman, for the heart. View 2-3 pictures everyday, for a healthy heart. Beware though, overdose of this charm is fatal.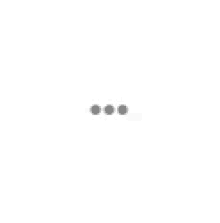 Yep, told ya, fatal.
Did you know, Cavill was labelled "unluckiest man in Hollywood" by Empire magazine for his unsuccessful auditions in 2006's Superman Returns and as Cedric Diggory in Harry Potter and the Goblet of Fire (2005)?
He worked hard to get in suitable shape according to his movies.
For The Count of Monte Cristo, he lost twenty-one pounds. Annd, for Man of Steel, he started consuming 5,000-6,000 calories a day to keep up with the workouts.
Come, we clap for you, you hardworking hunk.
Source - Factinate.
This papacito also supports charities like Durrell Wildlife Conservation Trust and The Royal Marines Charity.
Beautiful inside outside.
"Kiki, do you love me? Are you riding?"
World, meet, Bear, an American Akita.
Henry got this pupper during the pre-production for Batman v Superman.
We see our future in this picture.
For some of the re-shoots for Justice League, Henry's mustache couldn't be shaved off for he grew it for his forthcoming role in Mission: Impossible; hence it had to be removed by CGI.
Only, recently Mission: Impossible – Fallout director Christopher McQuarrie admitted that the moustache did not serve any real purpose.
Nope. Henry had a full beard on his previous film (Nomis) and presented that look to me the day before we started shooting. We went with it on a whim. https://t.co/ImxGcXG74e

— Christopher McQuarrie (@chrismcquarrie) July 28, 2018
Eyes, people, these eyes ignite fire.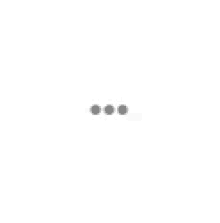 And they burn hearts and the remedy is, also, ironically these eyes.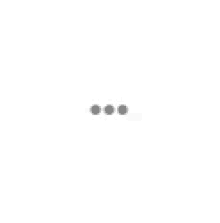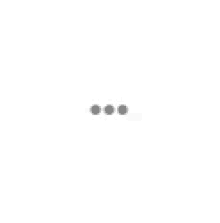 Henry in white looks like a Greek God.
And inclines us to sin.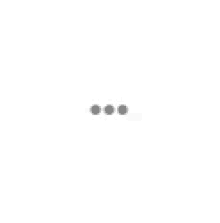 Whatever he is posing to read is our fave from now on, undoubtedly.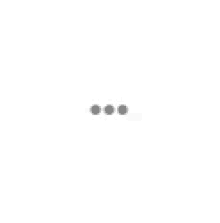 Sunshine smile that lights up its surroundings.
Not many people know about Henry's role as Charles Brandon, in  Showtime's The Tudors.
He looked splendid as a Lord in Tudor dynasty. Absolute royalty.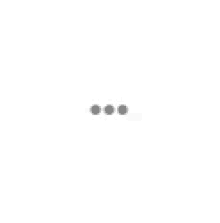 If you haven't watch this show, then do so now, you'll fall in love with Henry all over again.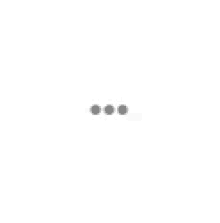 We love you, too.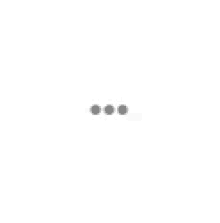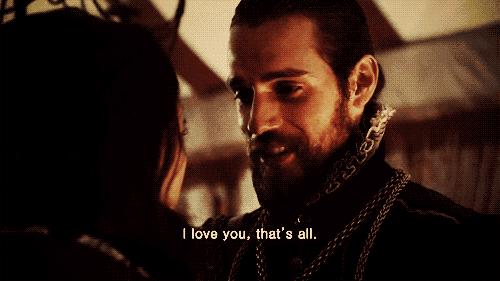 Now this royalty can rule our hearts forever, without question.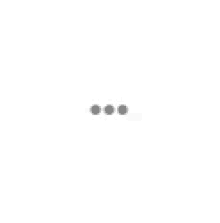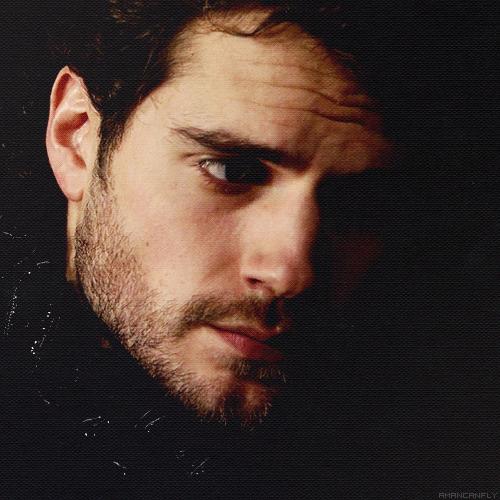 One last for this hombre man.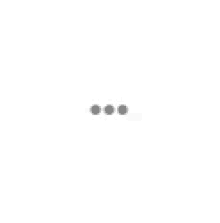 You know what to do now, right? Come let's binge-watch everything this Man of Steel has starred in.