Soon after the election results, BSP supremo Mayawati claimed that the electronic voting machines (EVMs) used during the polls were tampered with and that the Election Commission should launch an investigation.
While many snubbed Mayawati's claims as her refusal to accept her defeat, Delhi chief minister Arvind Kejriwal has become the latest to cry foul over EVMs. In a press conference on Wednesday, Kejriwal alleged that 20-25% votes of AAP were transferred to Congress because of faulty EVMs.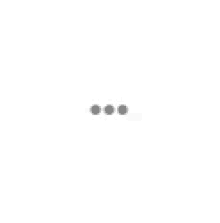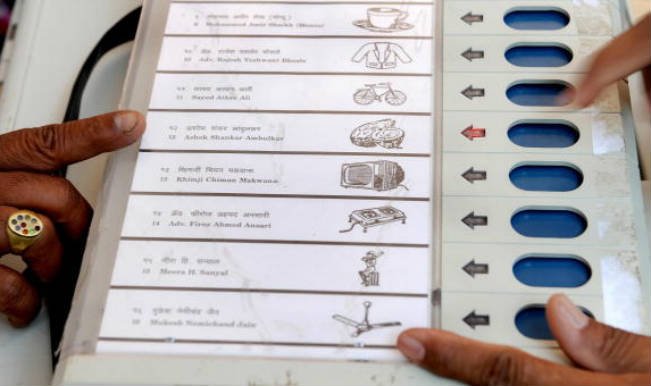 However, the election commission has maintained that EVM tampering is not possible. In a detailed statement on March 11, soon after Mayawati's allegations, ECI gave these reasons in the defense of EVMs. (Read full text here)
Here are some reasons based on which EC says EVMs cannot be tampered with (text reproduced by ScoopWhoop in simpler words):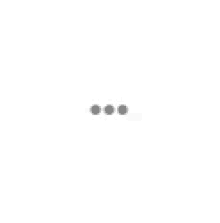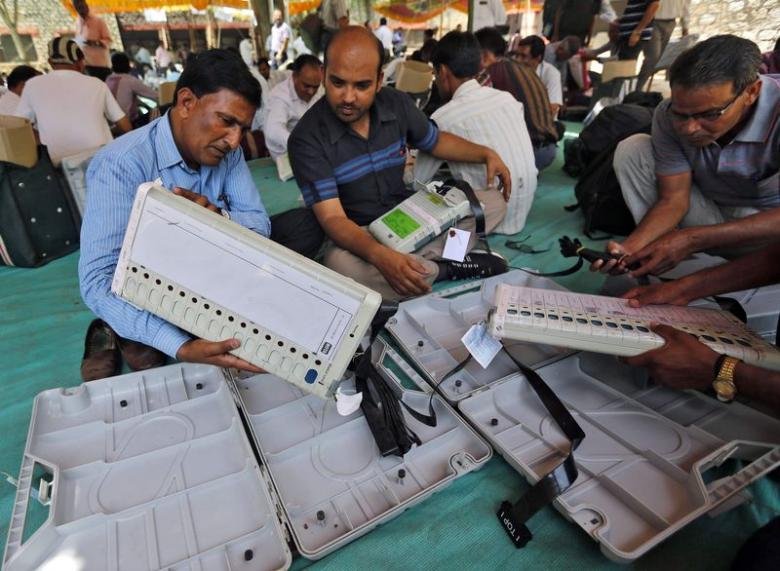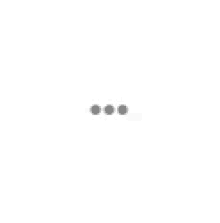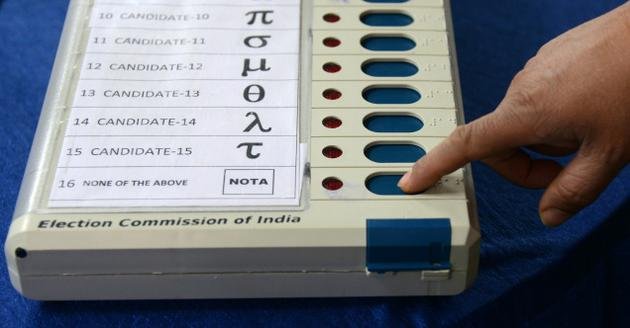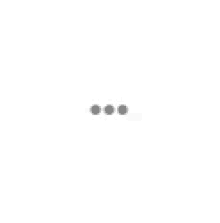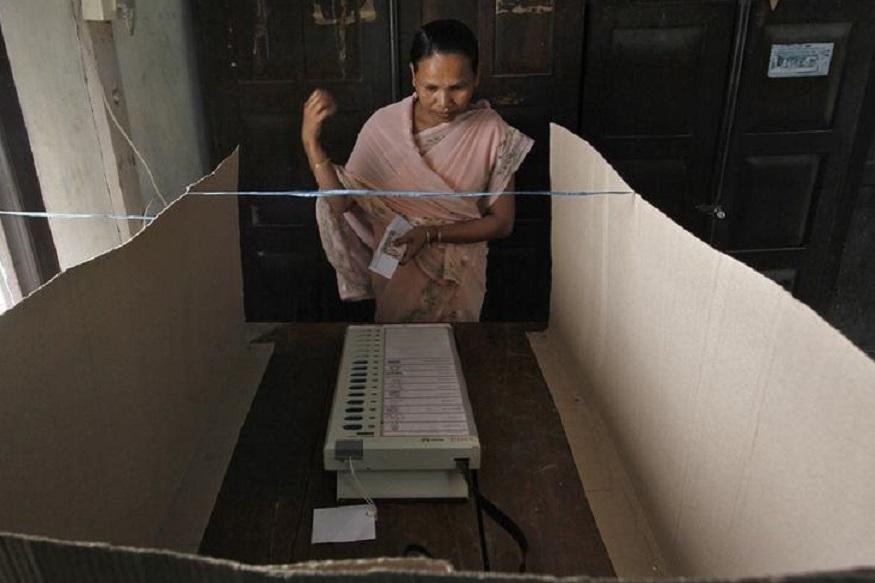 Importantly, representatives of political parties are given the chance to participate in all the processes related to EVMs.
After stating the procedure, EC said that it assures that EVMs are tamper-proof and cannot be manipulated with and the aforementioned procedures have been carried out in the 5 states. 
(Feature image source: Reuters)