Scientists have been left baffled by a rare phenomenon in Kerala's Kodinhi village which has the largest numbers of twins in the country. 
According to a Newsminute report, out of the village's total population of 2000, there are 400 pairs of twin and over the years scientists have failed to provide a scientific explanation behind it.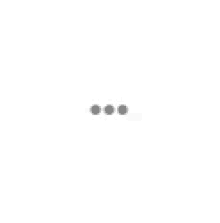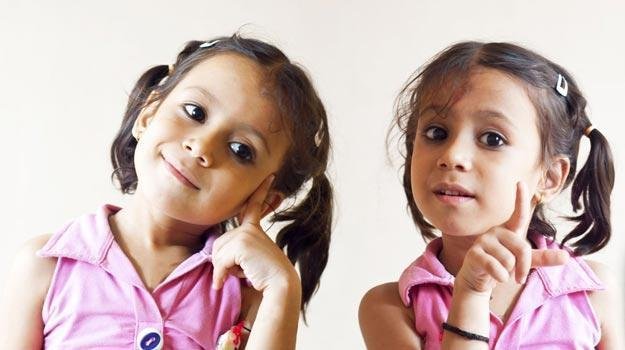 And the puzzling trend has now brought together genetic researchers from India, Europe and South America to offer the conclusive reasons about the phenomenon. 
Here's all you need to know about the village :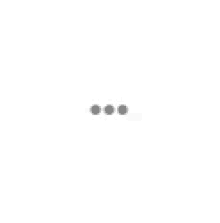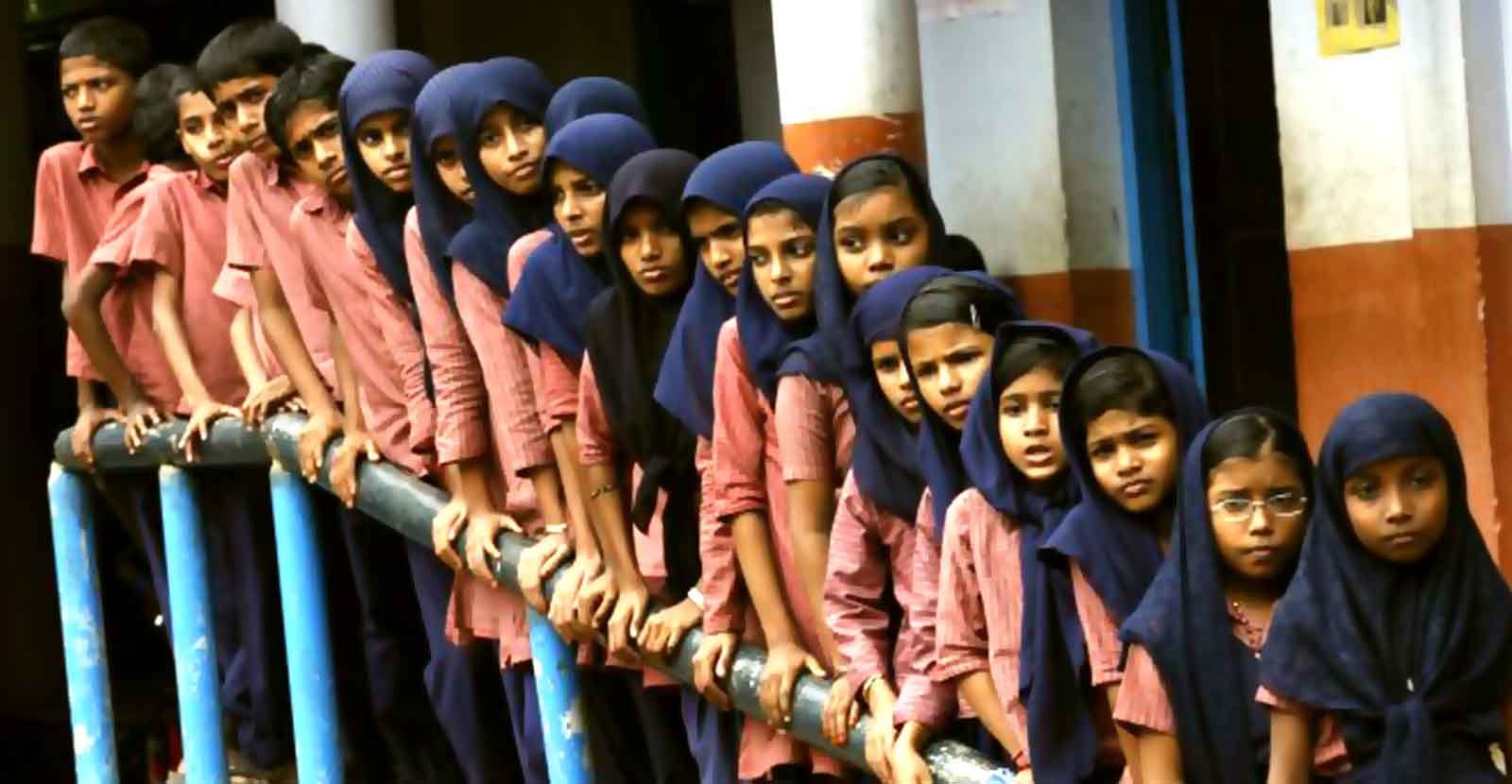 "In 2008, we formed a small committee and conducted a survey in all the houses in the village. To our surprise, we found that there were 280 pair of twins then. It was then that all of us realised that there was something special about our village. We did some research and got to know that the only other place where such a phenomenon is seen is in Brazil. We then formed the association and got it formally registered as a body that works for the welfare of the twins."