After hearing the issue for six days, the Supreme Court on Thursday reserved its verdict on a batch of petitions challenging constitutional validity of the practice of triple talaq among Muslims.
A five-judge Constitution bench headed by Chief Justice J S Khehar took in consideration the pleas of various parties including the Centre, All India Muslim Personal Law Board (AIMPLB), All India Muslim Women Personal Law Board and various others.
The AIMPLB was represented by senior lawyer and veteran Congress leader Kapil Sibal who told SC that triple talaq is an age-old tradition and could not be considered unconstitutional. However, reports suggest that his party isn't very impressed with his stand. A News18 report says that Congress is receiving backlash from all quarters because of Sibal's 'anti-women' stand.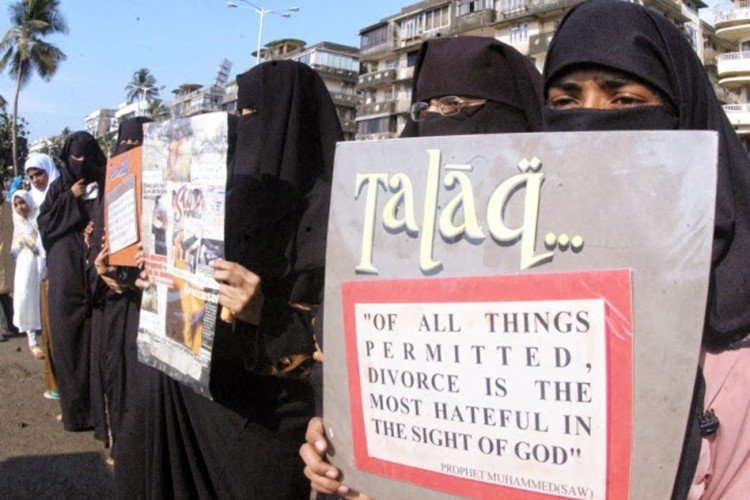 Here is a list of all the major statements Sibal made favouring triple talaq in the six days:
May 18, 2017
Lots of thing are happening in the society which are protected by customs. The court is not here to decide what is a sinful practice in the world. We are talking about rule of law.

We are talking about very serious constitutional issue. There is a process provided under the Constitution. Follow that process.
Only 0.4 per cent is practising it and this is not a ground to strike it down.

If there is a consensus among Muslim scholars that it is a practice then it is valid. There is nothing in the Quran which says triple talaq is not valid.

The issue stands at a dangerous and slippery slope and all must be careful about it as this was not an area where court should enter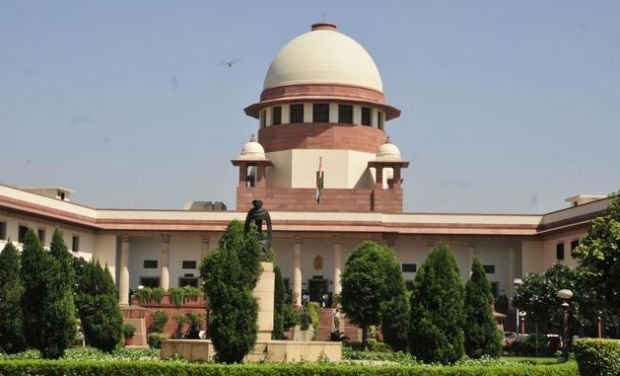 May 17, 2017
The Muslim community is like small birds on which golden eagle preys.

Our faith in this court for last 67 years is fundamental and with that faith we have come here.
By questioning the constitutional validity of triple talaq, the Centre had contradicted the stand taken in 2001 by the then NDA government which had said that personal law could be a legitimate basis for discrimination. It had then said that the personal law is a legitimate basis for discrimination, if at all, and, therefore, does not offend Article 14 of the Constitution. (Source: The Times of India)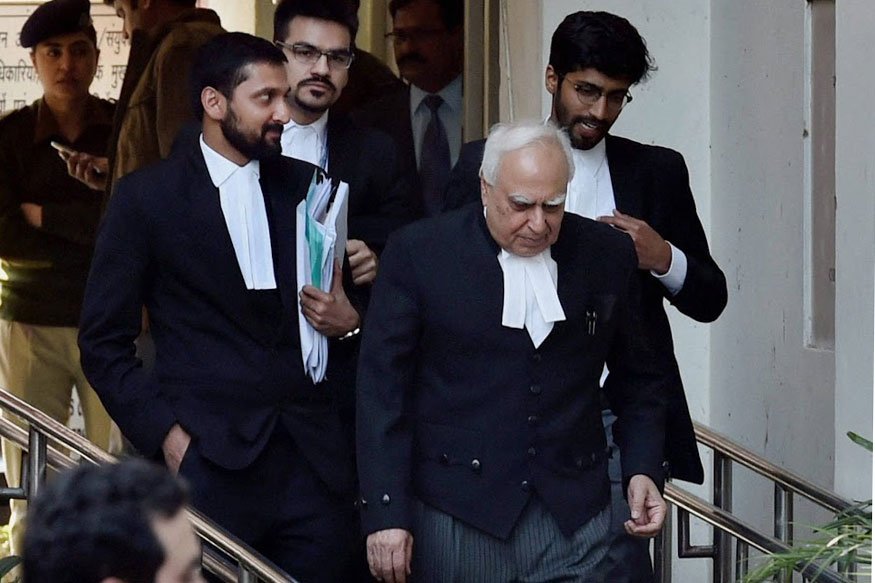 March 16, 2017
Why is the Centre so keen to raise doubts about the constitutional morality of Muslims' faith in the 1400-year-old practice of triple talaq when no such doubts have been raised about the Hindus' faith that Ayodhya is the birthplace of Lord Ram? Who is the government to say that triple talaq, evolved through social and family norms, is "un-Islamic"

Many women in the Hanafi school accept it as a valid form of divorce. Majority of the Prophet's companions considered it good.

We are living in a new age. There should be reform, but it has to come from within the community. Others cannot dictate to us how we should reform. Many customs and usages practised by the Hindus need to be kicked out. But leave it to the communities to do so.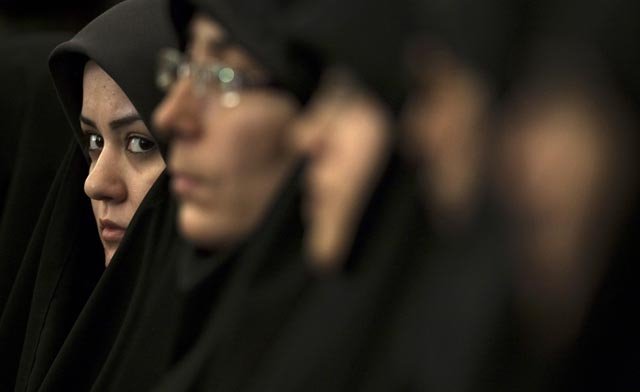 What if the Parliament does not enact such a law? Where will Muslims go for divorce? (Source: News18)
The age-old practice was "part of my faith and you cannot determine what should be my faith. This is the question and this is the issue.

When it comes to Hindu law, you protect all customs but when it comes to Muslim, you start raising questions over customs. Like when it comes to Dowry prohibition Act or Guardianship Act you follow customs and protect them
Your Lordships are not here to decide what are the sinful practices in the world, Legislature can interfere but not you.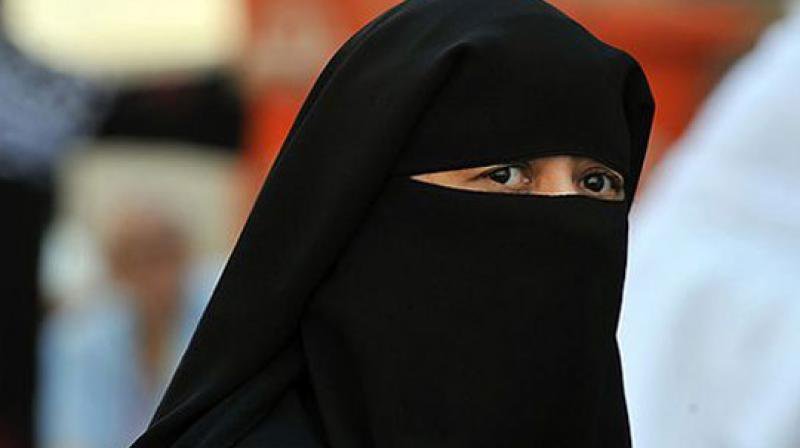 May 15, 2017
All patriarchal societies are partial. In Hinduism, a father can will away his property to anyone, but not in the Muslim community. I can point out many such practices in the Hindu society. Is it better for a woman to apply for divorce and fight for 16 years and get nothing.

May 11, 2017
Triple talaq is a non-issse, as no prudent Muslim would wake up one fine morning and say 'talaq, talaq and talaq'.
(All quotes taken from PTI unless specified otherwise)