After hearing the issue for six days, the Supreme Court on Thursday reserved its verdict on a batch of petitions challenging constitutional validity of the practice of triple talaq among Muslims. 
A five-judge Constitution bench headed by Chief Justice J S Khehar took in consideration the pleas of various parties including the Centre, All India Muslim Personal Law Board (AIMPLB), All India Muslim Women Personal Law Board and various others. 
The AIMPLB was represented by senior lawyer and veteran Congress leader Kapil Sibal who told SC that triple talaq is an age-old tradition and could not be considered unconstitutional. However, reports suggest that his party isn't very impressed with his stand. A News18 report says that Congress is receiving backlash from all quarters because of Sibal's 'anti-women' stand.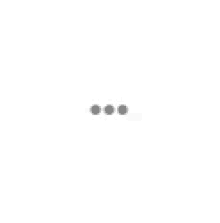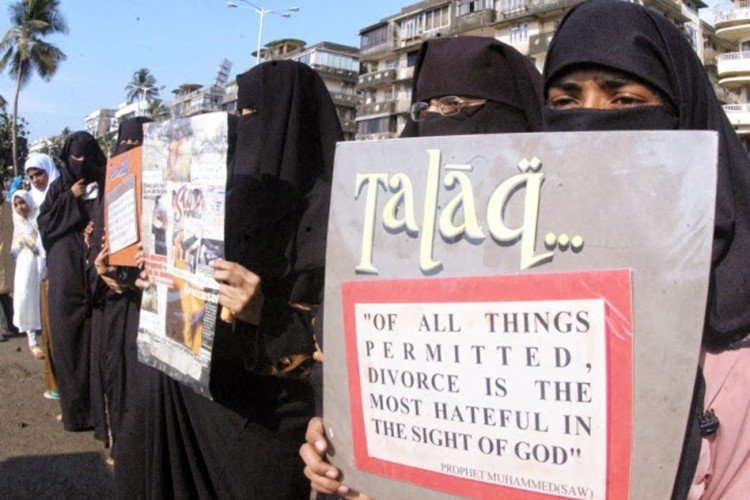 Here is a list of all the major statements Sibal made favouring triple talaq in the six days:  
May 18, 2017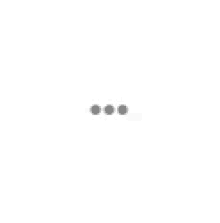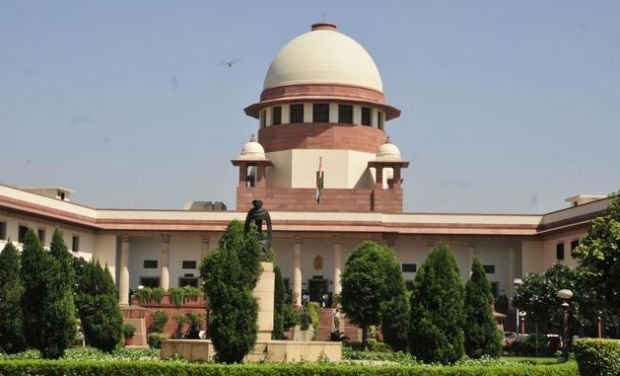 May 17, 2017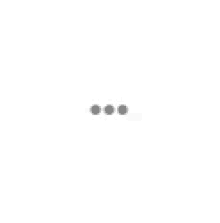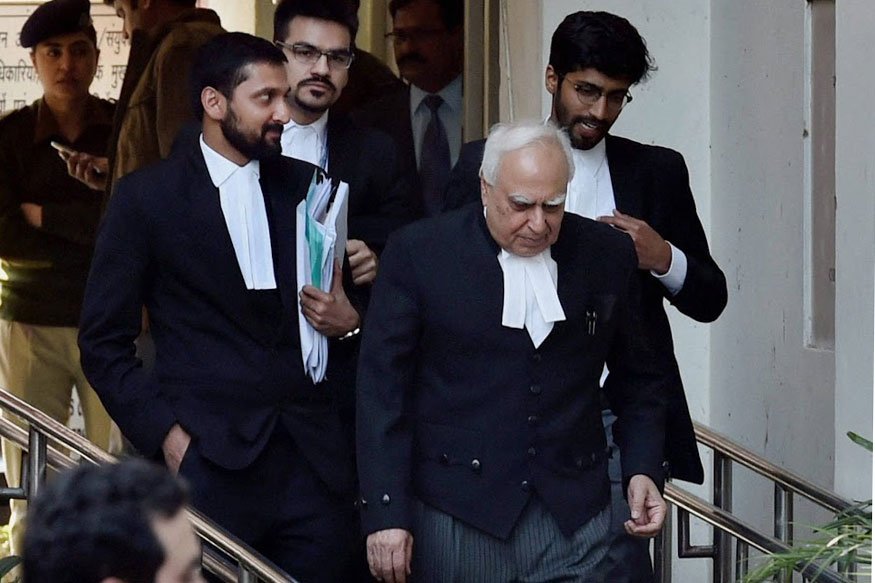 March 16, 2017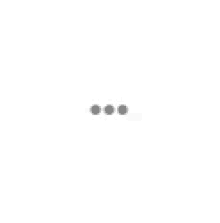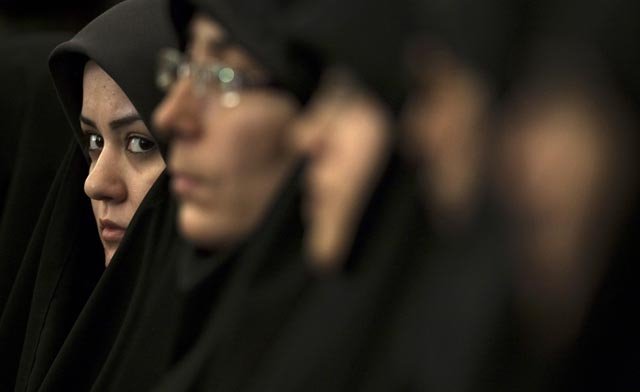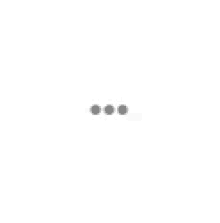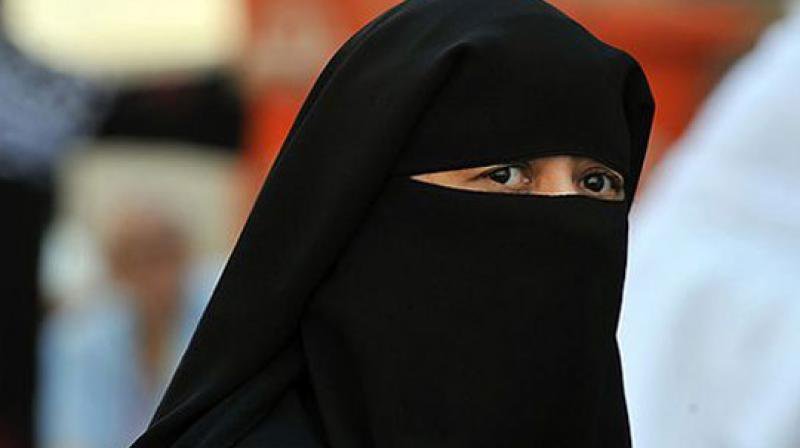 May 15, 2017
May 11, 2017 
(All quotes taken from PTI unless specified otherwise)