Parliament on Monday passed a bill that will decriminalise suicide attempts by people and provides the right to better healthcare for people suffering from mental illness.
'The Mental Healthcare Bill' also has a provision to protect and restore the property right of the mentally ill people, Health Minister J P Nadda said in the Lok Sabha, just before it was passed by the House by a voice vote.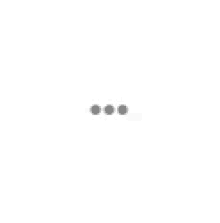 What is the Mental Health Care Bill?
The new law repeals the existing Mental Health Act, 1987, which was highly criticised in its approach towards mentally ill people. 
The bill seeks to ensure healthcare, treatment and rehabilitation of persons with mental illness "in a manner that does not intrude on their rights and dignity."
The bill provides for decriminalising suicide attempts by mentally ill persons by making it non-punishable under the Indian Penal Code.
It also focusses on community-based treatment and provides for special treatment for women.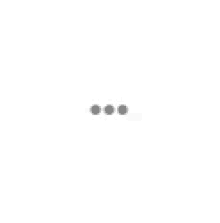 How does the Bill differ from the one passed in 1987?
The first legislation that addressed the issues if mental illness in India was called the Lunacy Act, 1912 which was later amended to be called Mental Health Act,1987.
The focus of the Indian Lunacy Act and the Mental Health Act were primarily on treatment, regarding admission and discharge of diagnosed individuals and regulations for psychiatric institution among several others.
It was believed that the 1987 Act did not adequately protect the rights of such people and hence needed to be changed.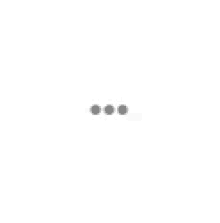 What are the key features of Mental Health Care Bill, 2016?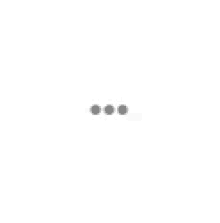 What is good about the new Bill?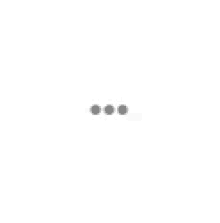 The Bill gives people suffering from mental illness the right to choose how they are treated and to nominate the representatives who will ensure that their choices are attended to.
It identifies the inhuman treatment to such people as a crime and most importantly, decriminalises attempt to suicide. Earlier a person attempting suicide could be charged under Section 309 of the Indian Penal Code which could result in one year imprisonment. 
The Bill also seeks to impose on the government a duty to rehabilitate such person to ensure that there is no recurrence of attempt to suicide.
(Feature image source: Reuters)