Even Bollywood's stars were quick to respond to the now infamous 'Best Picture' blunder at the Oscars on Monday.
From filmmaker Karan Johar to actor Sonu Sood, celebrities from B-town shared some laughs about it:






La La Land, which won six trophies including best director and actress, was incorrectly declared the best picture winner by legendary actor Warren Beatty and Faye Dunaway at the ceremony.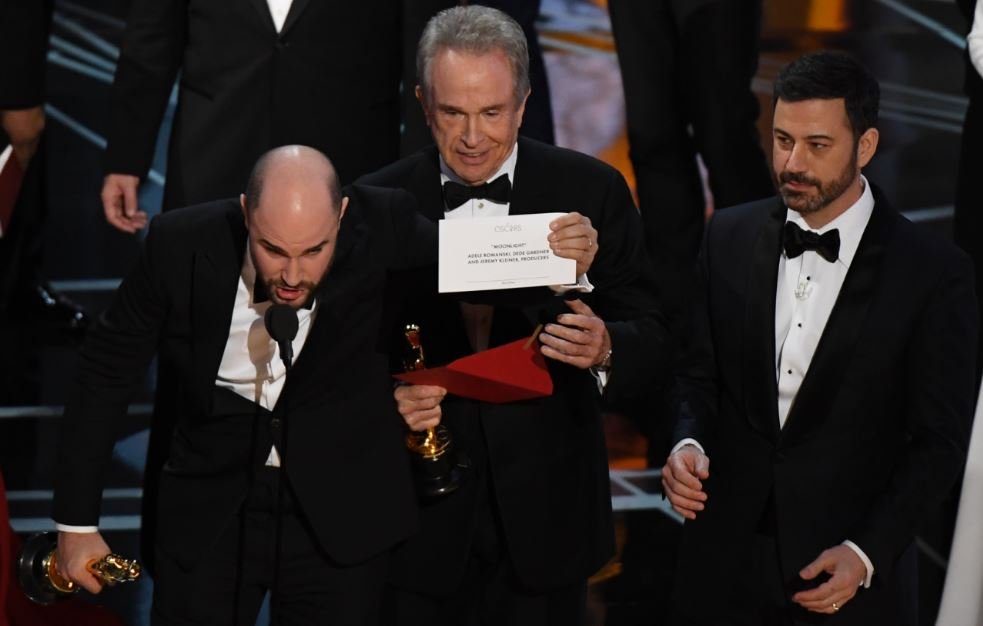 However, midway through their victory speech,one of the producers, Jordan Horowitz announced that the award actually belonged to "Moonlight".
With inputs from PTI.