Having scripted yet another come-from-behind triumph, champion shooter Jitu Rai today said he "enjoys" fighting his way back from difficult situations - displaying the sort of mental attitude that makes him such a champion in the sport.
Rai rallied to beat compatriot Amanpreet Singh and bag the gold medal in men's 50m pistol event with a score of 230.1 in the ongoing ISSF World Cup at the Dr Karni Singh Shooting Range - smashing the world record in the process as well.
This was the 29-year-old's second medal in two days, having bagged a bronze in 10m air pistol yesterday. And like yesterday, Rai was languishing at sixth place at the end of first two series of five shots each in the final, which included a horrendous 6.6.
So how does a shooter go from such a setback to a gold medal position? Add to that the pressure on him from his below par showing at Rio 2016? 
Jitu spoke about it after his win and the mental push he gave himself is clear in his words...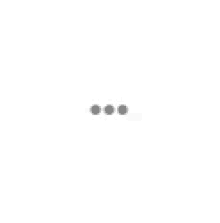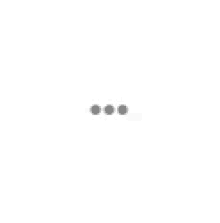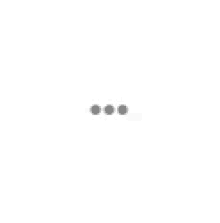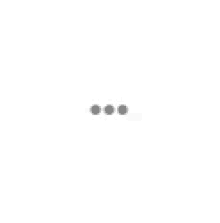 With an attitude like that, it's not surprising that Jitu Rai is among the best shooters in the world.
With inputs from PTI
Image source: PTI/AFP