This should give absconding liquor baron, Vijay Mallya, some perspective. According to Chandrasekhar Ghosh, MD and CEO of Bandhan Bank,  the poor from rural areas are far better at repaying loans than liquor baron Vijay Mallya.
At an event of the global IIT alumni society, Pan IIT, Ghosh recounted the story of a female vegetable seller, who expanded her business through microcredit ventures.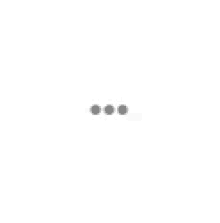 Ghosh claimed that despite taking multiple loans, she always made sure to repay the bank. He was quoted by The Telegraph as saying, "There is no mortgage, no land, no guarantor but they do not fail to repay because these people take loan for survival."
He went on to explain how she made smart choices to take loans to sell vegetables, then to buy land for cultivation and then finally for a vehicle to transport her produce and also providing a job for her husband.
Taking a jab at the inability of rich loan defaulters like Mallya in paying the banks back, Ghosh said that money comes back from poor people, especially women who take loans, but Mallya hasn't been able to repay his debt.
Feature image source: PTI