A group of unidentified men allegedly barged into a McDonald's branch at the Opulent mall in Ghaziabad, asking customers to refrain from having non-vegetarian food and telling the restaurant to stop serving meat.
As per a Times of India report, the incident occurred around 4 pm and has been captured on CCTV. A senior staff member from the food outlet told Hindustan Times that they decided not to inform the police as no violence or altercation had ensued.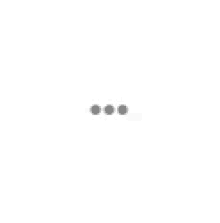 But the incident has definitely sent shock waves on social media with people expressing how appalled they are at such increasing cases of vigilantism. It comes just days after members of a right-wing outfit forced shut 500 meat shops in Gurugram on account of the ongoing Navratri. 
Scoopwhoop News got in touch with an eye-witness to the McDonald's fiasco. 
Here's a detailed account of what happened as per Charulata Biswas, 24, who is a journalist by profession: 
I, along with my parents and some friends, was at the Opulent Mall in Ghaziabad on Thursday evening.
We all went to McDonald's around 4 pm. As usual, we ordered non-vegetarian food. But what we experienced next was nothing less than shocking.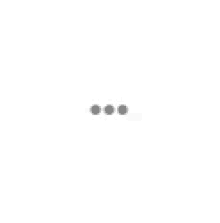 While we were enjoying our meal sitting in a corner near the counter, we saw a group of 10 to 12 men barge into the restaurant. They were all dressed in casuals except for one who had a saffron stole around his neck and sported a 'teeka' on the forehead. The group straightaway made a dash to the counter.
They called out the staff member who serves food, and surrounded him intimidatingly. They began asking him if they were serving non-vegetarian food at their outlet. Within a few minutes of their inquiry, two members of the group told the scared customers to stop eating their non-vegetarian burgers. I was having one too. We all were petrified with the way they had come in. But we didn't stop eating what we were.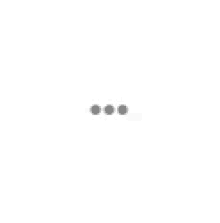 While some customers left the outlet immediately, some stayed on after the group left. Curious, I decided to approach the restaurant employee who the group had surrounded. 
He told me he was video-graphed by the teeka-donning gang leader when he was being given instructions. He vaguely added that Navratras are going on and that the manager of the restaurant had been informed, refusing to give out further details. 
I have no clue if the police were informed but I sat there for about an hour-and-a-half after the incident, just in case something more happened. But all was calm thereafter. No action. I noted down the contact number of that McDonalds outlet and left.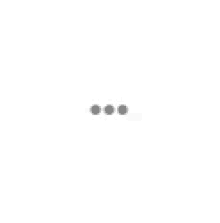 I called them this morning [Friday] to find out whether they are following the gang's instructions. But, all I received was a vague reply that all outlets of McDonald's in UP have temporarily stopped serving non-vegetarian food.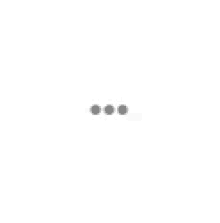 My concerns in terms of safety remain unanswered and I wonder if I was sitting at KFC instead of McDonald's, would it have invited trouble?
It's anyway unfortunate to learn that in today's Uttar Pradesh, residents don't have the freedom to eat what they choose to.