How easy is it to shun religion and become an atheist? Why can't one change his name to ABC128738838? Is Indian law capable to allow such a transition?
These might seem random questions but not for 33-year-old Rajveer Upadhyay from Gujarat's Chandkheda. 
A schedule caste Brahmin, Upadhyay, simply wants to walk out of religion and be an atheist. He also wants to change his name to RV155677820 but his application has been pending with the Gujarat state authorities since 2015 as the state allows only conversion from one religion to another.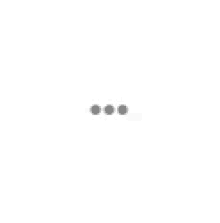 "Since my childhood, I have seen a lot of discrimination and bias people have towards other sects, schools of thought and other religions. I have also experienced some of those attitudes myself. I don't believe in any God and I want to see people equally and without any lens of religion, sect and ideology," Upadhyay, who runs an autorickshaw in Ahmedabad, told ScoopWhoop News over phone.
He also wants to shun his name as, according to him, people try to judge individuals through their religion and caste.
"This is why I want to have a numerical name because then others won't be able to know what my religion or caste is," Upadhyay, whose proposed new name RV155677820 is a combination of his initials and roll number in school, added.
According to Upadhyay, he's not averse to religion but he "looks at things from a scientific and rational perspective."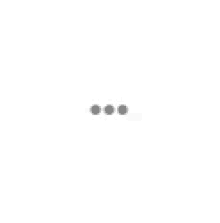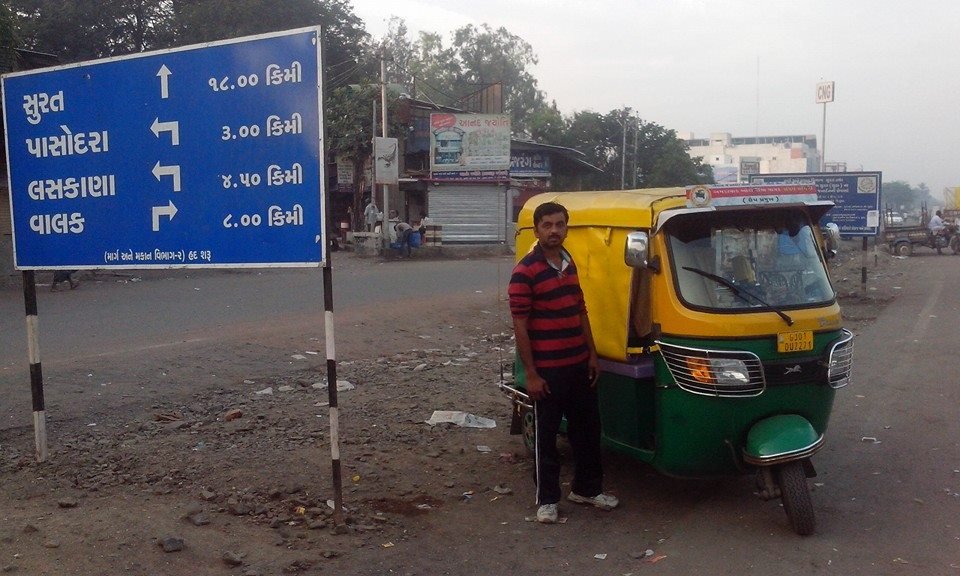 Father of a baby girl, Upadhyay, who studies clinical psychology through IGNOU, says his family's attitude towards his idea is not negative even though all of them are believers.
"I don't think religion is necessary. I believe those who commit wrong seek god and pray. When I don't do anything wrong then why should I believe in some entity," Upadhyay, who draws his influence from 18th century French humanist philosopher Auguste Comte, added.
With his application pending before the authorities, Upadhyay, says he wants to approach Gujarat High Court to become an atheist and change his name officially which means he will have a new election card, Aadhaar and passport with a numerical name. 
But what does he want to achieve with that?
"There are millions of atheists in India and they are afraid to come forward due to various pressures. I want to give them an identity and encourage all such people to openly affirm their beliefs," he said.
"It's really wonderful if we look people through the eyes of humanity and not religion and caste," he added. 
Feature image source: Facebook/Rajveer Upadhyay