In a decision that is being widely appreciated and applauded, the Supreme Court on Friday upheld the death penalty of the four convicts in 2012 Nirbhaya gangrape case.
The Apex Court gave its judgement on the appeals filed by the four convicts pleading mercy in the case. 
The 4 convicts- Mukesh (27), Pawan (20), Vinay (21) and Akshay (29) were awarded death sentence by the fast track court that was further upheld by the Delhi High Court. 
The fifth accused, Ram Singh, had committed suicide in 2013 in jail. The sixth accused, a juvenile at the time of crime, was released from the correction facility home in November 2015.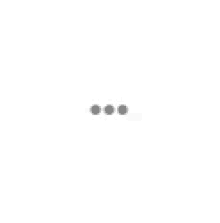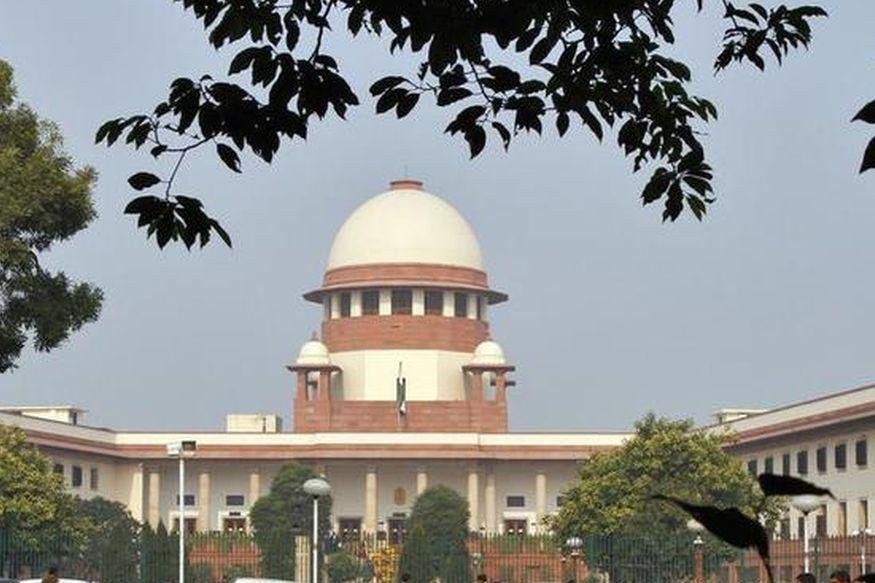 In what will go down as a historic judgement, the verdict by the court stated that it was a "devastating hour of darkness for the 23-year-old paramedic" and taking into account the "serious injuries and the severe nature of the offence committed by the convicts, we are upholding the sentence," said the bench.
A bench of justices Dipak Misra, R Banumathi and Ashok Bhushan delivered the verdict.
Here are some important quotes by the bench in the case on Friday: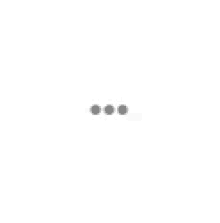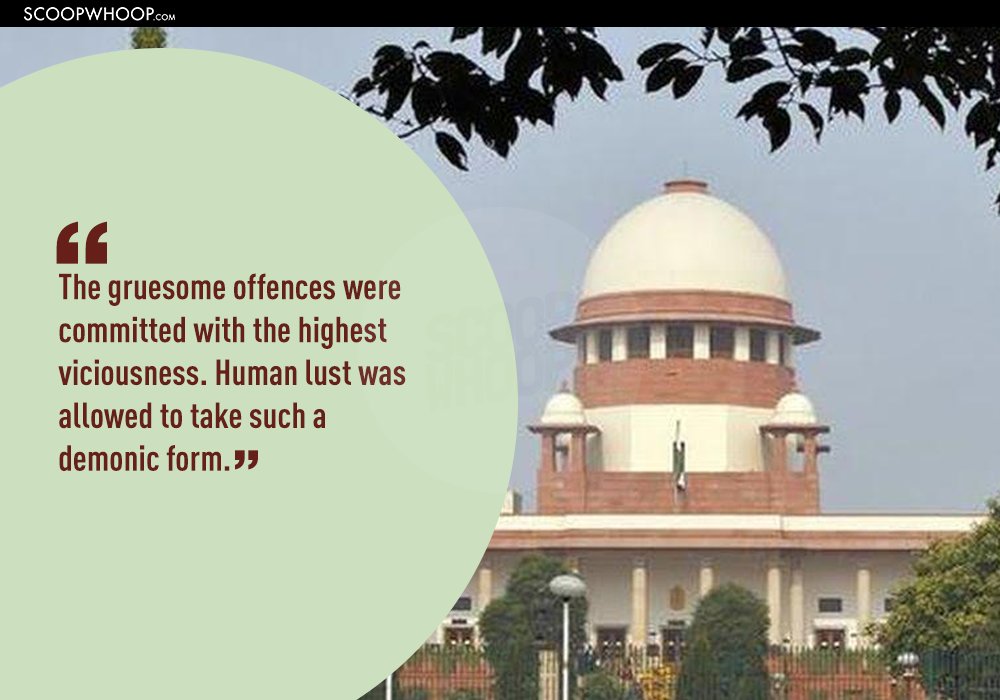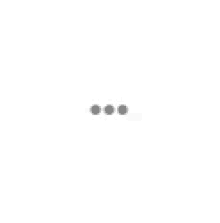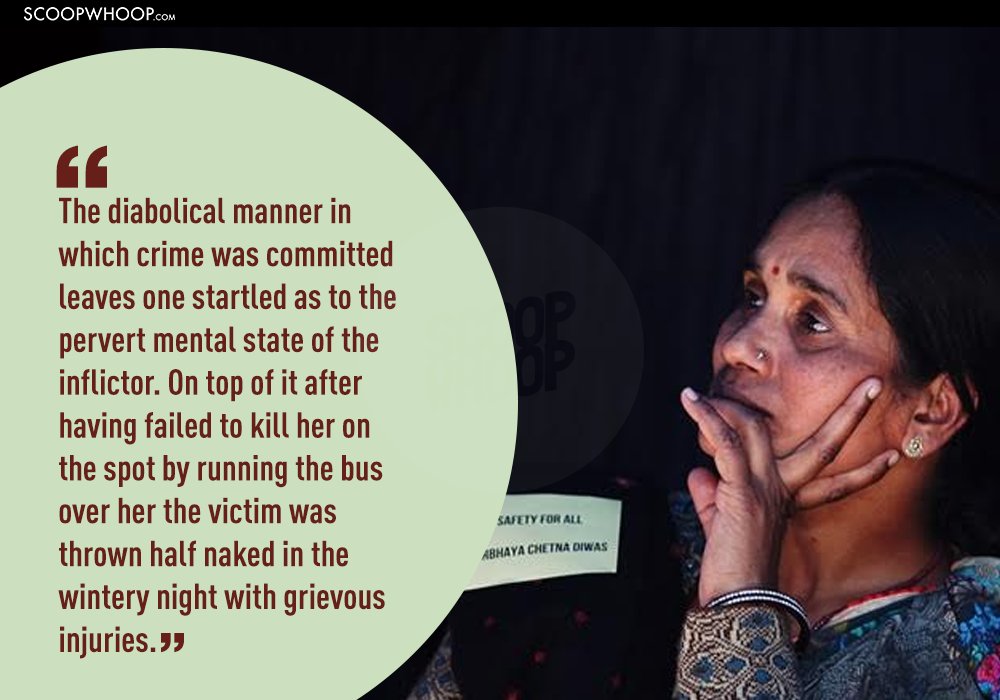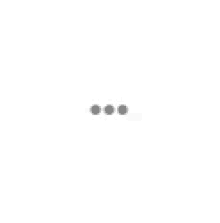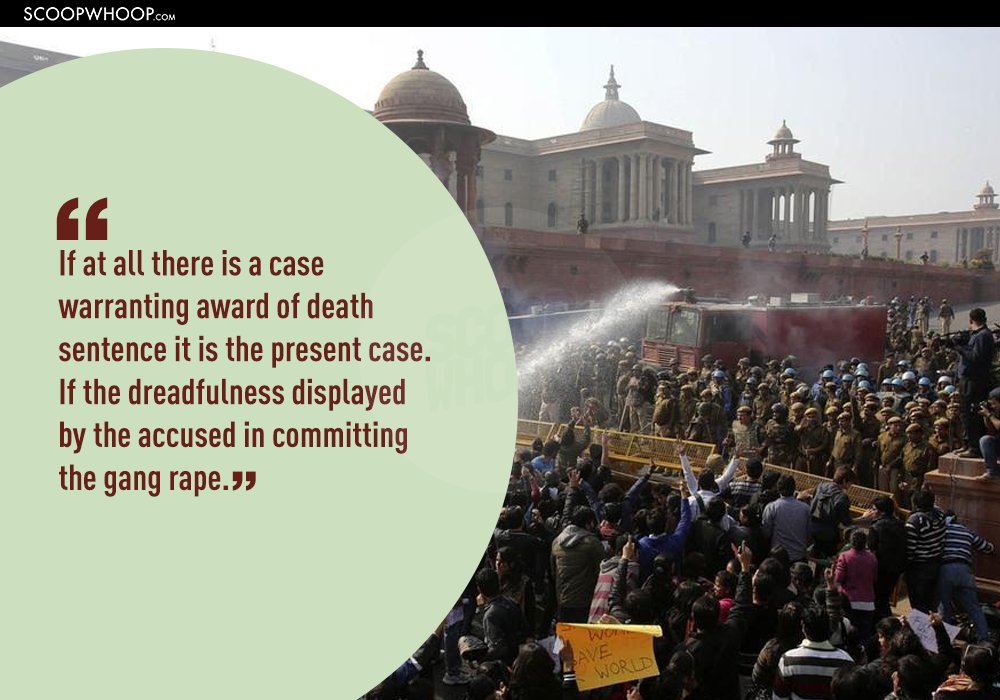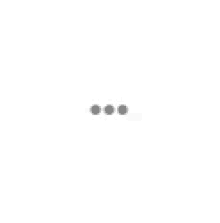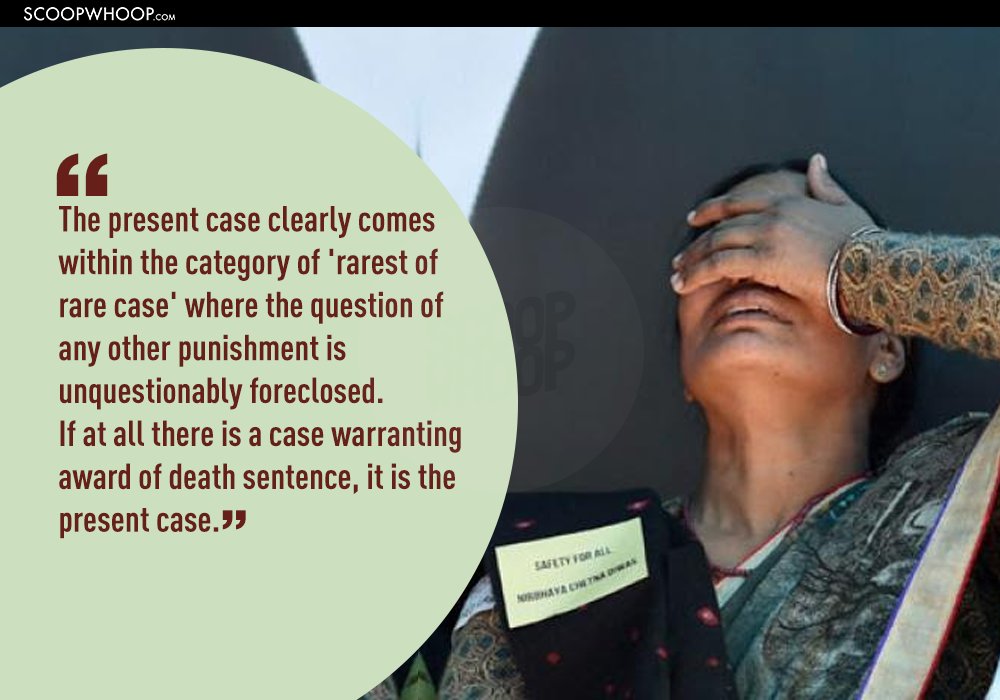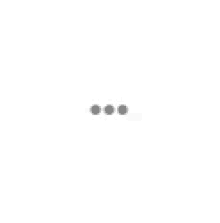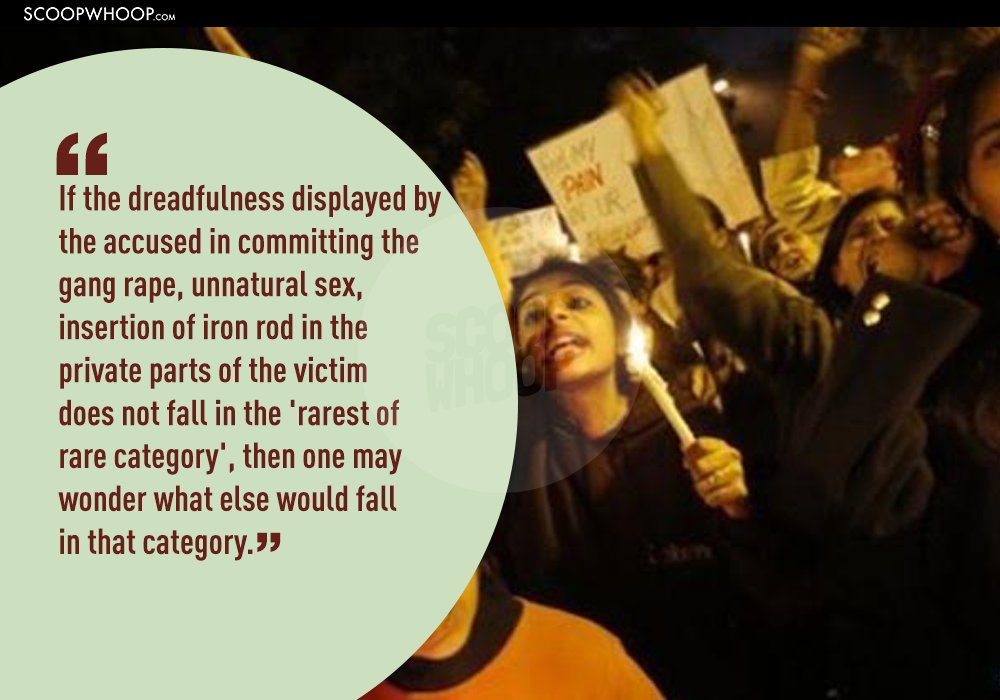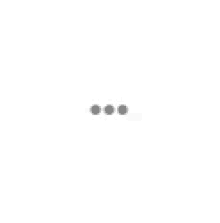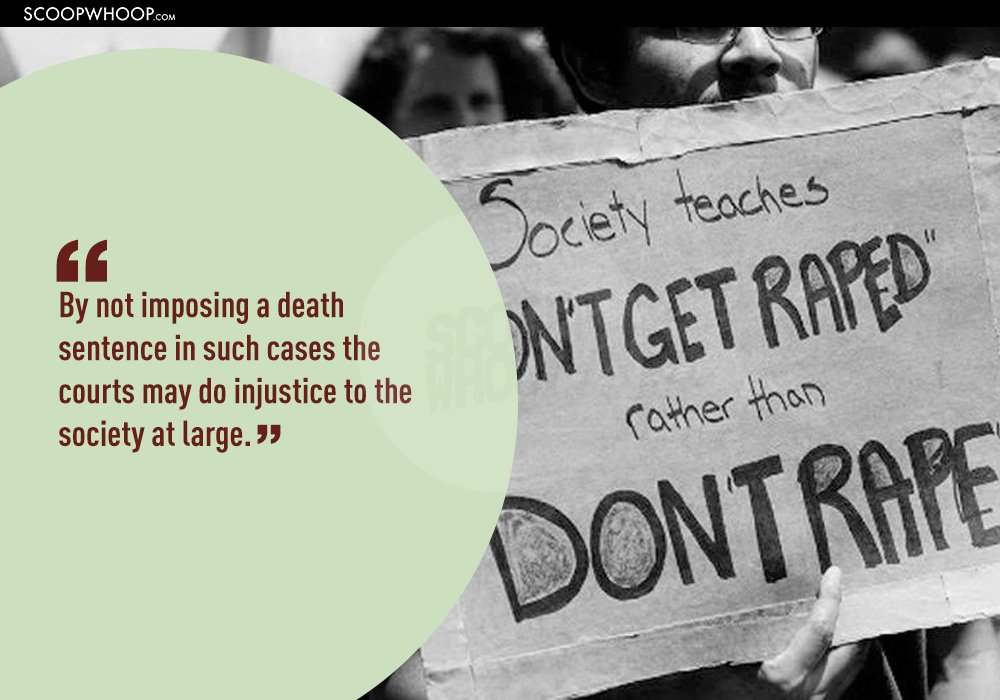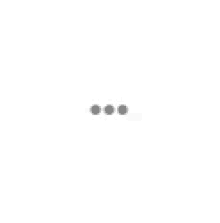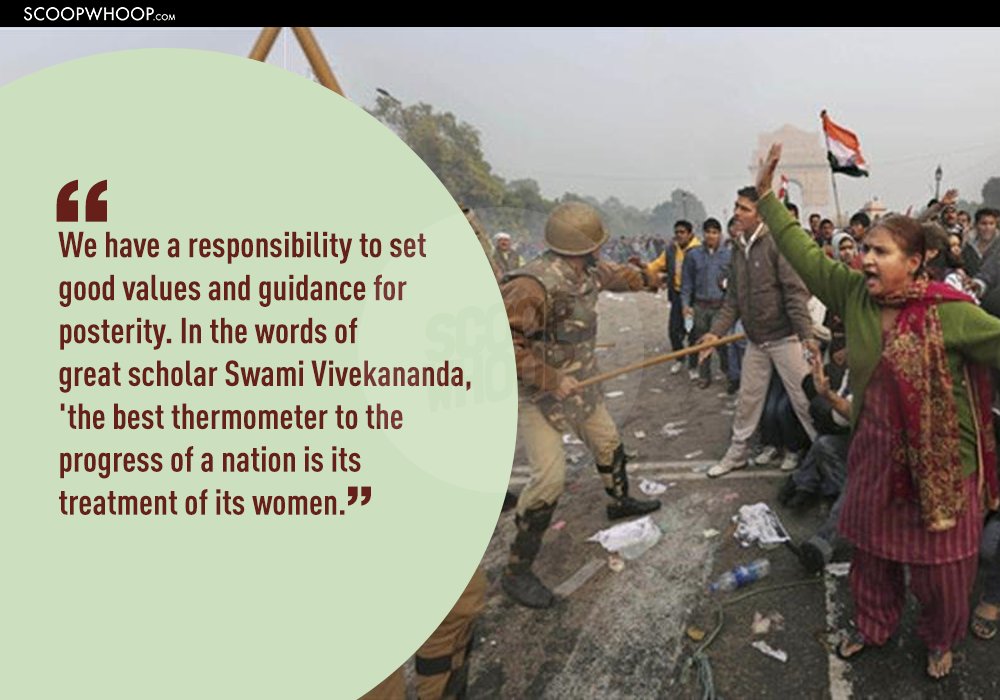 (Feature image source: Reuters)