Close to 1.5 lakh children living with HIV in India have run out of a life-saving drug and a letter has been written to Prime Minister Narendra Modi, asking him to intervene, The Hindu reported on Monday.
The letter, written on March 4, is signed by over 600 HIV positive persons, including children between the ages of 3 to 19 years.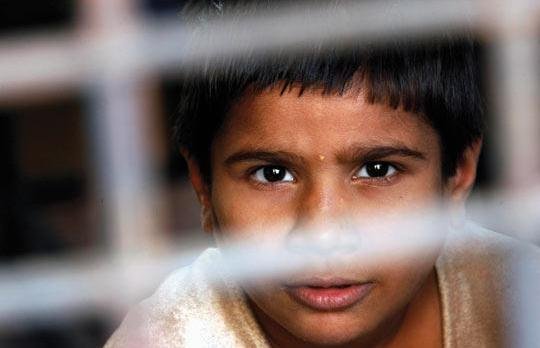 It states that: "the pharmaceutical company Cipla has in various forums cited delay in payments by the national programme for the HIV medicines by several years and even non-payment of its dues in many cases. Profits on child doses of HIV medicines are small and delayed payments are having a chilling effect on the ability of the National AIDS Control Organisation (NACO) to convince the company to participate in the bids it invited annually."
Read the complete letter here:
Letter to PM, Finance Minister over medicine for HIV-positive children by ArunG on Scribd
According to a recent NACCO report, there are about 1,38,456 children below the age of 15 living with HIV in India.
According to the Hindu report, child-friendly HIV drug, Lopinavir syrup disappeared from the Indian markets after Cipla, the sole manufacturer of the drug, stopped making it citing the non-payment of bills by the Health Ministry for several years.
What is Lopinavir ?
Lopinavir, is an anti-retroviral medication used along with other medications to treat HIV/AIDS. This combination treatment is known as highly active antiretroviral therapy (HAART). It is taken by mouth.
How did we run out of it ?
The Hindu report cites a number of emails exchanged between Cipla officials, government officials and the HIV community. The drug company reportedly said they would not budge from their stance on manufacturing the drug until the government clears its dues.
According to a report in Scroll, Cipla, had stopped manufacturing the drug in 2015. NACO bought its last consignment of the drug in from Cipla in 2014, which ran out between January and February this year.
After about a month, NACO placed "emergency" orders with a company in Haryana's Ambala district called McNeil & Argus Pharmaceuticals.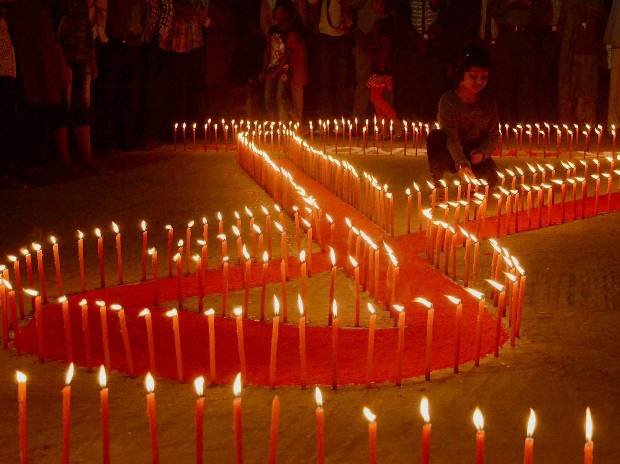 The medicine is "not a good product", says manufacturer
Dr Denis Broun, director of public and government affairs for Cipla Global, told Scroll that the company stopped producing the syrup in 2015 because it "was not a good product".
"It had a high alcoholic content (equivalent to giving babies a shot of whisky twice a day), tasted extremely foul (experience showed that a lot of the syrup was spat by babies) and required refrigeration to be kept active," Broun told the website.
What does the Health Ministry have to say?
An official from the Ministry told Hindu that State AIDS Control Societies (SACS) have been instructed to purchase drugs from local markets.
How are we dealing with it?
The National Aids Control Organisation has reportedly told parents of HIV-positive children to break anti-retroviral tablets to be given to children, though no one's sure about how well that will work out.
But there's a risk with not giving the children any medication, it could make them resistant to the drug's effects.