India will not bid for the 2022 Commonwealth Games since it's too late to make a proposal when so many nations are already in the contention, Indian Olympic Association (IOA) President N Ramachandran clarified today.
"There are too many people in the fray. Durban has not yet officially pulled out even though they are saying but Commonwealth Games Committee is still in discussion with South Africa," Ramachandran, who today called on the Sports Minister Vijay Goel, told reporters.
"UK has come forth saying that they want to do it in London, Manchester and Birmingham. So for the IOA to make a proposal at this late stage is not advisable."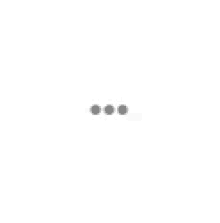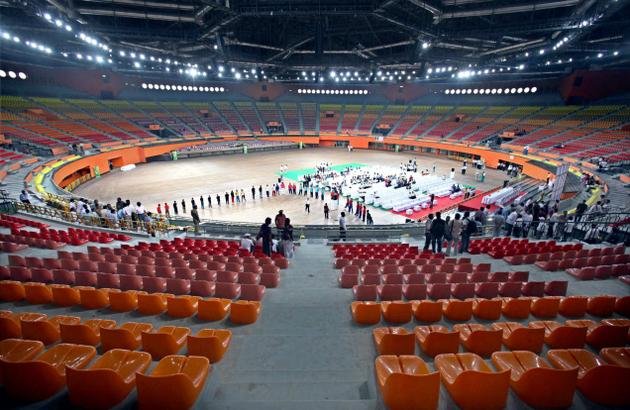 A day after Durban gave up hosting rights because the South African government failed to give financial guarantees, there were reports that IOA is weighing the option of stepping in as a replacement.
Asked if there are any other events which IOA and Sports Ministry are looking to bid for, Ramachandran said: "Yes but at this point of time it is too premature to talk about it. We are not only looking to bid for only IOC sessions but also multi-sports events."
"Look at China, this is exactly what China did 15-20 years ago. So we can adopt the same path. Unless there is any multi-sport event happening in India, our athletes will not get exposure and the push to do well will also not be there. So we are always looking for all possible multi-sport event.
"For example, on a very short notice we hosted the SAF Games within 90 days and it was a tremendous success, so we are always looking for hosting some multi-sport event," he explained.
Asked about the upcoming Rurals Games, Sports Minister Vijay Goel said, "It has been postponed. We had planned it two months ago. But Delhi government linked it to politics and declined to provide the stadiums. We had two options either to bring it here or postpone it. So we decided to prepare for it properly after the elections are over."
Delhi Gramin Khel Mahotsav 2017 was supposed to be held in Delhi in association with Delhi Government from March 25 to 31.
Feature image source: PTI