India skipper Virat Kohli said his team has strengthened its lower middle-order and that has eased the pressure on Mahendra Singh Dhoni to finish off the games.
Kohli and his team landed here on Thursday morning to compete in the Champions Trophy starting June 1.
"The one thing we needed to strengthen was our lower middle-order contribution. Too much burden was coming on MS in the past couple of years, was what we felt. He wasn't able to express himself purely because of the fact there are not enough guys showing composure to finish off games with him.
"But having had Kedar (Jadhav) and Hardik (Pandya) do so well in that particular phase of the innings, that has strengthened our squad really well. And how they're coming in provides that beautiful balance to us," said Kohli at the press conference following the team's arrival here for the Champions Trophy.
"... So that's one area we needed improvement on. And the series against England really sealed it for us. So we're in pretty good head space going into this tournament," he added.
Kohli said India are a "pretty balanced side" but how they execute themselves in the upcoming tournament would decide their fate.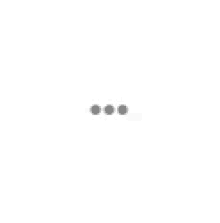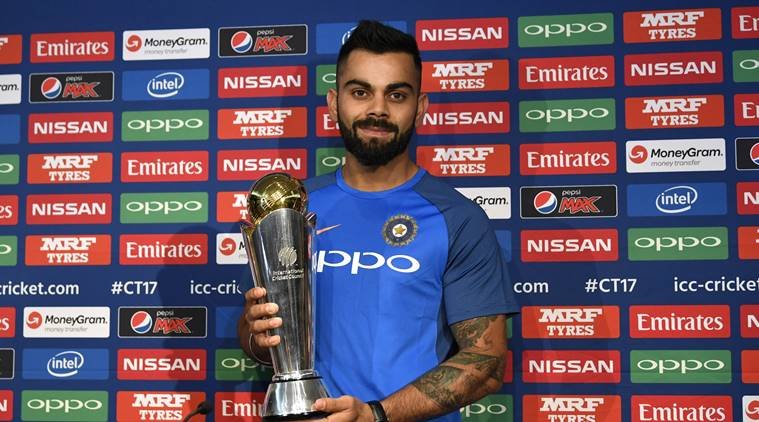 "I feel we're pretty balanced going forward. We're pretty balanced side. All the bowlers are bowling well. The batsmen are playing well. We've got depth in batting. We've got order on those. We've got really good fast bowlers.
"You might have the best side in the world. But if you don't execute it, there's no point having that skill. So I think in a tournament like this, it all boils down to how you execute on the day," said the 28-year-old.
Kohli said he would personally like to improve as a batsman in the longer format of the game away from home.
"If you talk about the longer format of the game, this was one tool that I wasn't able to do well away from home. And that hurt me personally in a way that I wasn't able to contribute for the team.
"That could have been in India as well. But because you want to succeed everywhere that you play, it motivates you even further to come back and do particularly well in those places you haven't done well.
"But having said that, it's no sort of feeling of vengeance or anything like that. For me it's a game of cricket. I surely have evolved from then to now, mentally as a player, and my skill as well," explained Kohli.
He said playing in English conditions is a challenge and he would want to come out with flying colours.
"I like to take every game of cricket the same way regardless of where I play in the world. England obviously brings a lot of challenges as far as batting is concerned and those are challenges that I would certainly love to overcome.
"Personally for my growth as a batsman not for anything else, not to prove a point to anyone, but personally for my satisfaction at the end of my career, I would like to feel that, yes, I've done well everywhere that I played in the world. So just from that point of view it surely is exciting for me," said Kohli.
Feature Image: PTI