Don't be surprised if you find the McDonald's outlet you frequent in Delhi, shut down on Thursday.
As many as 43 out of the existing 55 McDonald's outlets in Delhi are shutting down, and it's happening as soon as today, that is Thursday.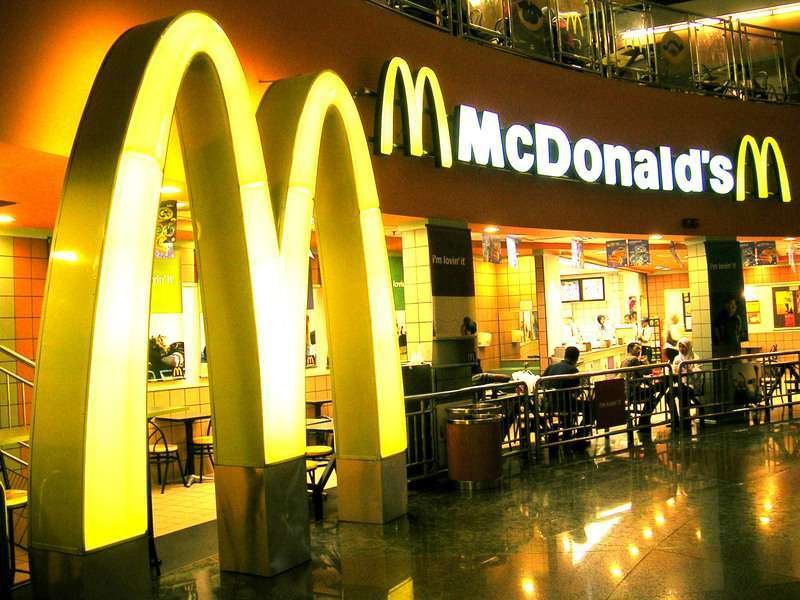 As per an Economic Times report, this follows infighting between US Connaught Plaza Restaurants (CPRL) and McDonald's. (CPRL is 50:50 local joint venture between Vikram Bakshi and the US-headquartered McDonald's that operates the fast food chain in north and east India). 
Bakshi confirmed to Economic Times that 43 outlets are being "temporarily suspended".
The ET report cites "highly placed sources" saying that the fight is over CPRL failing to get the mandatory regulatory health licences renewed.
A statement that McDonald's India Pvt. Ltd shared with ScoopWhoop states that, "The Eating House Licenses of a number of McDonald's restaurants in Delhi have expired. The Board of Connaught Plaza Restaurants Private Limited is working to obtain the required licenses. Pending this, CPRL is temporarily suspending the operations of the affected restaurants."
The ET report also says that the move comes as a jolt not only to the chain's patrons but also to the over 1,700 employees who are facing job losses. McDonald's India Pvt. Ltd, however, denied it, saying, "We understand that CPRL is retaining the employees of affected restaurants and will pay them their salary during the period of suspension."