The emergence of sports leagues in the country and people's overwhelming response to them, has proven to be great for lesser followed sports like Kabaddi.
But are these leagues enough to bring about a big, positive change? The answer is no.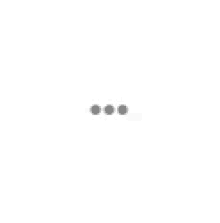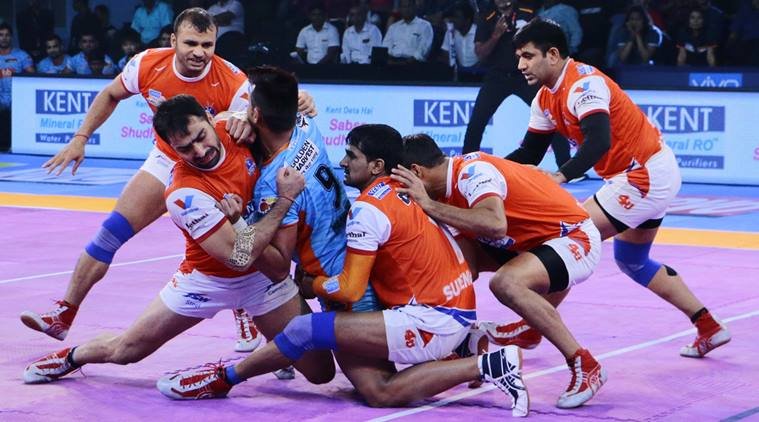 Kabaddi players and coaches are still struggling for finances, equipment and basic infrastructure at the grass root level and silent heroes, Neelam Sahu and Ajay Sahu have been trying to change that for years.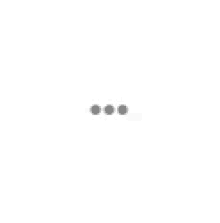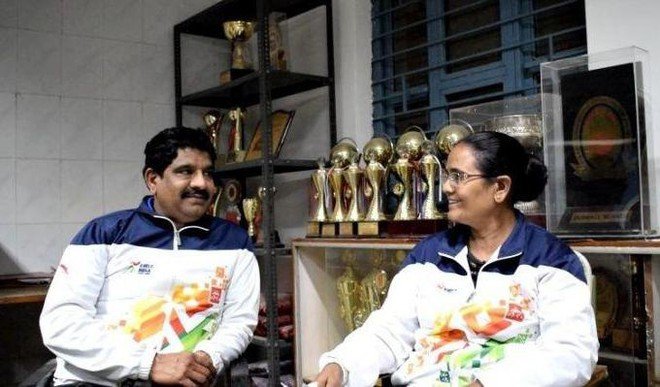 In a film made by two budding filmmakers Anoop Kumar and Arya Sharma, Neelam and Ajay share that they have been giving Kabaddi training to girls, for the past 25 years at their New Delhi-based Palam Sports Club, which was founded in 1995.
Together, they have trained around 300 players, out of which 9 have gone on to represent India in various international tournaments and numerous others have competed at the national level.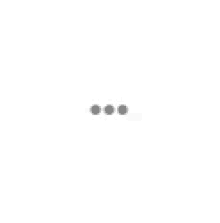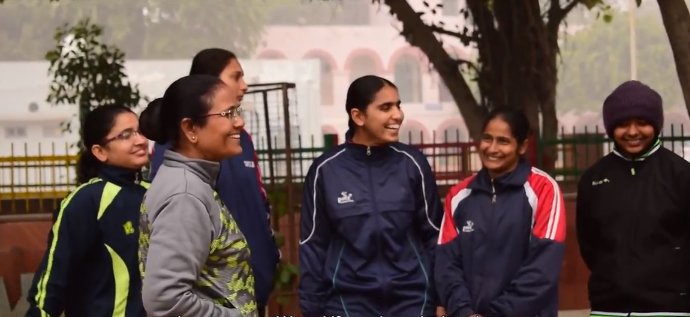 Determined to make something big out of these young talented athletes, they provide them accommodation and food at their own flat as they don't want them to be bothered with anything except their performance.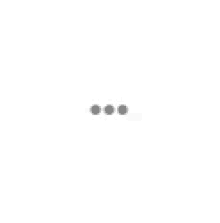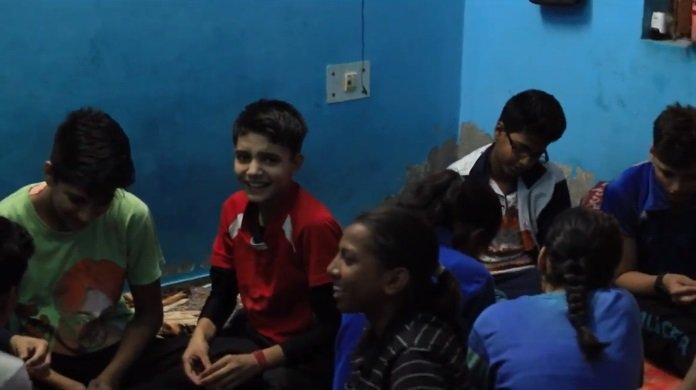 When asked about the financial background of these kids, Ajay says:
Kabaddi aisa game hai jise bohot rich bachche nahin khelte. Kyunki mitti ka game hai. Parents zyaada pasand nahin karte.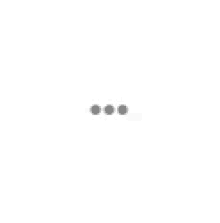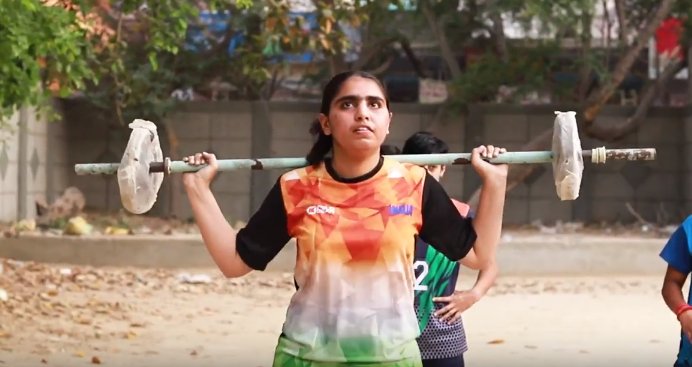 A lot of them belong to families where parents are working long hours to just make ends meet and so it's tough for them to provide for the training in any way.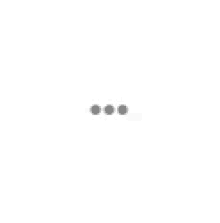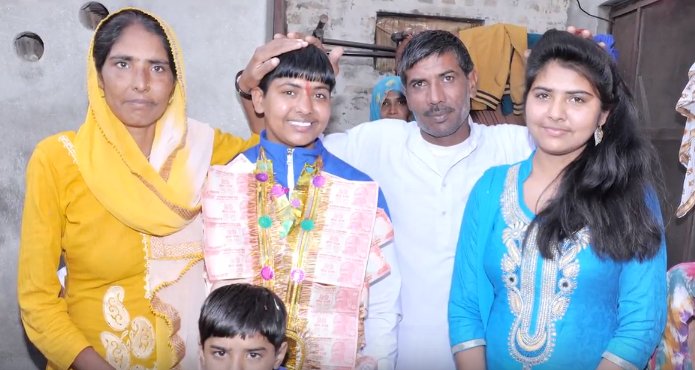 Ajay and Neelam are trying their level best to provide for the athletes but there's only so much they can do.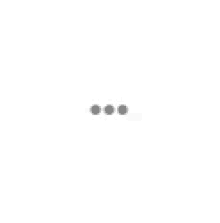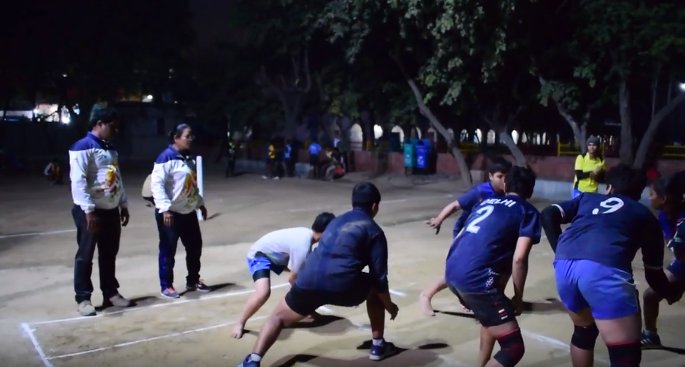 At a lot of international tournaments, Kabaddi is played on mats and things get tricky when someone, who has been practicing on mud, participates in such competition.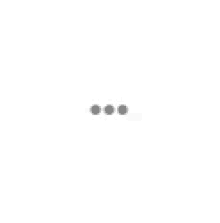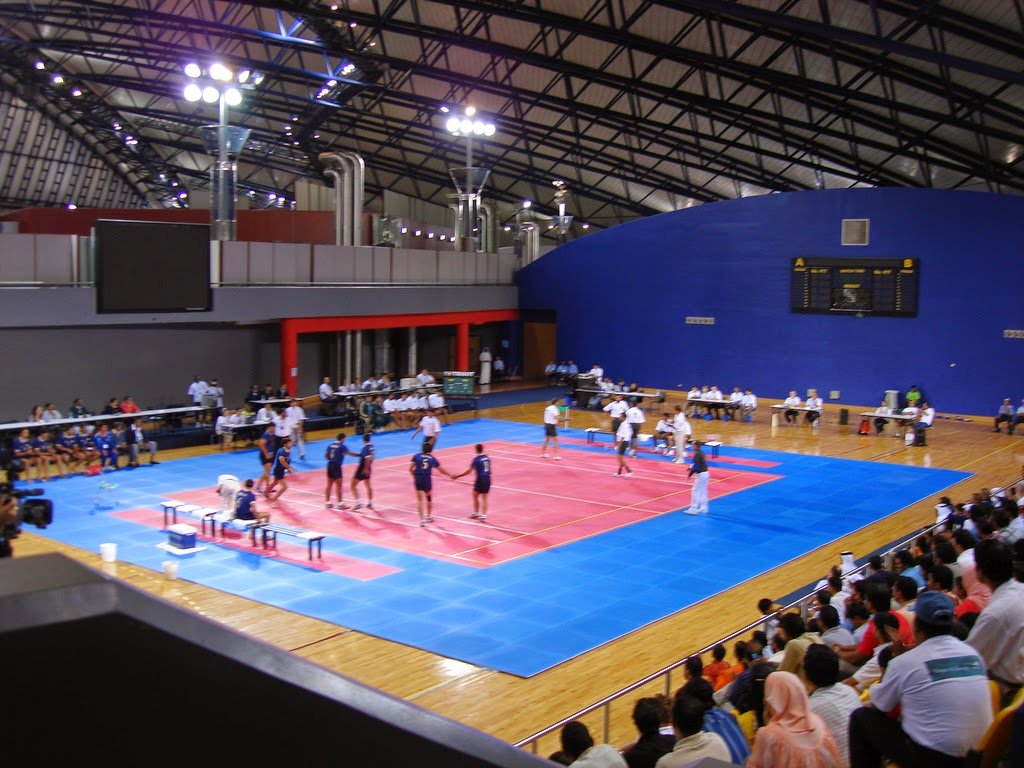 This is a big issue they are facing. They don't have enough money to afford mats and more importantly, mat shoes.
We provided it (shoes) a couple of times, but shoes wear off in every three days. How many can you provide?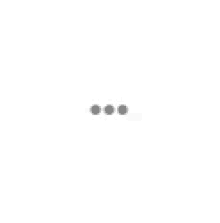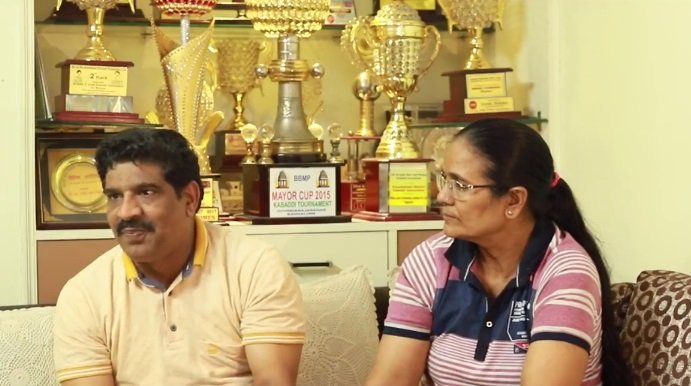 Providing a healthy diet is another hurdle.
I provide a glass of milk to these players daily. However, an ideal diet consists of at least four glasses of milk in a day.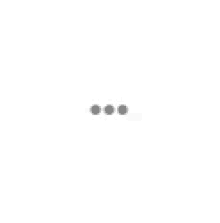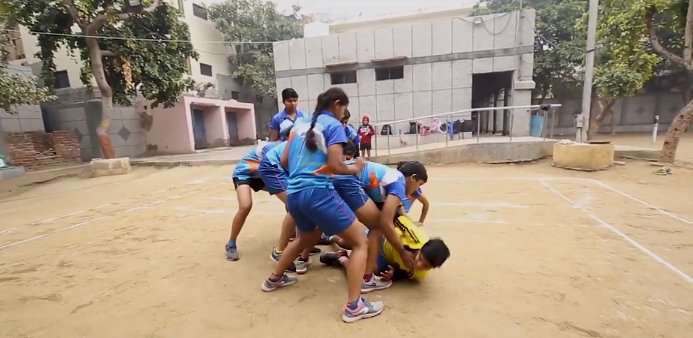 Here's the video to give you a better insight into their life, struggle and achievements.
The conditions are far from ideal but we can do our bit to help these guys. 
They are accepting donations from people who want to help them out and the link for the same can be found here.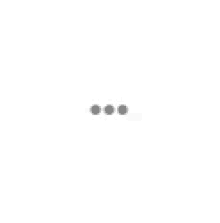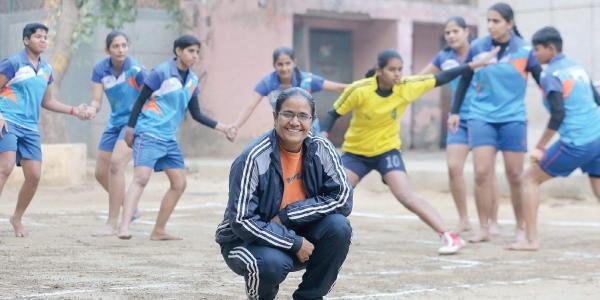 Contribution is crucial and no amount is small or insignificant. You never know, it might prove to be helpful for an athlete who is trying to make India proud.