The Kerala High Court on Monday rejected the bail plea of popular Malayalee actor Dileep, arrested in connection with the case of plotting the alleged abduction and assault of a south Indian actress, observing that prima facie there was material to suspect his involvement in the crime. 
Dismissing the actor's bail application, Justice Sunil Thomas said that the investigation in the case is still at a crucial stage. "The case is unique, considering the seriousness, meticulous planning, cruel nature of execution and being a crime executed to wreak vengeance on a woman by engaging criminals, to sexually abuse her. Courts have to be circumspect in granting bail in such cases", the court said. Another reason for refusing bail was that the crucial material object, the mobile phone used to record the sexual assault and the memory card in which videographed materials were stored, had not yet been recovered, the court said. 
It also said that the memory card is a potential threat to the life of the victim and there was every possibility of any of the accused attempting to interfere in the investigation. "The petitioner (Dileep) is also involved in distribution and production of films and is also an owner of a theatre. Definitely, he must be wielding considerable command on the industry," the court said. Hence, the possibility of the petitioner influencing or threatening several witnesses, who are also from the film industry, cannot be ruled out, the court added. "Prima facie there are materials to suspect the involvement of the actor in the crime," the judge said.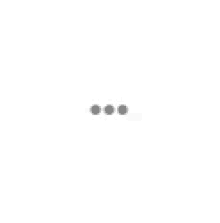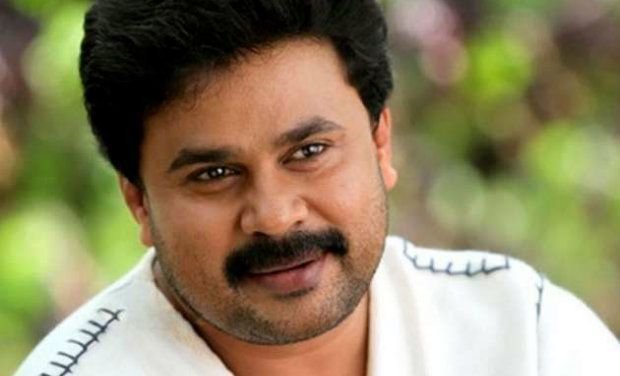 The actor, arrested on July 10, had moved the High Court for bail after a magisterial court at nearby Angamaly declined to grant him relief and sent him to judicial custody till July 25. Dileep was charged under various sections of the IPC, including one for hatching a criminal conspiracy for abduction and assault of the actress in a moving car on February 17. 
He is currently lodged in a jail in his home town Aluva. In their remand application, the police had claimed that Dileep had developed a grudge against the actress for letting his former wife know about his alleged affairs and had hatched a conspiracy to take revenge way back in 2013. 
The Director General of Prosecution had claimed that the evidence gathered by the investigation agency had established that Dileep was the "kingpin" in the crime. A "quotation" was given to execute a crime and such a case was reported for the first time in the state, the prosecution had said.
The actress, who has worked in Tamil and Telugu films, was abducted and molested inside her car for two hours by the accused, who had forced their way into the vehicle and later escaped. Six persons, including Pulsar Suni, have so far been arrested in connection with the incident. 
(Feature Image Source: PTI)