Game of Thrones has captured the imagination of the entire world, and it is way beyond the metropolitan cities of India. An FB page called The Sarcastic Jerk has captured instances from the show to make relateable memes in Hindi, which are hilarious as hell. Have a look:
When they imagined the major happenings of the show as news headlines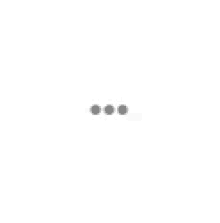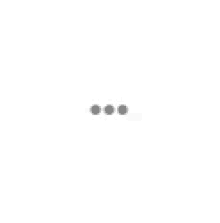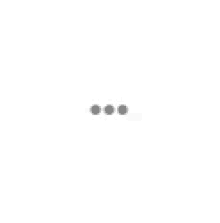 When they made this beautiful Uttar Pradesh joke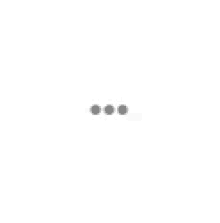 This Gangaajal reference is just pure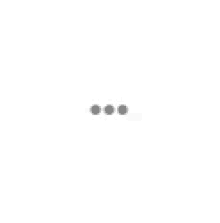 Channeling our inner Indianness through these GoT memes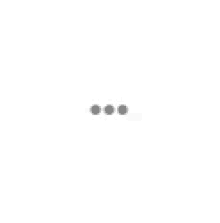 Tyrion Lannister in Mubarkaan alongside Anil Kapoor and Arjun Kapoor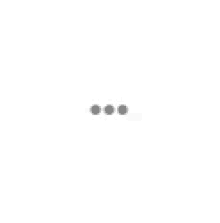 With the finale coming up, the Game of Thrones fever is only set to grow. And it is no secret that the influx of memes will only increase, more power to those giving GoT a Hindi twist!