If there was an exchange offer for relatives I'd be the first one lining up to redeem it ASAP!
From agony aunts to cheek-pulling uncles, here are at least 20 ways we've had to deal with them on a semi-regular basis.
1. Bhaago...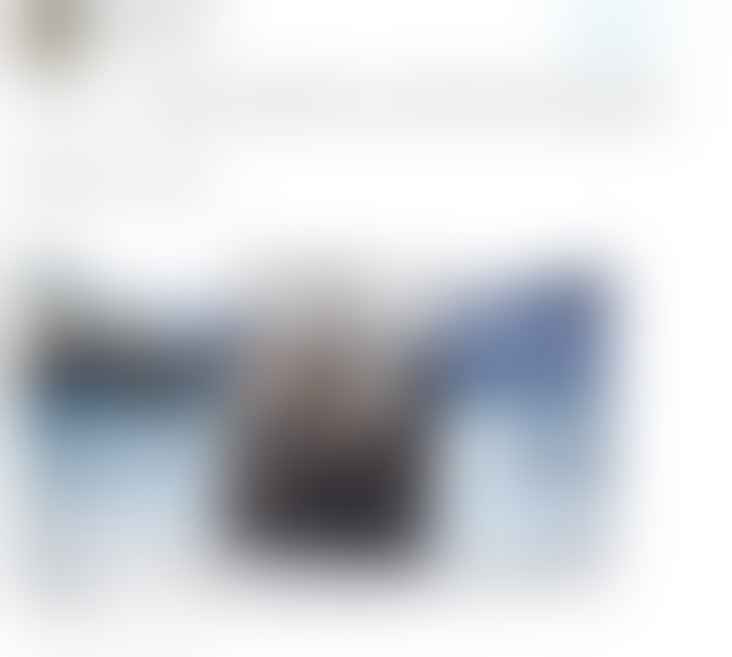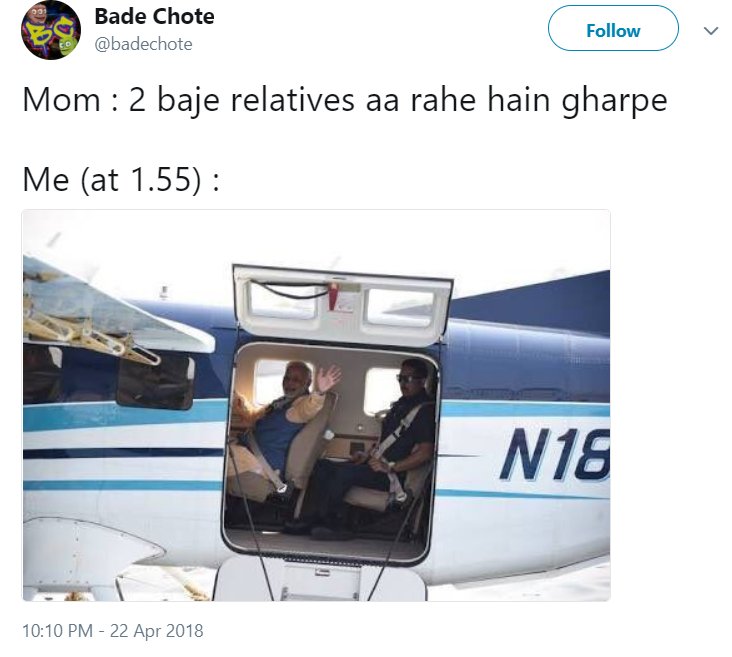 2. Yahaan to chod do.
When relatives send me friend request on fbMe: pic.twitter.com/pe0cKwjIKF

— Bittu singha🔥 (@Frustratedladk) April 14, 2018
3. Then they enjoy asking the most difficult question.
What's happening 🙄#twitterWhat's on ur mind 🤔#FacebookAur beta padhai kesi chl rhi h 😒#Relatives

— Ayman (@SaraAym16) April 26, 2018
4. The only reason we like them.
Relatives leaving homeMe:- paise toh dete jaoMom:- pic.twitter.com/5fGbBV5Tcn

— Jαg∂εερ sιηgн (@404_UserNtFound) April 16, 2018
5. Sensitive topics you know.
Designed these t-shirts. Specifically to be worn over dinners with family and relatives. pic.twitter.com/nhOTiDcIM5

— Akshar (@AksharPathak) July 3, 2014
6. Oh Teri!
When you just came home and see your relatives sitting there waiting for you! pic.twitter.com/AFRlu9B8jm

— The Ludicrous (@The_QuirkyBoy) April 14, 2018
7. Hello aunty, ye lo mummy se baat karo.
When Your Parents Force YouTo Talk To Relatives Over Phone pic.twitter.com/nY0pi3bEcF

— Sindhi Chhokra (@km779549) April 15, 2018
8. This is what you get for telling the truth.
*Serving snacks and cold drinks to guests*Relatives: Thank you but there was no need for this!Me: i said this exact thing to mom*thrown out*

— SACHIN (@iamsachin111) April 22, 2018
9. Laga di na aag?
*Relatives appreciating their kids*Mom: Kuch seekho inke bachchon se....Me: aur aap inse.*fireworks everywhere*

— Ujali🌸 (@Rigid_kinda) April 14, 2018
10. Aur kuch sunoge?
*when your relatives asks you "aur beta kya kr rhe ho"* pic.twitter.com/XLY1cyFtFS

— Sharma Ji Ka Beta!🔥 (@skht_lounda) April 14, 2018
11. After all it's their favourite pastime.
Me : KYa LeinGy ??#Relatives: maZey 😂

— sajid zafar (@sajidzafar987) September 24, 2017
12. Mah life, mah rules!
When relatives starts giving me lecture about my life style..Inner me :mai nay ap sy pocha ..

— 🌹 (@ap_sey_matlab) April 14, 2018
13. Who the hell this alien is?
Whenever Relatives Send Me "Hi" On Social Media....Me :- What Would You Like To Take Mute Or Block

— Shubham (@shubhamm567) April 22, 2018
14. I wish I could fly away.
Mom : Relatives are comingMe : pic.twitter.com/9e4NkrWFaD

— Dr. Gill (@ikpsgill1) April 23, 2018
15. Ghor Apraadh.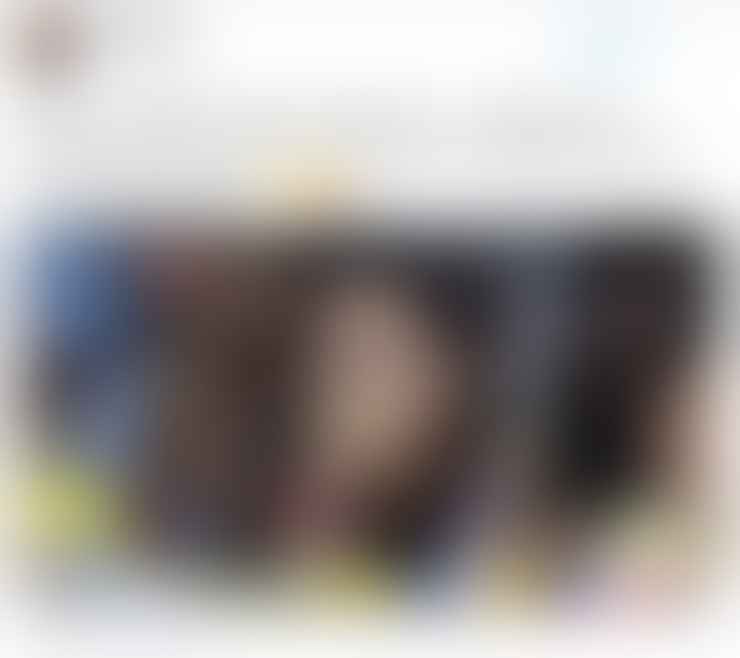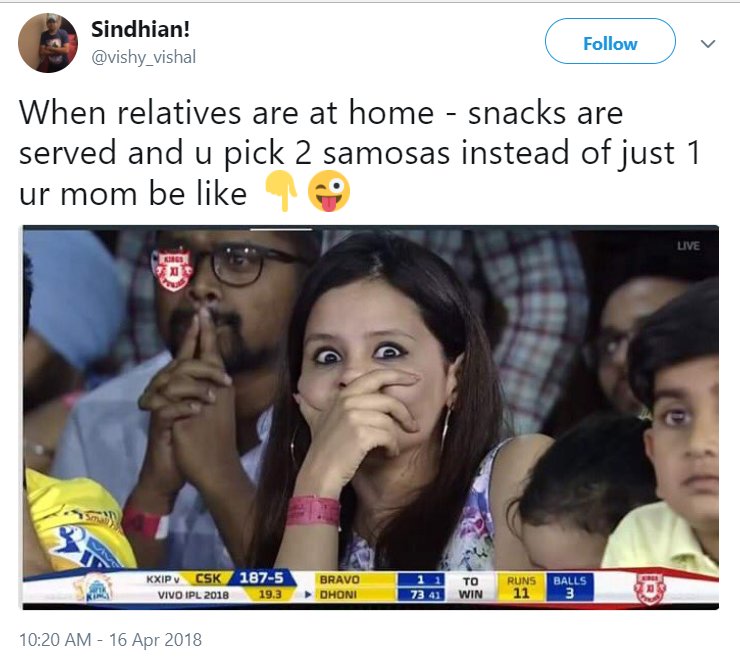 16. Dear relatives I just found your nose in my business.
Relatives In Your Life Like Be pic.twitter.com/Sr5oDgSLHN

— Sindhi Chhokra (@km779549) April 19, 2018
17. Ah! that fake smile.
My smile infront of relativesIn short FAKE SMILE 😌#NAAMKARANN pic.twitter.com/wkn991lCfO

— Tere jaisa yaar kahan ❤️💦 (@crazykamu_ZKP) April 23, 2018
18. Woh yaadein.
Whenever you see relatives who used to pull your cheeks as a kid... pic.twitter.com/MMX1m9lgnB

— SRK Universe (@SRKUniverse) April 19, 2018
19. Nahi karni shaadi abhi.
Relatives: beta kiya karti ho?Me: twitter, Facebook, instagram, snapchat, what's app py time zaya🌚

— Fatyyy🚭👈😎 (@Fati_larti_hai) April 22, 2018
20. Am I the only one around here?
"DURING #RESULT SEASON"#Relatives - "What's #New?"#ME - "Your Sudden #INTREST in my #LiFe"😂😁😝

— Sana *__* (@SanaMujahid2) June 11, 2016
Pyaar se darr nahi lagta sahab, rishtedaaro se lagta hai!