If you thought Tapatap was the zenith of creativity in advertising, then you obviously haven't seen this one ad which is making the rounds of our newsfeed. It starts of curiously with 4 women saying 'I was feeling shy' while her 'partner in grime' says 'me too'.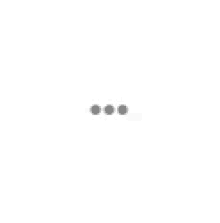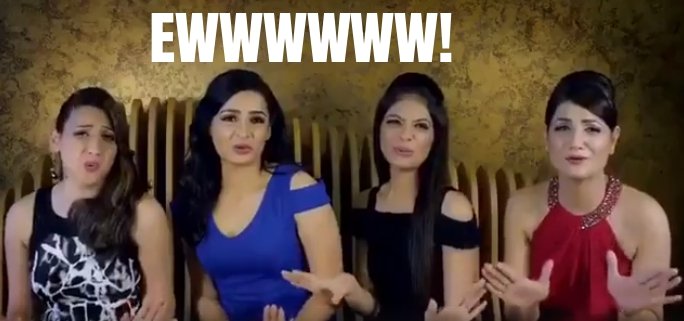 And what starts after that, is basically a series of 'ewwww's as they discuss each other's poo-poo habits. While someone uses a bottle, someone prefers toilet paper, a mug and thus bringing up the debate of paper vs water, once again.
And that's when 'the prestige' of this ad reveals itself - the ultimate product, a detachable jet-spray which you can carry in a pouch. This is Asia's gift to the West - water over paper. Watch the whole ad here:
If you're a copywriter, burn your resume and throw it in the trash. Unless you can really come up with an idea like this.