Okay, naming a movie sure is an art in itself. But don't you hate it when they give 'em super vague titles that actually tell us nothing about the film? Well, we've got just the thing for you.
Here are what some of the past year's biggest films would've been called if their makers actually wanted their audiences to know exactly what they were signing up for.
1. Arrival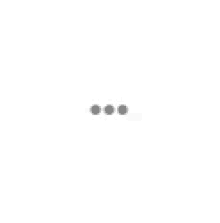 2. Moonlight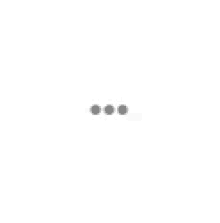 3. Beauty And The Beast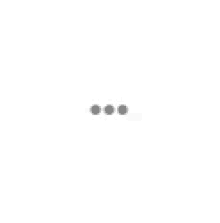 4. Logan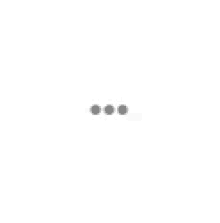 5. Passengers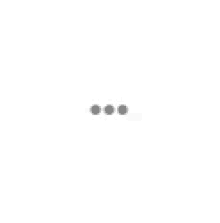 6. The Fate Of The Furious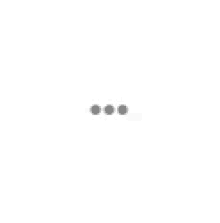 7. La La Land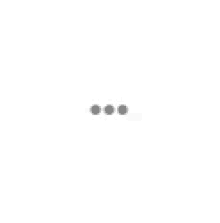 8. Hidden Figures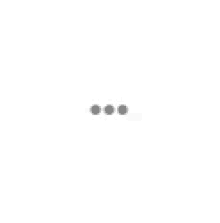 9. Lion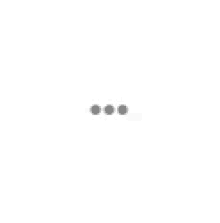 10. Split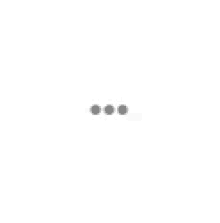 11. Train To Busan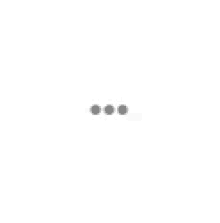 12. Manchester By The Sea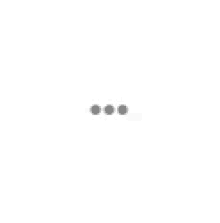 13. Fantastic Beasts And Where To Find Them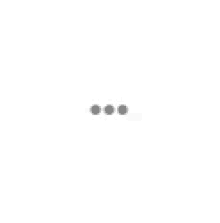 14. Finding Dory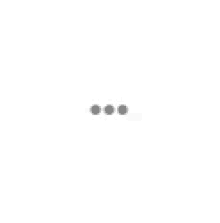 15. Captain America: Civil War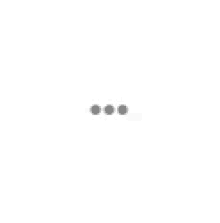 16. Doctor Strange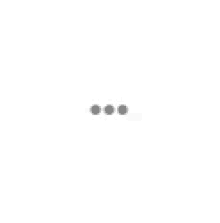 17. Zootopia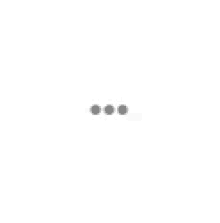 18. Suicide Squad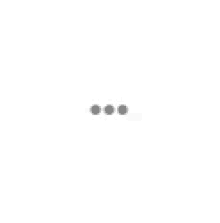 Okay, maybe it's for the best that I'm not in charge of what people name films.
Brilliant designs by Utkarsh Tyagi