If you have any doubts as to what to get your friend for his birthday, you have something fun coming your way. Doesn't matter if he/she is an introvert, hipster or that friend who is a middle child and never quite got over it.
The inventors of funny AF soaps, Whiskey River Soap Co's hilariously creative range of soaps means that your bath time now comes with a laugh. 
Doubts? See for yourself.
1. Get this for the one who is always listless (and tipsy).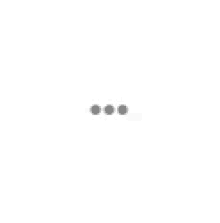 2. And for the cool ones yo!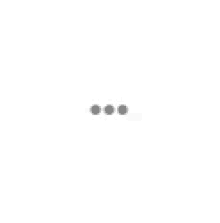 3. You know who they are, you just know the smell.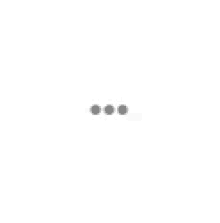 4. *Gulps*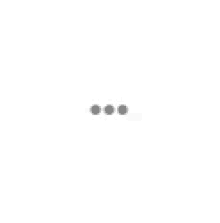 5. You with the beard and torn clothes so faine!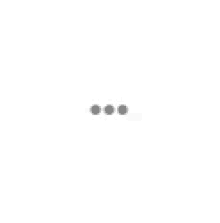 6. Because, why even bother?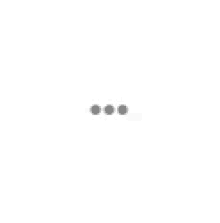 7. So. Much. Burn.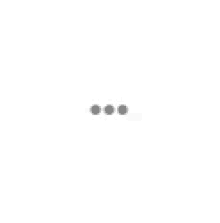 8. Because, #YOLO.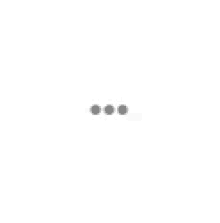 9. Raising "It's for my art" a few notches.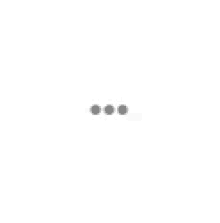 10. For days when I miss deadlines and the editor says "It is 7 PM already!"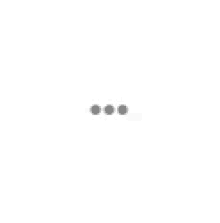 11. How many? A gazillion, one for all?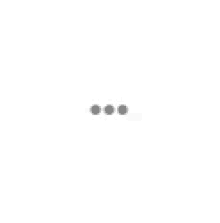 12. Well, well.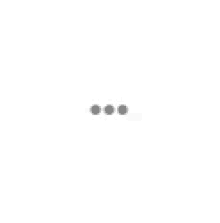 13. The soap description says it all.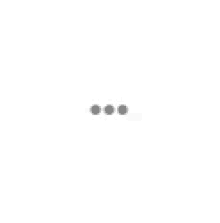 14. One for the low-blow.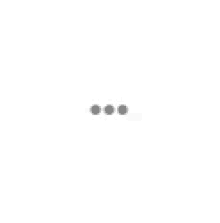 15. Every time you see a gig in HKV, you can go like "Great show, here is a token of appreciation."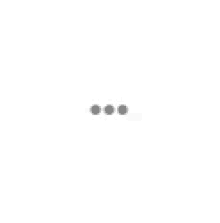 Please tell us you deliver to India? Pretty please?