A country as diverse as India is still struggling in the name of unity, even after 70 years of independence. Communal violence does not seem to end and hate crimes are no less. People are being killed because of their religion, caste and creed. 
And despite many riots unfold in the name of religion, we're still not able to look at humanity as the only faith worth following! 
However, amidst all this, hope is still alive. It's alive in the form of those human beings who choose to look at life beyond the man-made barriers of religion and understand faith for what it truly is!  
Meet Noorul Hasan, a resident of Lucknow and a devout Muslim, who is living a life which is simple yet extraordinary.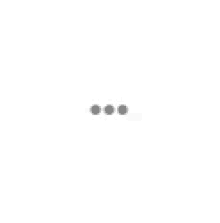 Even though he isn't a practising Hindu, he lent a part of his home for rebuilding a temple and since then, has devoted his life in the upkeep of the same.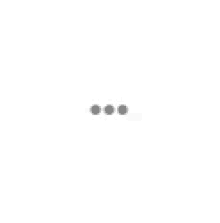 Terribly Tiny Tales, which has produced many award-winning short films, decided to show a day in the life of Noorul Hasan, who teaches us what it's like to be truly Indian.
Titled Hind, the film will certainly serve as an inspiration! 
Watch the short film here: 
Jai Hind!