A small act of kindness is said to hold more power than a million atrocities. When the world is falling apart, it's these little things that restore our faith in humanity. People coming together when the world is at war rekindles the withering hope that things will be fine someday, that not all goodness is lost from the world.
Two men in Jaipur, Ahmad Anwar and Vinod Mehra donated kidneys to each other's ailing wives. When they found out their own blood groups matched with each other's wives, they let no prejudice come in the way to help each other and themselves. The transplants were a success. Both of them will be discharged from the hospital soon, but their wives need time for recovery.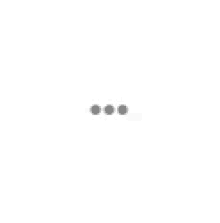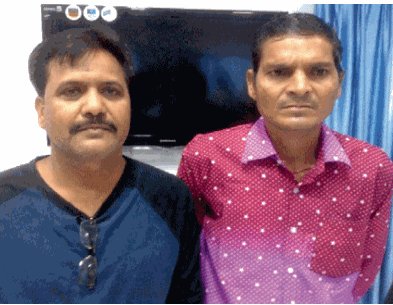 It's been tagged rare because it was a swap kidney transplant where both the donors were male. On the occasion of Eid-Ul-Zuha, both the families will be celebrating good health and prosperity. Ahmed was quoted by the Rajasthan Patrika as saying:
"I will celebrate this Eid-ul-Azha with more fervour, all thanks to Vinod. He has given his kidney to my wife. My wife is doing well now and recovering. She will be discharged from the hospital a day before Eid-ul-Azha. I have a lot of respect for Vinod bhai as he has given his kidney to my wife."
The transplant has given hope to the families and Vinod too was beside himself with joy. He said:
"If it is Eid-Ul-Azha for Ahmed, it is no less than Diwali for me as it will bring home happiness, when my wife will be discharged from the hospital. She got Ahmed bhai's kidney in a kidney transplant surgery. For me Hindu-Muslims are bhai-bhai. I have never discriminated on the basis of religion."
The surgeon called it a rare case because of the show of brotherhood, the fact that it was a swap transplant and also because both the recipients were female. The last bit, because 90% of the times, it's the female who's a donor. The transplant was successfully conducted on 2nd September.