It turned out to be a memorable week for teenager Arjun Maini who became the first Indian to win a GP3 race, three days after joining Haas F1 team as a development driver.
After finishing seventh in Race 1 for Jenzer Motorsport, Maini started Race 2 second on the reverse grid.
The 19-year-old from Bengaluru grabbed the lead from polesitter Raoul Hyman at the start before overcoming Dorian Boccolacci's charge at turn one to break away from the field.
From there on, Maini was able to extend his lead before storming to his maiden victory six seconds ahead of Boccolacci and third placed Alessio Lorandi.
The win in the sprint race of the series opener fetched Maini 15 points, taking his tally 21 to be third in the drivers' standings behind Lorandi and Nirei Fukuzumi, who collected 25 points for his win in Race 1.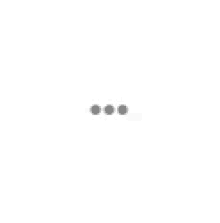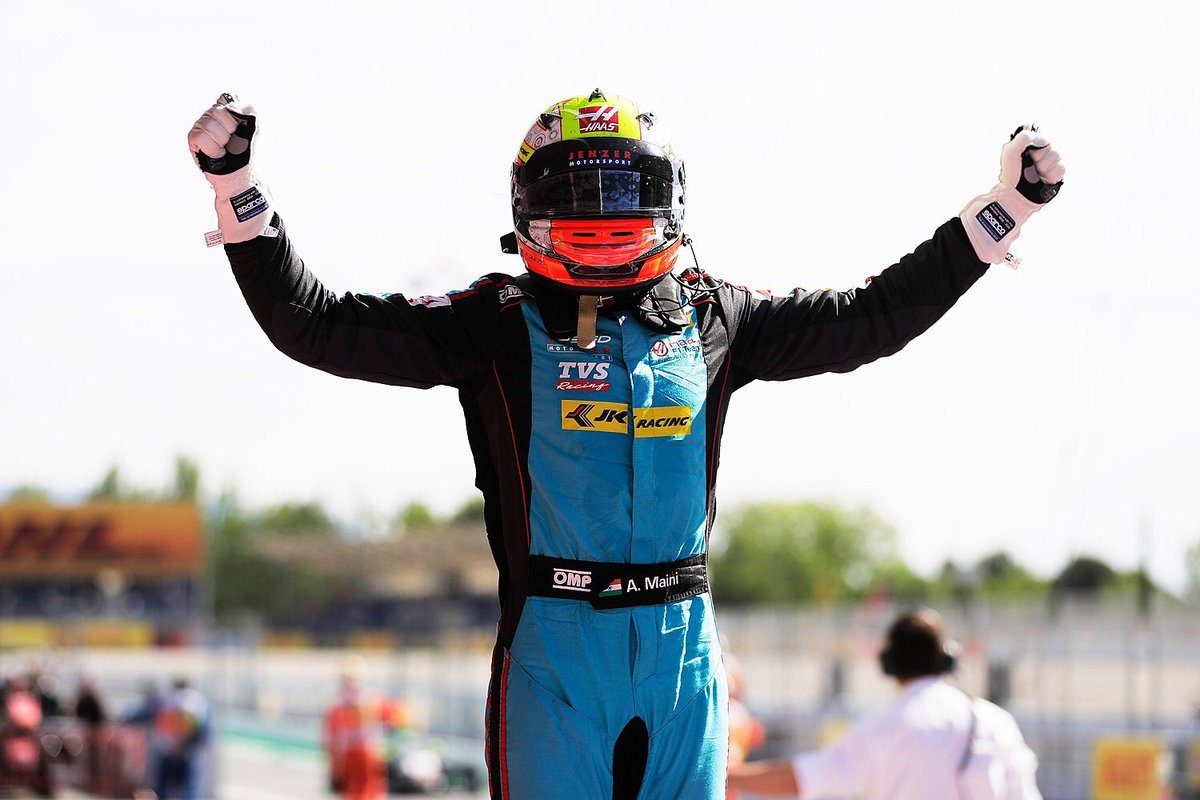 Maini had tears in his eyes hearing the Indian national anthem on the podium.
"I started under pressure as it was essential for me to get to the front from the beginning," said Maini.
"My desired lead came from the first corner, followed by a nerve-racking first five laps with Boccolacci on my tail and his attempts to overtake me multiple times while we were in the DRS Zone.
"Once I broke away from the DRS zone I was able to focus on my pace and started to build the gap. It was the most amazing feeling as I crossed the finish line and it started to sink in that I had my first race win in GP3.
"As I stood on the podium and heard the national anthem, it got pretty emotional," said Maini, who has been supported by JK Tyre over the years.
The GP3 series will resume in July at the Red Bull Ring in Austria.
Asked on the areas of improvement for the next race, Maini added: "I think that we need to improve on qualifying. I need to get myself together a bit because I am not putting the lap together.
"I think that is the main thing: to get higher up on the grid in order to challenge for the big points in Race 1.
Feature Image: Haas F1/Twitter