Time to wipe your tears as Windows has confirmed that the much beloved MS Paint isn't going anywhere! 
"Today, we've seen an incredible outpouring of support and nostalgia around MS Paint. If there's anything we learned, it's that after 32 years, MS Paint has a lot of fans. It's been amazing to see so much love for our trusty old app" wrote Megan Saunders, General Manager, Windows Experiences in a blog on Monday. 
It was previously reported that Microsoft Windows 10 update would not include Microsoft Paint as feature. It was also listed in their "features that are removed or deprecated in Windows 10 Fall Creators Update" list.
This news however, did not go down well with the users who took to social media to express their grief and love for the iconic feature.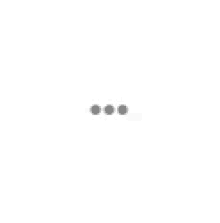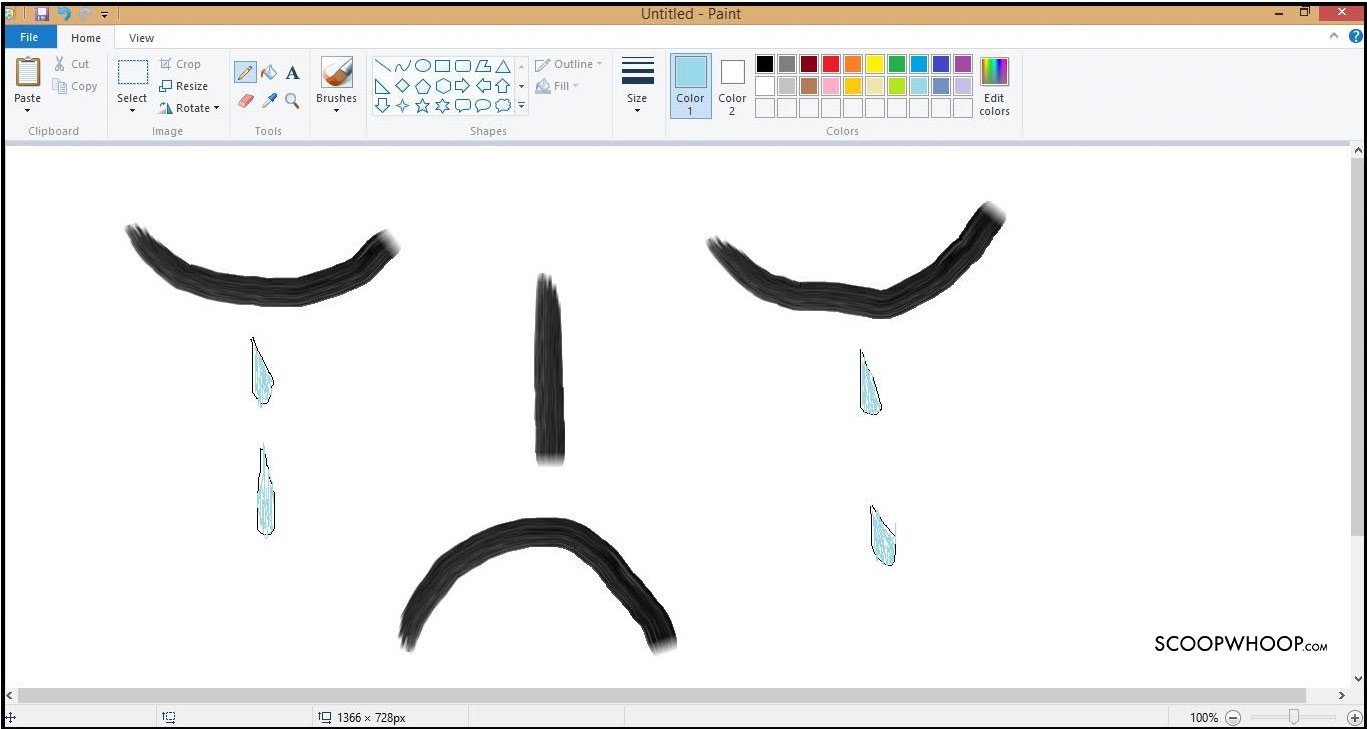 But to everyone's relief the makers decided to revoke their decision and stated that the Paint will now have a 'new home soon' in the Windows store. Here, it will be available for free along with its new Paint 3D app that will include features like photo editing, line and curve tools.  
"So, thanks for all the MS Paint love, keep the feedback coming via the Paint 3D app, and keep creating!" the blog signed off. 
(Feature image source: Windows)