Sometimes, reality just doesn't cut it. We need an escape, a way out from our world of daily drudgeries. The mind gets dull without ideas over time. It needs a lease of life every now and then. That's why we keep that imagination going. We, humankind, are nothing without fantasy. That's why we dream. That's why we wonder. That's why we go to the movies.
Movies have always been a great way to enchant audiences with stories of all kinds. There's family drama and heartbreaking romance, slapstick comedy and uplifting adventure. Sometimes, these genres come with a little bit of magic in the form of fantasy films. Cinema has its many wonders.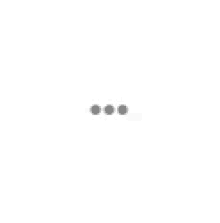 Why know what to expect? Be surprised. What you see could be larger-than-life, strangely surreal or simple as a love song. It'll make you think and believe. Here are 10 incredible tales about life by the visionary directors of our era. You'll love them.
1. Swiss Army Man (2016)
Directors: Daniel Kwan, Daniel Scheinert, Daniels
This movie is about living and dying and everything else in between. Danielle Radcliffe proves his great potential in the unusual role of a corpse who serves as a multi-purpose human tool for a young man stranded on an island and helps him get home. It's a colourful, tear-jerking, happy celebration of life.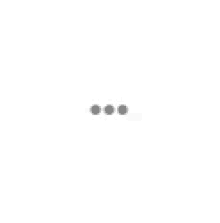 2. The Secret Life Of Walter Mitty (2013)
Director: Ben Stiller
Ben Stiller will blow away your mind into space with his direction of this ingenious film and his star performance in it. He plays a regular guy who works in a dingy underground cabin as a negative assets manager but lives with a very vivid imagination of action and romance that finally turns to reality. It's an unbelievably visual treat.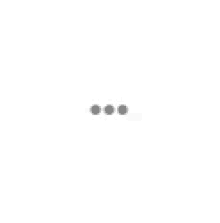 3. Waking Life (2001)
Director: Richard Linklater
A man with pressing questions about life and the existence of this universe makes his way from one surreal dream to another, having enlightening conversations with people and experiencing a kind of quiet nirvana through his state of mind. It's a profound movie that'll answer a lot of your questions as well.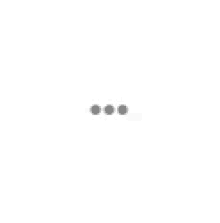 4. Big Fish (2003)
Director: Tim Burton
Edward's father filled his childhood with fantastical stories about the great adventures he experienced. When the old man dies, his funeral sees the attendance of many of the characters he used to mention. Now the amazed son must separate fiction from facts, while making a few unforgettable memories of his own.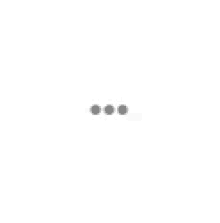 5. Midnight In Paris (2011)
Director: Woody Allen
One night in Paris, a struggling writer takes a walk into the darkness, only to stumble upon a time portal that opens at 12 a.m. and takes him back to the 1920's. He mingles with great legends such as Ernest Hemingway and Salvador Dalí. He cherishes the artistry lost with an era in their precious company. In the middle of pondering over past nostalgia and future plans, he must decide what he really wants.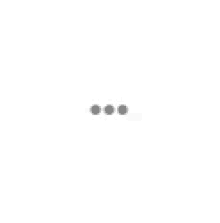 6. Pan's Labyrinth (2006)
Director: Guillermo del Toro
Hailed as one the greatest films of all time, this movie exposes the entire human moral spectrum in less than 2 hours. The heart-wrenchingly real movie follows a little girl, Ofelia, and her struggle in the new home of a tyrant stepfather, to escape which she forms a parallel reality of adventure in her head. Or maybe it's real. The beauty is, you'll probably never know for sure.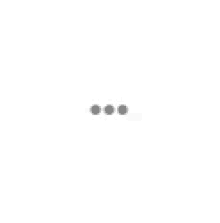 7. The Science Of Sleep (2006)
Director: Michel Gondry
A young, curious man with a lyrical imagination creates a bubble to cope with the lack of true creativity in his life. When he falls for his neighbour, he tries to show her the secret realm he visits. But when his impossible dreams start meddling with reality, everything he knows comes into question, enchantingly so.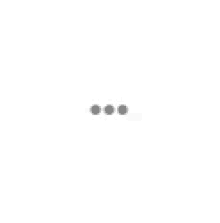 8. The Truman Show (1998)
Director: Peter Weir
Imagine if you woke up and realised that your entire life till date has been a TV drama show, telecasted across the world 24/7. That's what happens to an unsuspecting sales insurance guy. He learns that everything he ever did was part of a script. Even his family members are actors. Now, he must find a way out of this staged sham or lose his sanity.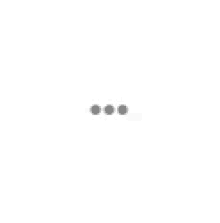 9. Groundhog Day (1993)
Director: Harold Ramis
A selfish and patronising weatherman is sent for a work assignment he hates. He wakes up the next day with an odd déjà vu and learns that he's stuck on February 2, 1992, on loop. He somehow starts living the same day over and over again. He even tries to kill himself but nothing changes. Finally, he starts seeing the rest of the world and for once focuses on others rather than himself.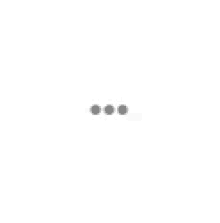 10. Who Framed Roger Rabbit (1988)
Director: Robert Zemeckis
This one is the most iconic film of the genre of this list, and as everyone knows, a timeless classic. It was the first hit mix of animation and live-action, and made the word "toon" known all over the world. As for the famous story, a skeptical detective ends up saving a bunny that's wrongly accused of murder, forming a legendary partnership along the way.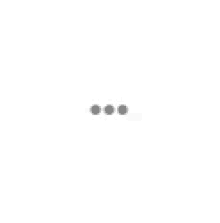 Let that imagination of yours fly high, my friend.
Masthead source: comicvine