The internet has the power to unite people for various causes and this time, people of social media came to the aid of a 76-year-old man living on the roadside, who's said to be an Oxford alumnus, find a permanent home.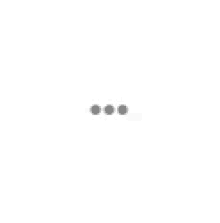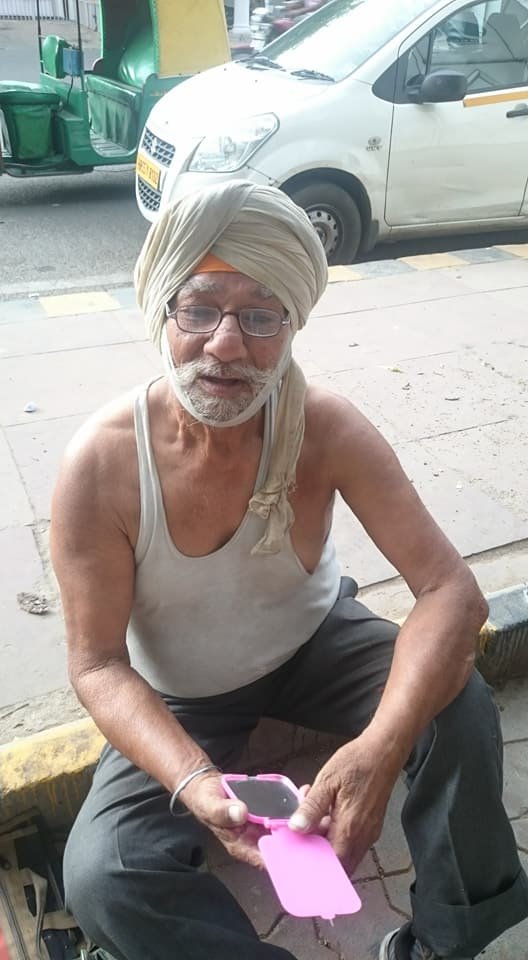 A few days ago, Facebook user Avinash Singh shared a few pictures of a homeless man in a turban, named Raja Singh Phull. The man claims to be an Oxford graduate who returned to India in the 1960s after his elder brother insisted that he help him run his motor parts business. 
After the demise of his brother, Raja Singh couldn't manage the business on his own and had to take shelter at the Railway Station in 1970.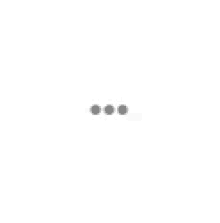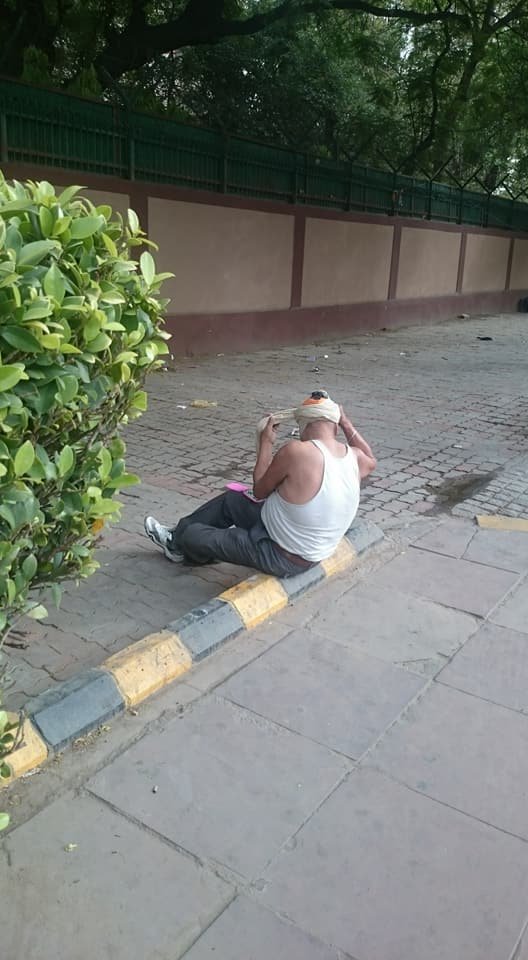 The FB post says that Raja Singh's kids live in the US & UK but none of them bother to check on their frail father. 
The elderly man lived at New Delhi Railway and used to get ready at a Delhi Government's toilet at Connaught Place before going to a Visa Centre at Baba Khadak Singh Marg where he helps people fill the visa form. Sometimes people give him some money, many times they don't but the self-respecting old man would not eat at a langar. He said:
I earn and buy my food. For Langar, I need to contribute. If I'm unable I don't have the right to eat there.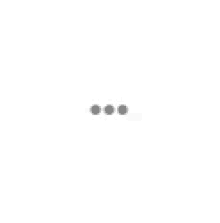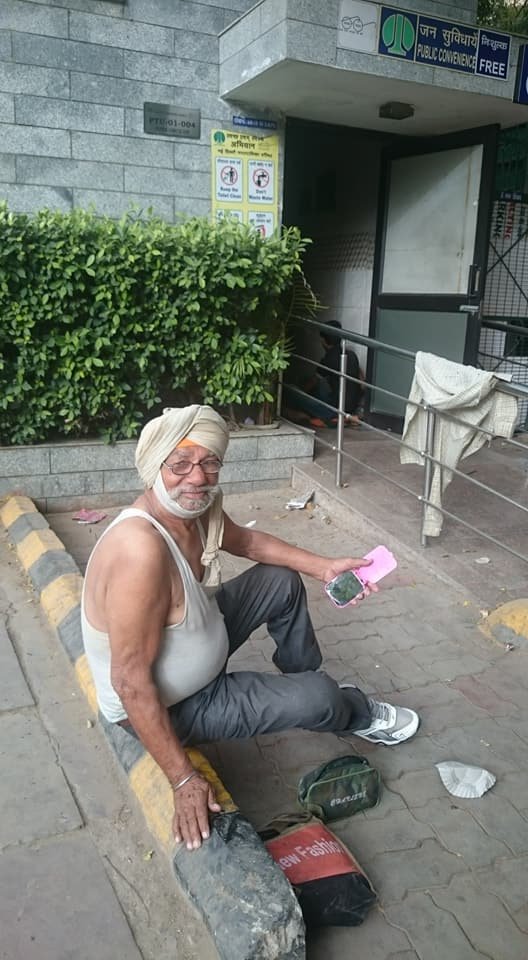 But how could a man, who studied at one of the most prestigious institutions in the world, not find a suitable job?
In an interview given to the ABP, News he says that he was never interested in a doing a 9-5 job.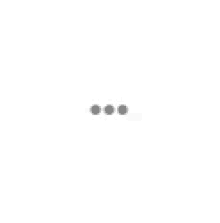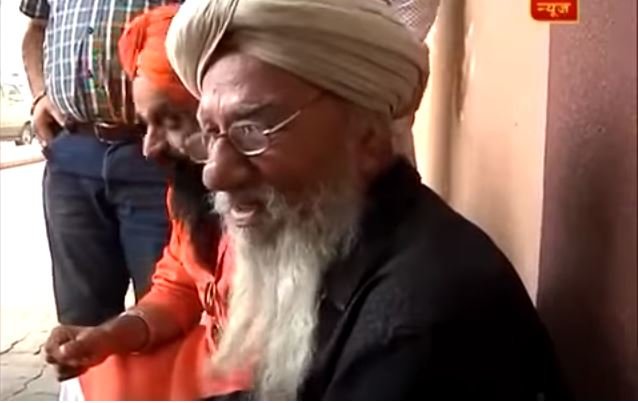 The Facebook post was shared over 4k times and help poured in from everywhere. With so many people willing to help the elderly man, Raja Singh is now residing in Guru Nanak Sukh Sala at New Rajendra Nagar in Delhi.
Even after finding a permanent home, Raja Singh still visits the Visa centre every day to help people who might need his assistance.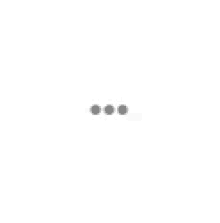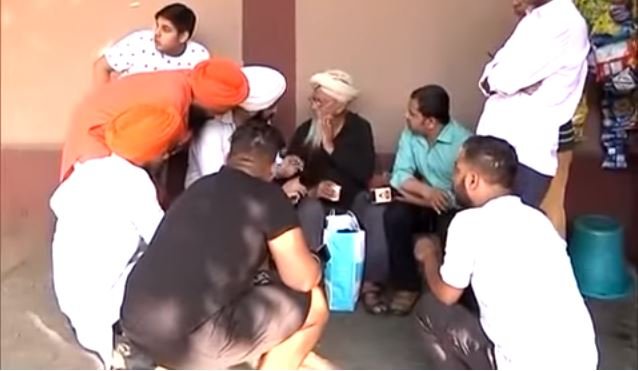 While it can't be proved whether Raja Singh Phull is actually an Oxford graduate, this story is an incredible example of people on social media coming together to help a miserable soul.