Watching movies is an expensive ordeal. Like me, many of you also often check the reviews of the films that you are not so sure about before actually deciding to give 2 hours of your life to them. 
So we did you a favour and reviewed a few movies ourselves.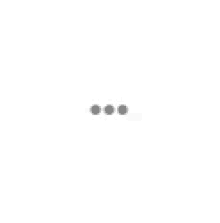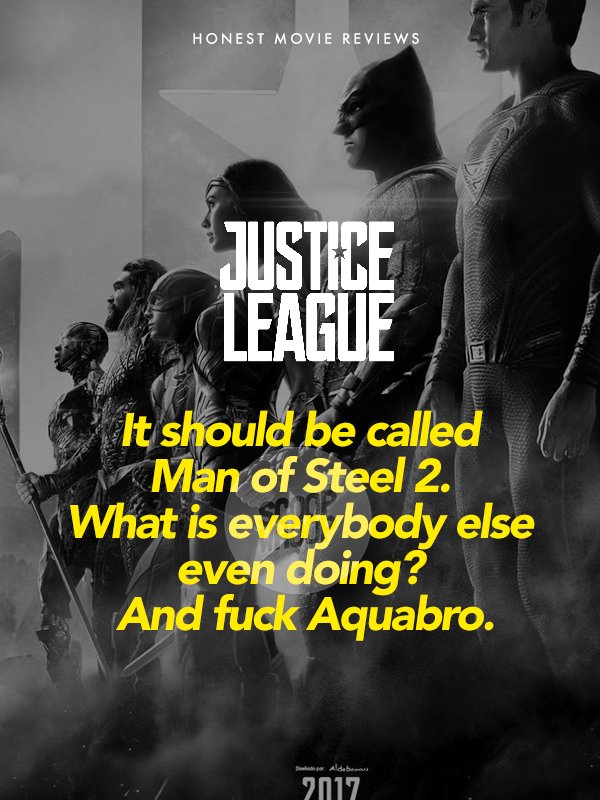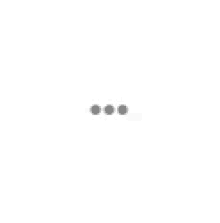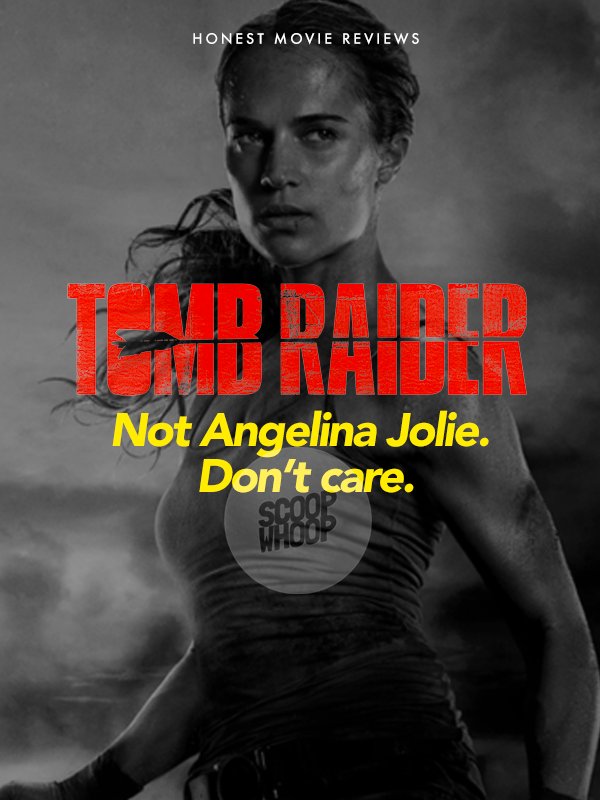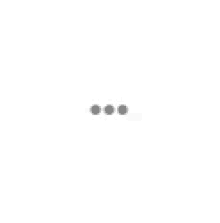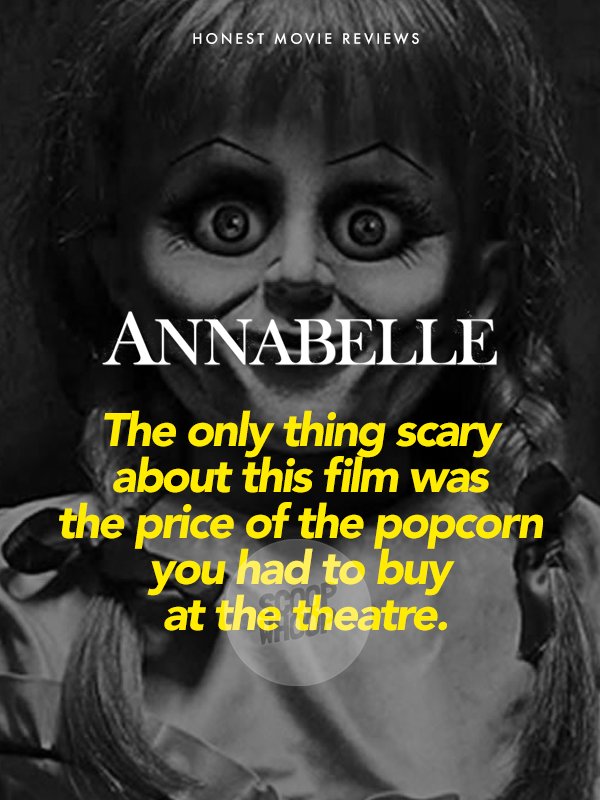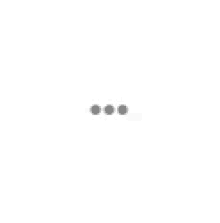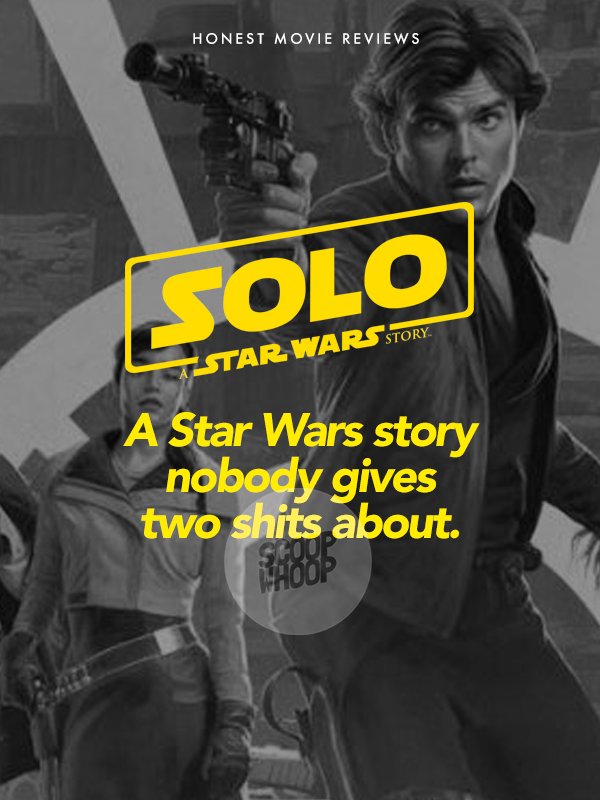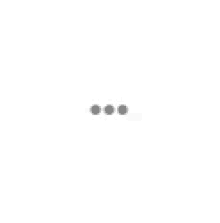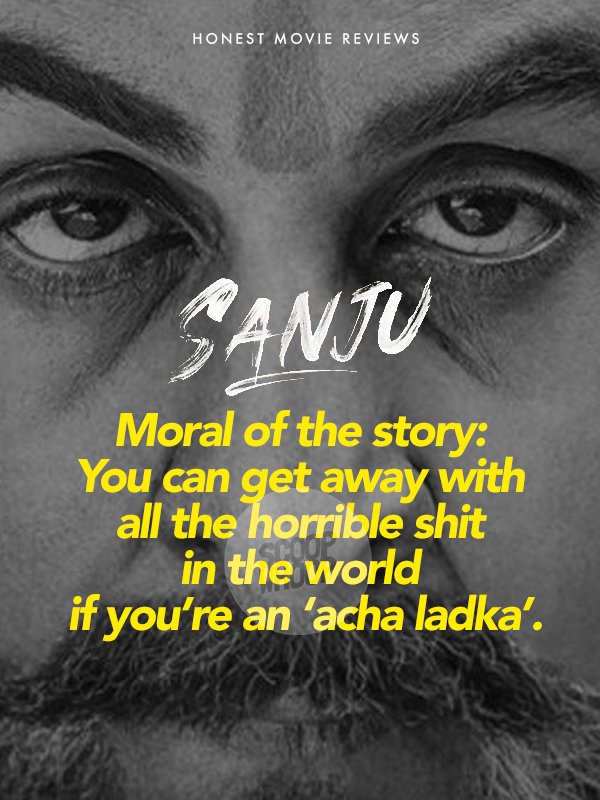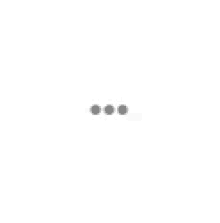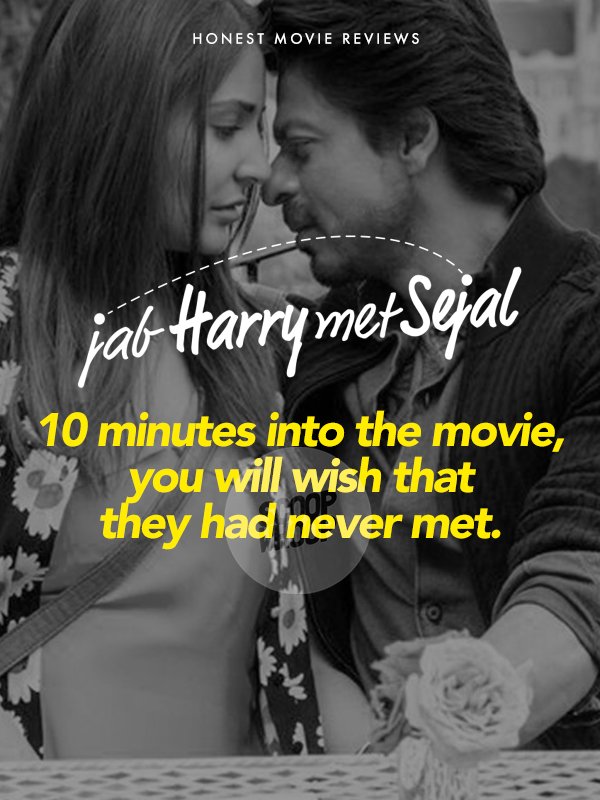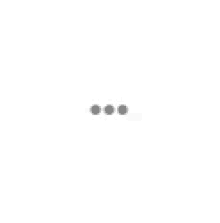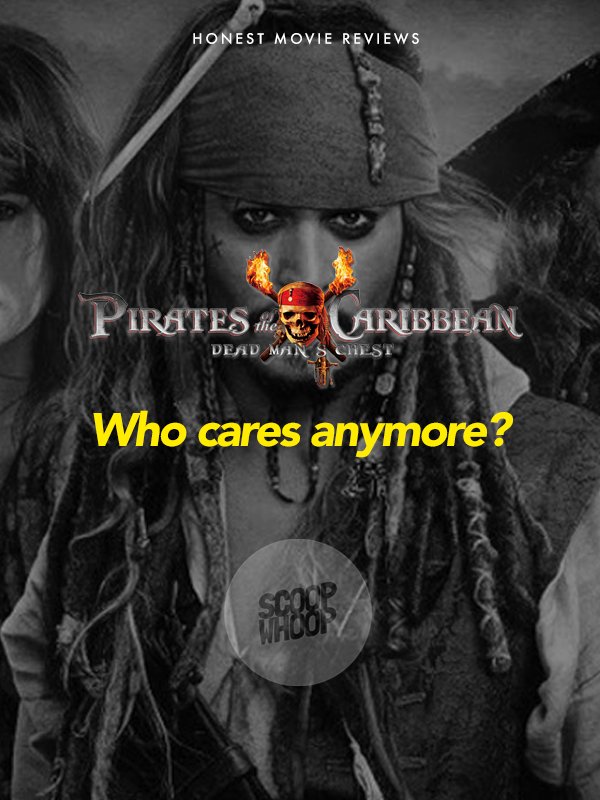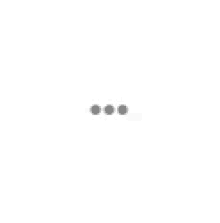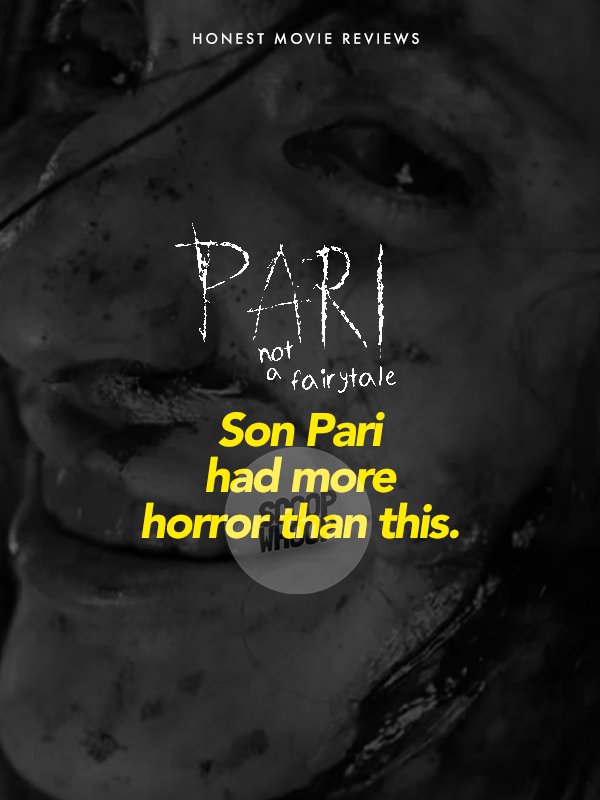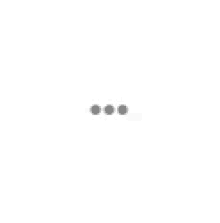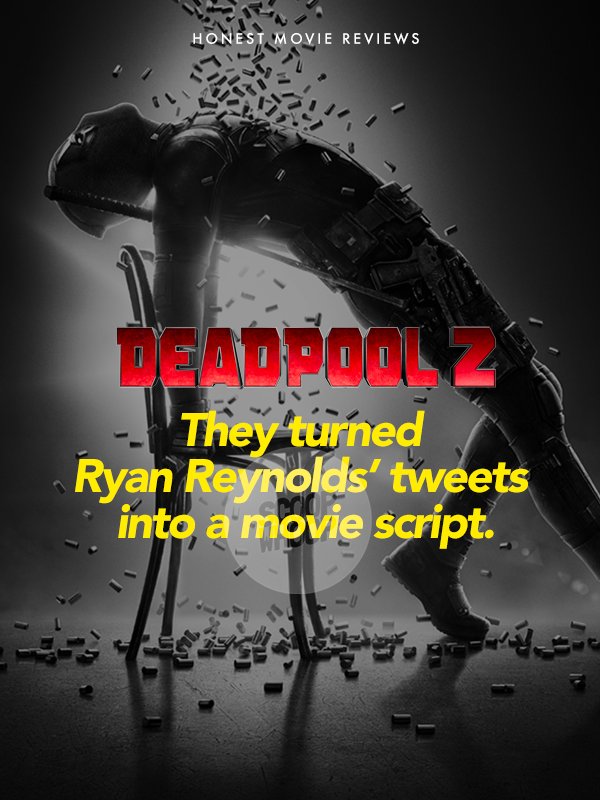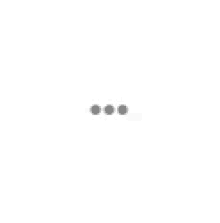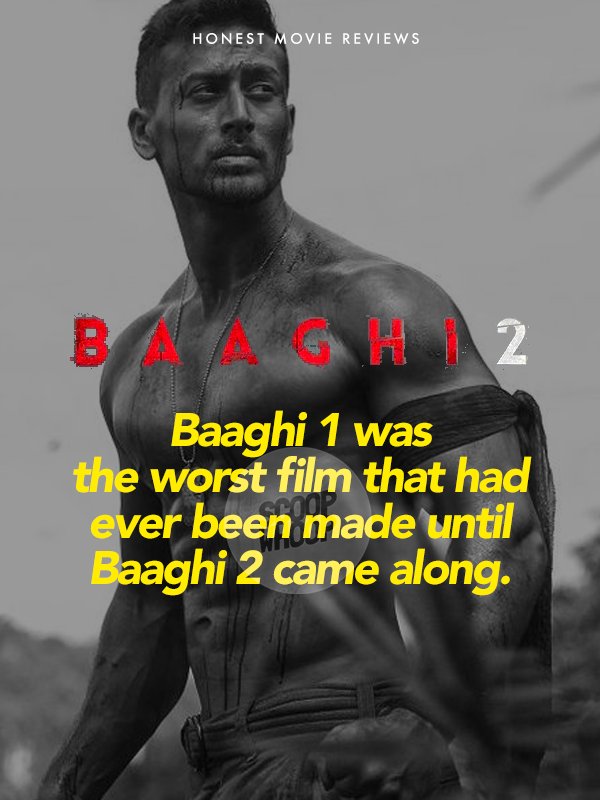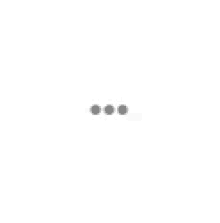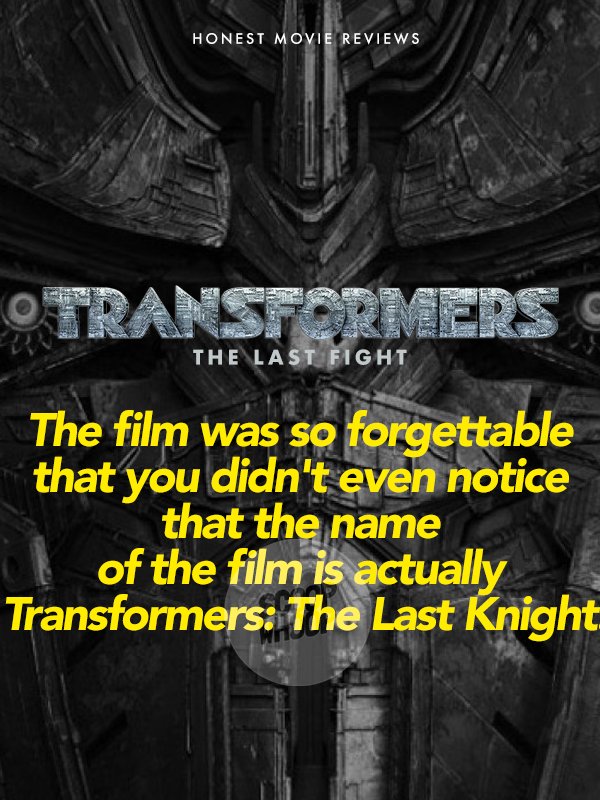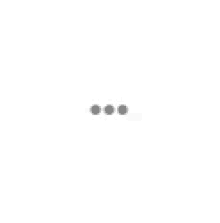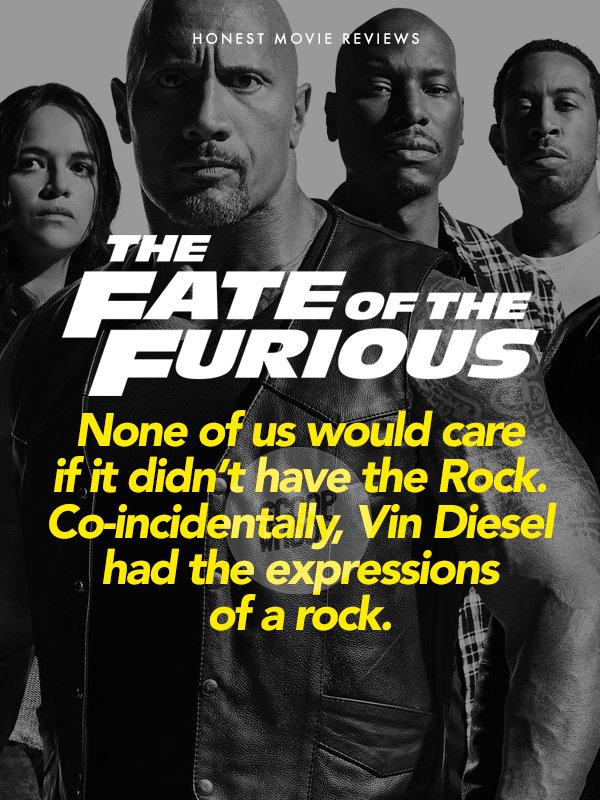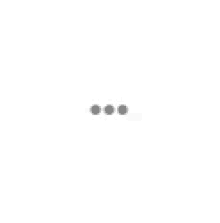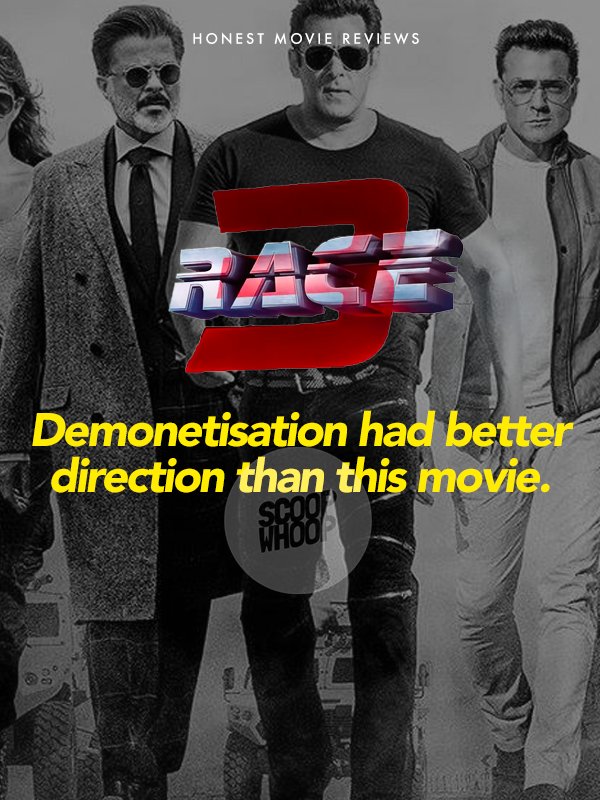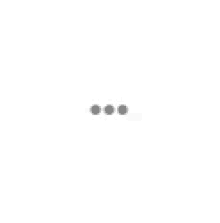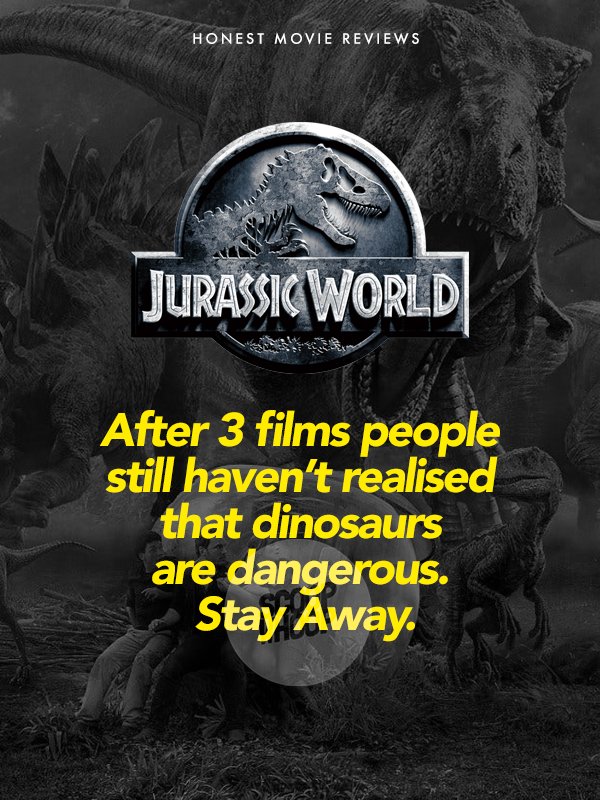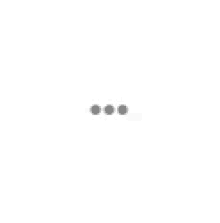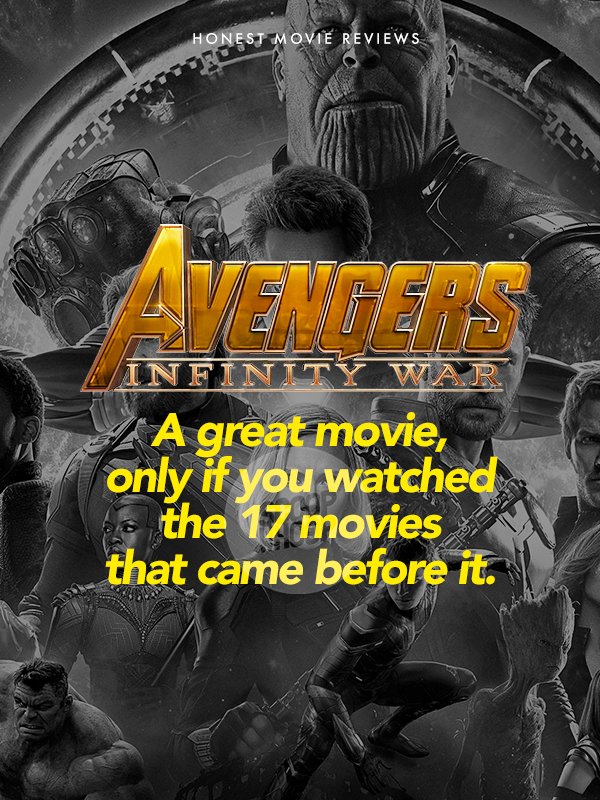 You can thank me later.