The other day I went shopping for smartphones with my friend and little did we know that we were in for a ride! Choosing the right smartphone was like finding a pin in a haystack. From a variety of smartphones with features that are every techie's wet dream, the closer we came to choosing the perfect smartphone, the more we got confused - thanks to the variety.
Out of a bundle of sleek smartphones, one extraordinary beauty caught my attention. It's sleek-cut design and attention to detail instantly drew me towards it. Next thing I knew, I was drooling over it, looking at its cutting-edge style and before I knew it, I had already bought it. 
The phone was none other than the Honor 9N. What I didn't know about it was it's hardware specifications which can put any other smartphone to shame. Its appeal caught my attention, but its the hardware won over my soul! Here are some of its features that will make you want to buy it now.
1. Smart Face Unlock to keep your phone locked even when you snooze.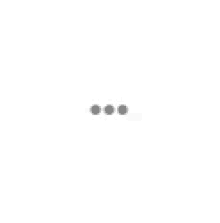 I know what you're thinking - Smart Face Unlock might not be secure 'cause anyone can take your phone and unlock it while you're dozing off, right?  But that's not the case! It comes with close-eye prevention which won't allow your mischievous friends to read your private notifications. Happy privacy!
2. Nifty processors that will take your gaming experience a notch higher!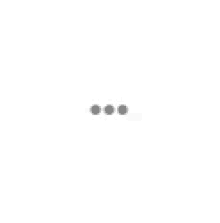 If you're a gamer, you probably know the struggle of running your oh-so-favourite game on smartphones. From time lag to memory issues, let alone even running properly, even installing the game on phone becomes a herculean task. Fret not, the Honor 9N will put an end to your misery. With Kirin 659 processor and dedicated i5 co-processors, you'll have a smooth gaming experience. I mean, really smooth. *launches PUBG*
3. The selfie game is sorted with a 16 MP front camera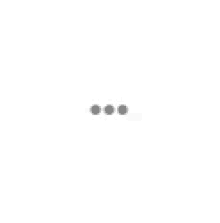 We all know how important selfies are, but visiting bars and cafes with dim lighting pose a challenge to get that perfect shot. The smartphone's kickass front camera will definitely make your next visit memorable because it's a pro at getting selfies in any light condition. Seriously, what more does one need?
4. Party Mode to make all your parties LIT AF!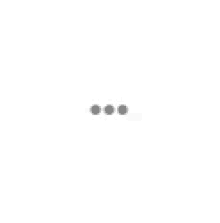 What's a party if the music isn't loud enough! That being said, we all know that smartphone speakers can't produce loud enough to make your party, a banger. Well, here's a cool new feature that's got you covered. The party mode enables users to connect 6 smartphones with 1 master device so you can play all your music in sync. Now that's a reason in itself to party, amirite?
If I were you, I'd steer clear from second thoughts about buying any other smartphone. (You see, I actually did! *winks*) To have the best of design and hardware, go for the Honor 9N and I guarantee that you won't be disappointed. Thank me later! 

Get all your deets here.