In a shocking incident of police carelessness in Thane near Mumbai, a mentally challenged man was hung upside down from a tree and beaten to death by a group of locals in front of two cops, a report in Mumbai Mirror says.
The video of the incident, that took place on October 26, has gone viral on social media. In the video, two cops can be seen watching the lynching of the man without making any effort to stop the assault.
The two cops - HN Garud and SV Kanchave - seen in the clip, have been suspended while as Thane Police has arrested three persons accused of killing the unidentified man. The accused have been identified as Amit Patil, Sagar Patil and Balram Furad and the trio was arrested on Monday after the video went viral.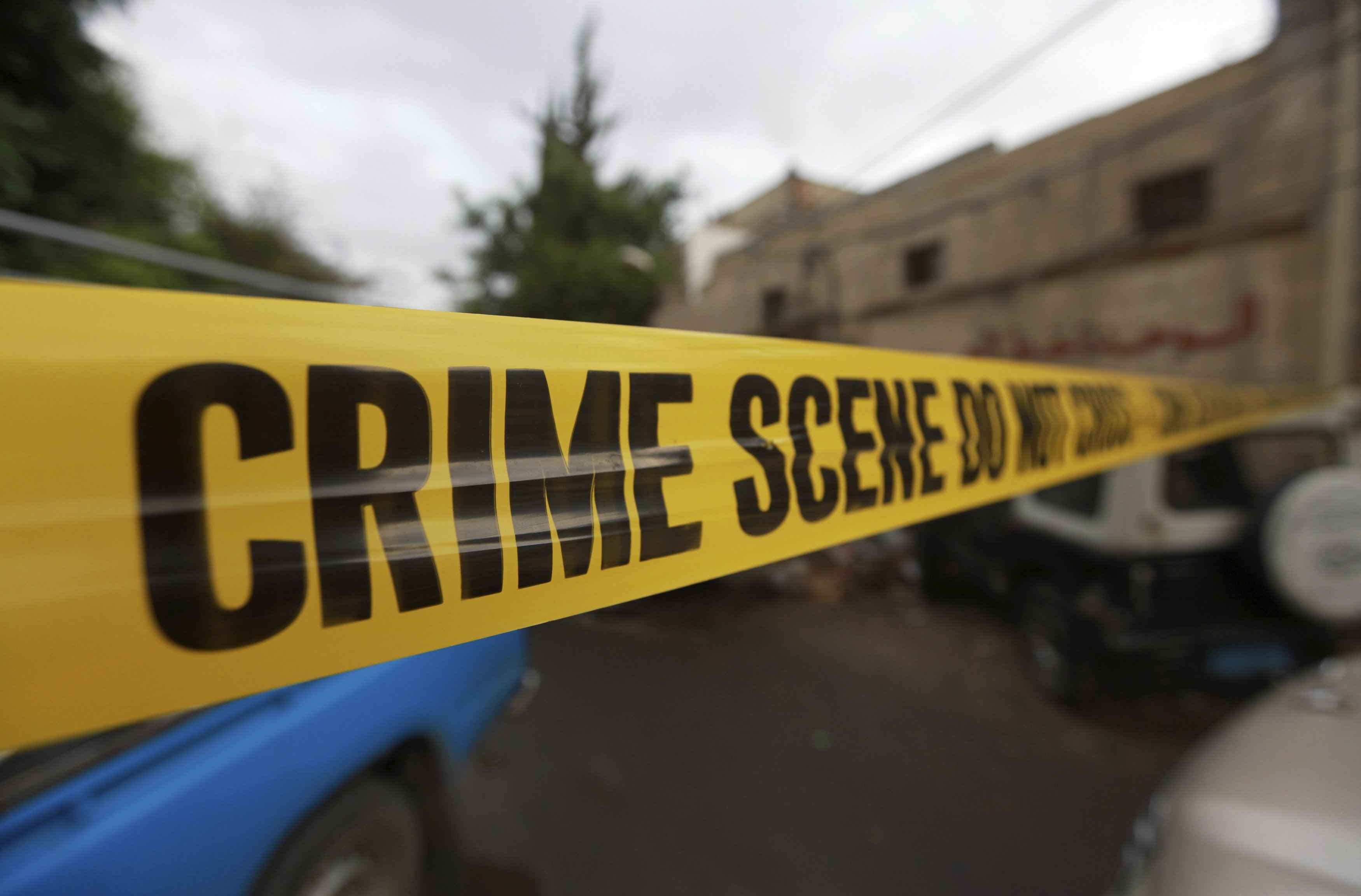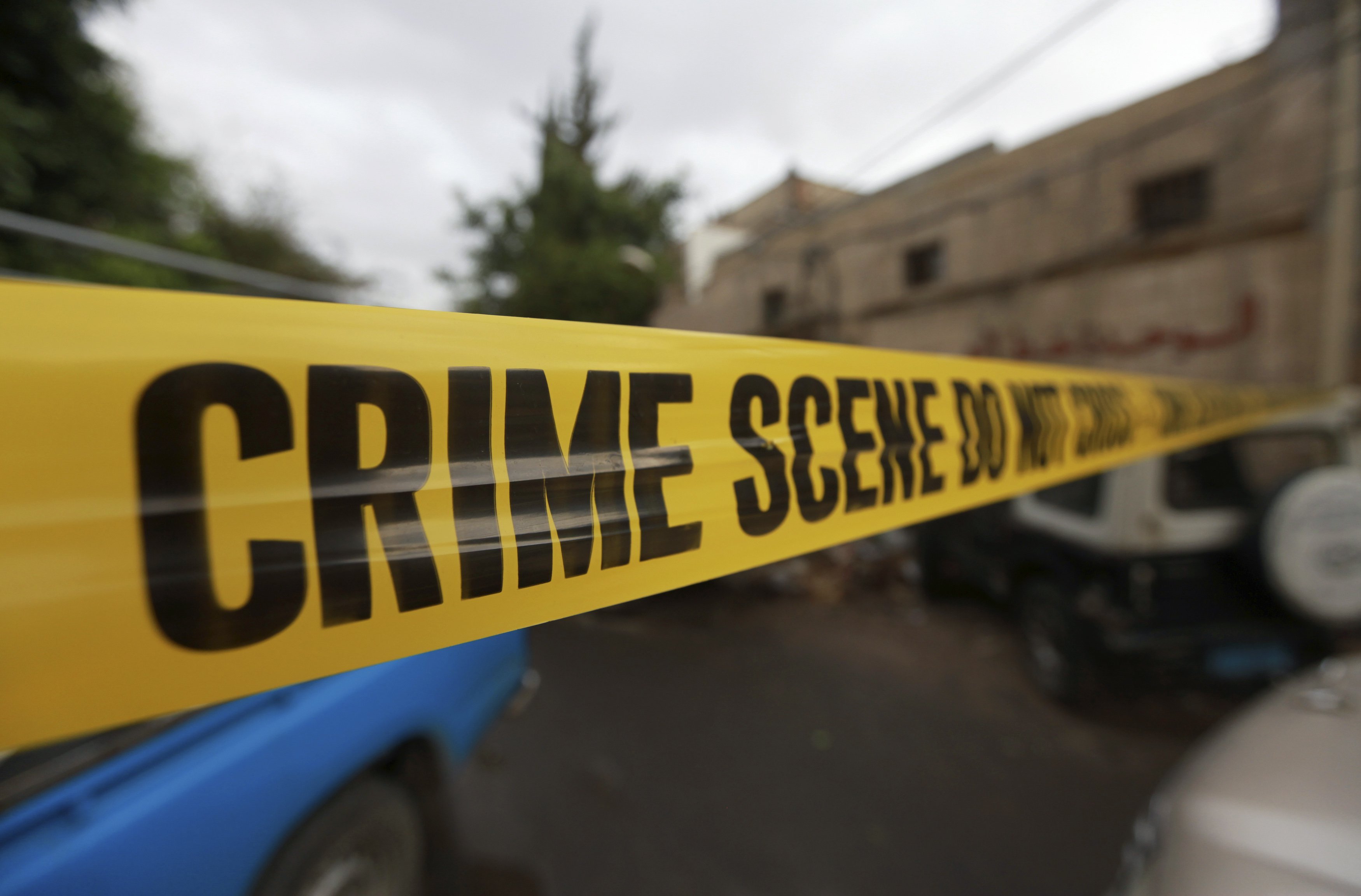 While police is investigating the case, papers seized from the victim have pointed out that the victim hailed from Uttar Pradesh.
According to a report in NDTV, the mob beat up the mentally unstable man with iron rods and sharp weapons. While the man was bleeding profusely, he was later taken to the hospital where doctors declared him brought dead.
It's unclear what led to the group assault on the victim. However, according to The Mirror, the victim had reached Laxmi Kiranna stores in Khoni village, Dombivali East in a truck. While the truck stopped, the victim got into an argument with the driver. After sometime, the argument took an ugly turn when the deceased allegedly started vandalizing some shops in the market, prompting locals to tie him up.
While the police was informed about the episode, the helpless victim was beaten up in front of the cops, who didn't come to his rescue. A murder case has been registered and more arrests in the case are likely.
Feature image source: Video Grab