If you're afraid of going out on Valentine's Day, courtesy of Bajrang Dal, and instead plan on staying in, you can watch more than just a few horror flicks. But, nothing can be better than watching soul-warming animated short films as you get all mushy with your partner. 
From a kid dreaming to become an astronaut to umbrellas falling in love, these 14 short films will almost certainly leave your cheeks aching from all that smiling.
1. Purl
Purl is a short movie about a new female employee, a yarn ball, who joins a company dominated by men. Purl is symbolic of what women go through each day in a male-dominated world. It beautifully 'weaves' a story about acceptance, belonging, and equality.
You can watch the short film here.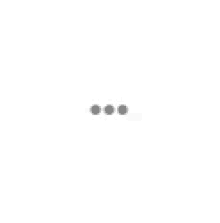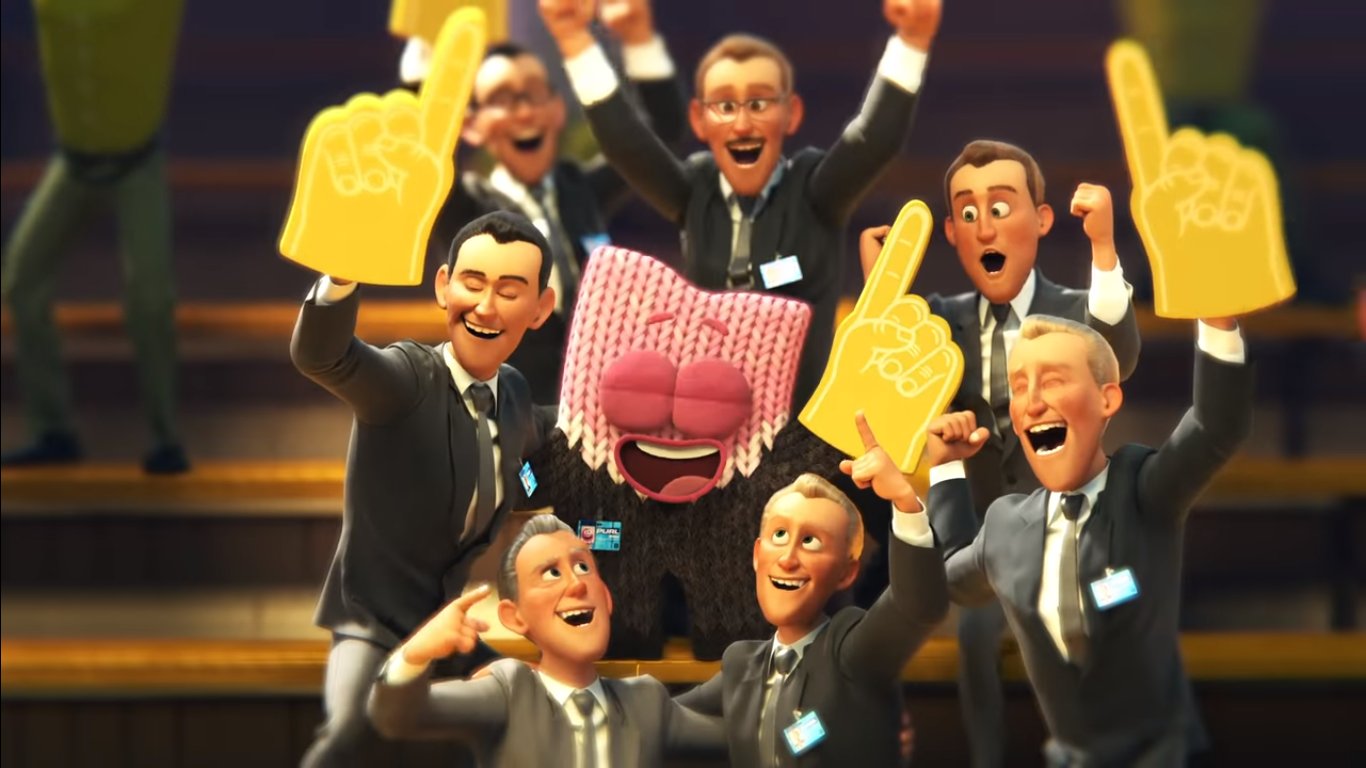 2. Here's the Plan
A cupcake baking cat and dog couple dream of opening their own bakery. After their oven bursts into flames, they are forced to postpone their dream in order to earn money and replace it. But somewhere down the line, they drift apart from their dream and from themselves.
You can watch the short film here.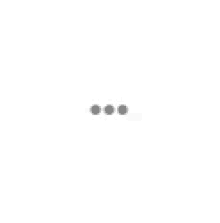 3. Coin Operated
A young boy, like many others, dreams of going out to space and explore the galaxy. But becoming a space explorer takes time and money. So, he finds a simple coin operated space ship at a corner of a street that has a decisive impact on the rest of his life.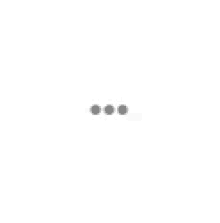 Coin Operated embeds mature themes and subverts expectations along the way, making this 5 minute animated short ride into a beautiful allegory of life that is surprisingly emotional.
You can watch the short film here.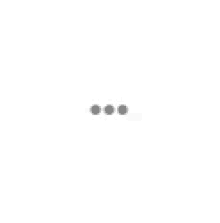 4. Sonder
Sonder is a film that explores the intensity and range of emotions that follow the end of a relationship through Finn and Natalie who had been together for years. But when their time together comes to an end, Finn finds himself lost in a mysterious forest. Paralysed by the fear of moving on, he is at a risk of losing himself. However, through self-discovery, he gathers the strength to move on.
You can watch the short film here.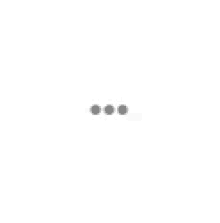 5. Farewell
After the loss of a woman's baby during pregnancy, the strange arrival of a hand-drawn bird opens the mind of this young artist who is ready for a new beginning.
You can watch the short film here.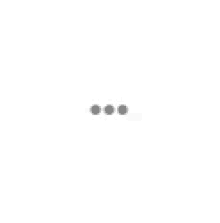 6. A Fox and a Mouse
In a wild and snow-covered landscape, a hungry fox struggles to survive. All of a sudden, the famished fox spots a mouse. A frenzied chase thus ensues. However, this is a hunt like no other, and shortly after, disaster strikes as two fearful owls watch their every move.
You can watch the short film here.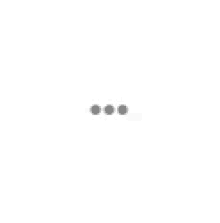 7. The Present
The Present revolves around the story of a boy who would rather spend his time indoors playing video games than discovering what's waiting outside the front door. Disappointed, his mother decides to get a little furry surprise for him.
You can watch the short film here.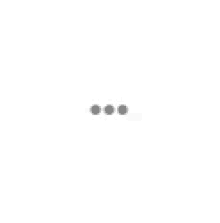 8. Cosmos Laundromat
On a desolate island, a suicidal sheep meets his fate in a quirky salesman, who offers him the gift of a lifetime. Little does he know that he can only handle this much 'lifetime'.
You can watch the short film here.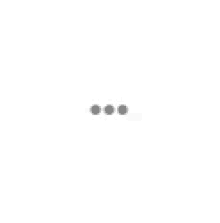 9. Control Bear
The Miyazaki inspired short film follows a little girl who sees a moving teddy bear in a shop window. The bear transports her to a fantasy world full of living teddy bears. Control Bear, despite its extremely short runtime, makes for a captivating and whimsical experience.
You can watch the short film here.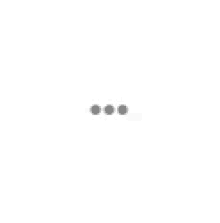 10. Bao
Bao's story revolves around an ageing Chinese mother who suffers from empty-nest syndrome. However, she gets another chance at motherhood when one of her dumplings springs to life. The film explores loneliness, loss, and the magic of dumplings.
You can watch the short film here.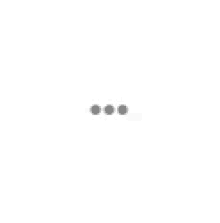 11. Paperman
Paperman follows the story of a young man whose destiny takes an unexpected turn after meeting a beautiful woman on his morning commute. Convinced that the girl of his dreams is gone forever, he gets a second chance when he spots her in a skyscraper window across his office. Equipped with just his imagination and a stack of papers to make paper planes with, he devises a plan to get her attention.
You can watch the short film here.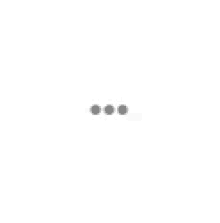 12. Blue Umbrella
Rain begins to pour during just another evening commute. The city comes alive to the sound of dripping rain pipes, whistling awnings, and gurgling gutters. And in the in the sea of crammed and almost identical black canopies, two umbrellas - one blue, one red fall eternally in love.
You can watch the short film here.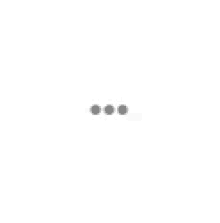 13. Lou
Lou is an unseen creature made out of things from a 'lost and found' box who cleans up the mess that kids make every day in the schoolyard. But it seems to be particularly dismayed at J.J. for bullying other kids. So, Lou battles J.J. to make him realise his folly and convinces him to return all the stuff that he stole from the other kids.
You can watch the short film here.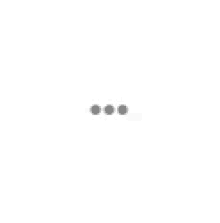 14. Lava
In the middle of the Pacific Ocean, a solitary volcanic island longs for a companion to share his sweet songs with. Surrounded by creatures great and small, the lonely volcano has been waiting patiently for his true mate for aeons. Little does he know that there's a female volcano that has been listening to his sweet melody for years.
You can watch the short film here.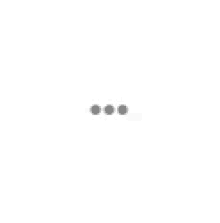 You're welcome once again.