Winters are knocking on our collective doors and our need for warmth is pretty apparent with all the jackets, scarves and the soft blankets coming out. But what brings more warmth than a hot cuppa cocoa, paired with a nice movie, a slice of chocolate cake under a blanket? 
Nothing. 
So here are some of the places where you can get your fix of cosy, with a warm cuppa hot cocoa. 
1. The Big Chill Cafe, Khan Market
You think their food menu is the only thing great about them? Think again. Their hot chocolate is so damn good, it will make you want to curl up in bed with it. It is a physical manifestation of a cuddle.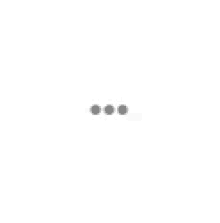 2. Starbucks, NCR
The coffees here might not be everyone's mug, but the hot chocolate is universally loved. It is creamy, smooth and absolutely delicious.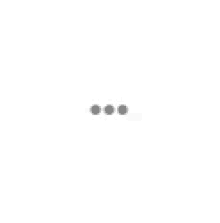 3. Amici, Cyber Hub Gurgaon
The gourmet coffee on their menu is not the only hot option in the hot options, their hot chocolate is pretty smoking warm as well.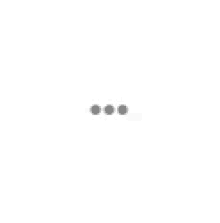 4. Theo's, Noida Sector 50
Truffles in your Hot Chocolate? Score! Also, you can get some coffee added to your cocoa for a kick.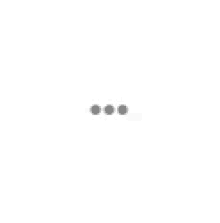 5. Costa Coffee, NCR
Their coffee is great, the hot chocolate is better. Trust me.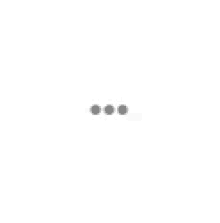 6. Choko La, Khan Market
Are you even surprised to find this one on the list? We bet not. A variety of hot chocolate flavours to choose from, AND there is one with dark chocolate. Yum!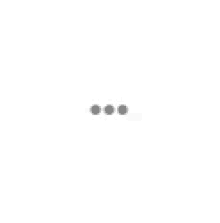 7. Chocolateria San Churros, GK II 
Adding to the list of one of the finer hot chocolates in town, this one is a must, must have.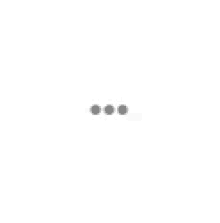 8. IHOP, Cyber Hub Gurgaon
Waffles and Pancakes set the bar high here but the hot chocolate is pretty amazing as well.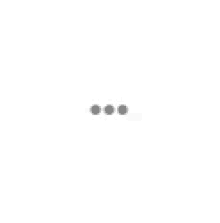 9. Theobroma, Cyber Hub Gurgaon
Made with real chocolate, this one promises to be thick, dark and strong. Seriously guys, what more can you ask for?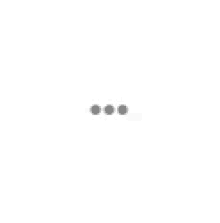 10. Elma's, HKV
High tea and amazing cakes, it's all good. But what you can also expect is marshmallows topped the hot chocolate. Period.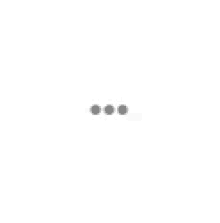 11. The Coffee Bond, Uday Park
A hidden gem, this one doesn't only serve amazeballs coffee in a quaint space but also some Class A hot cocoa. And flavours offered?  Bittersweet peanut butter, coconut and *wait for it* chilli.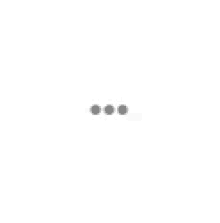 12. Coast Cafe, HKV
Here's it: Belgian chocolate with hints of cinnamon and sea salt. Nuff' said.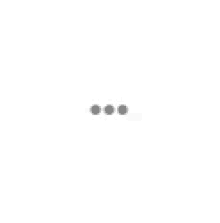 13. Di Ghent Cafe, DLF Phase 4
Another one of those pretty quaint cafes that does hot cocoa really well. Their food is pretty damn great as well.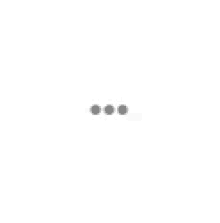 14. Ivy & Bean, Shahpur Jat
Winter date? Head here for not only some hot cocoa but also some really scrumptious food.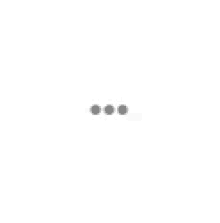 15. Haagen Dazs, Saket
They serve a blend of rich Belgian dark chocolate ice cream topped with hot milk and whipped cream. Tempted?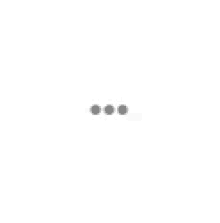 16. The Mad Teapot, Shahpur Jat
This cute little place serves its hot chocolate with a dash of nutmeg and cinnamon. God, I can still feel the aromatic flavor!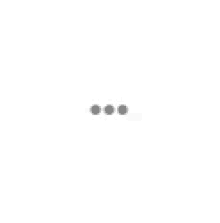 17. The Chocolate Room, Malviya Nagar
Prepare yourself for some really cool flavoured hot cocoas. Tiramisu flavoured drink, anyone?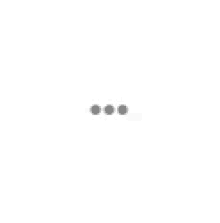 18. The Coffee Bean & Tea Leaf, Saket
Their big mugged hot chocolate is a promise of warmth on a cold evening. Rich, and topped with some delish cream.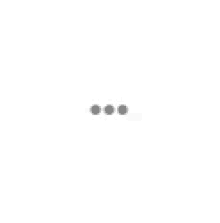 19. Diggin, Anand Lok
Yes, surprise surprise. They have an extensively amazing beverages menu and the hot chocolate is one of the must-haves, hands down.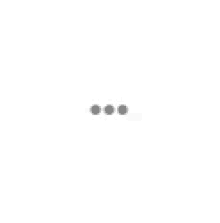 20. Rose Cafe, Saket
You probably love their ambience and amazingly priced food. And now you have another thing to love: the creamy hot chocolate.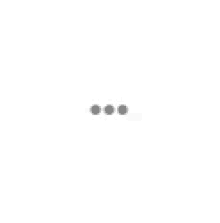 Cozy up!
All images for representational purposes