If a 4-year-old kid tells you a haathi-cheenti joke, chances are you might not laugh at it. Because firstly, you've heard the joke way too many times and secondly, that's exactly what you expect from a 4-year-old.
However, if a 40-year-old man tells you a haathi-cheenti joke in all earnestness, you might laugh (even though you might hate yourself for it). Not because the joke is funny, but because the idea of a 40-year-old man telling it is.  
And that's exactly how Housefull 3 tries to evoke laughter from the audience.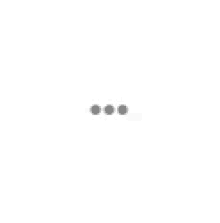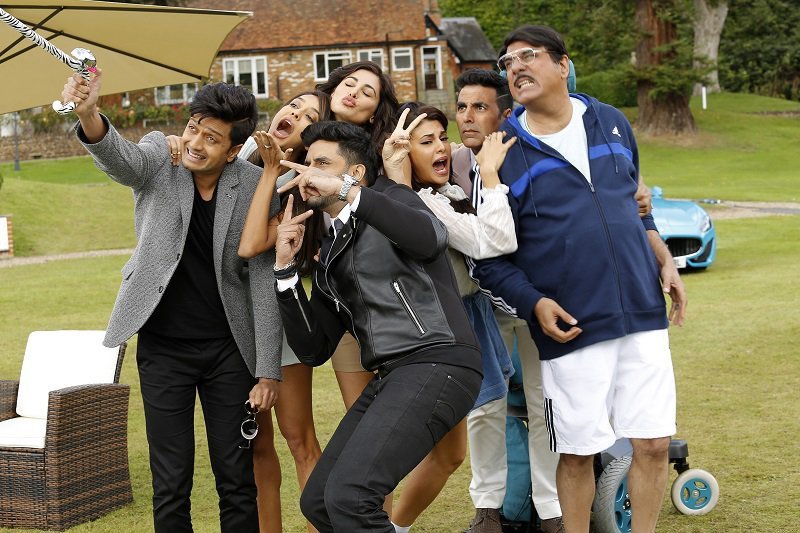 You hate yourself for laughing out loud when seasoned actors in the film crack lame jokes.  
Like when Boman Irani says "Insaan ko humesha seedha hona chahiye, ulta toh Taarak Mehta Ka Chashma bhi hai" or when Jackie Shroff says "Yeh toh mere BHK hai. Yaani ki baayein haath ka khel hai".
I went inside the cinema hall with literally zero expectations. Because the Housefull series isn't equated with cinematic brilliance. However, I came out a wiser man. Thanks to these valuable lessons it taught me.
1. All you need to make a comedy movie in India, is a bunch of WhatsApp jokes.
It's true. All you need is some really cool friends, who'll forward you some really cool WhatsApp jokes. Even the ones from 2014 will do.
Check out some of the 'jokes' used in the film.
'Sanskar bade hone chahiye. Chhota toh Bheem bhi hai.' 
'Insaan ko humesha khush rehna chahiye. Gambhir toh Gautam bhi hai.'
You get the general idea.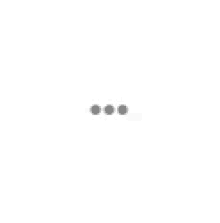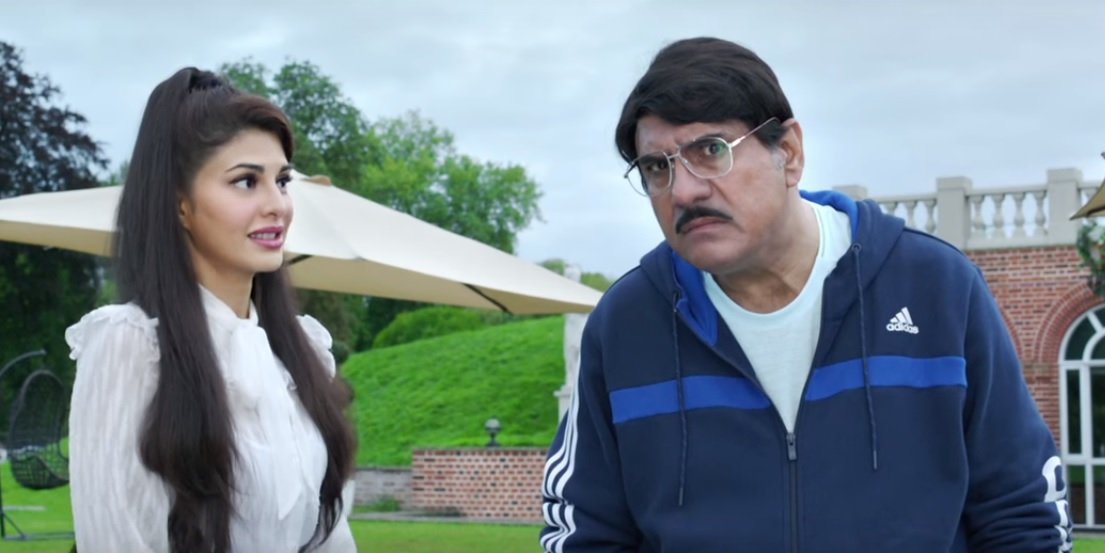 2. Can translate from Hindi to English? Congratulations, you're fit to become a scriptwriter.
While 45% of the jokes in the film were WhatsApp forwards, the other 45% were Hindi to English translations of idioms and proverbs. (The remaining 10% was Chunky Pandey)
Check out these gems from the movie and see if they make you laugh. 
'Main tumhare gadhe pe laat maaroongi=I'll kick your ass' .
Main tumhara baccha nahin bana rahi=I'm not kidding you'. 
'Ek baar, ghadi ke upar=Once upon a time'. 
'Humne saand ki aankh pe maar di=We've hit the bull's eye'.
"Naukri neeche!" said Nargis Fakhri.
"Arrey, matlab calm down" said a guy sitting next to me.
Yeah, we get it.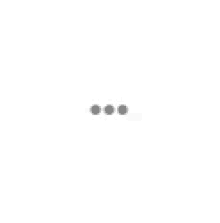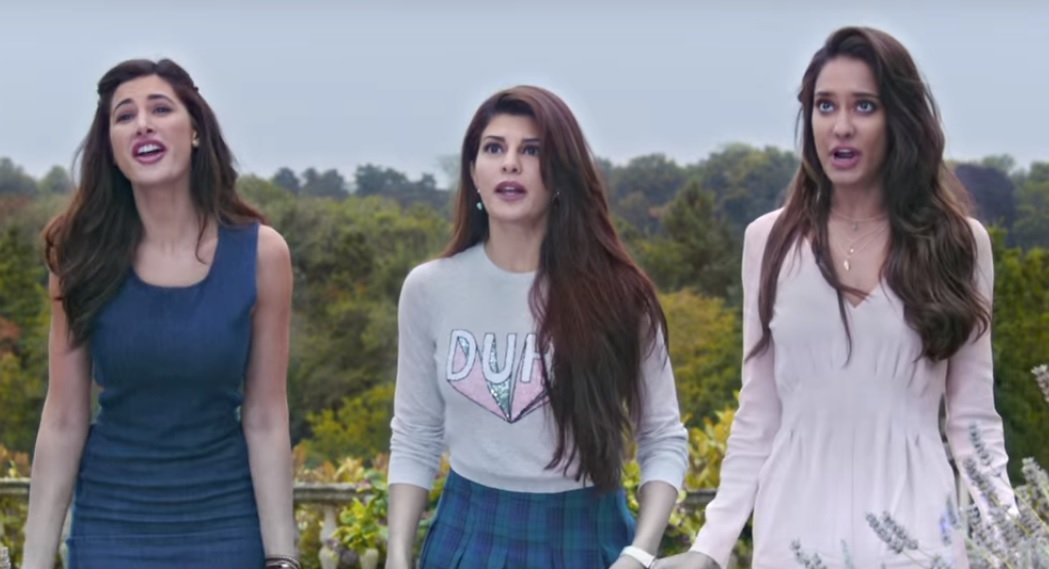 3. Differently-abled people are not 'normal'.
In one scene, Jackie Shroff confronts Boman Irani saying (and I quote) 'Tune meri betiyon ki shaadi aise logon se karaani chaahi, jo normal nahin hain!' (referring to Riteish Deshmukh, Abhishek Bachchan and Akshay Kumar who're acting blind, mute and crippled respectively).
*Slow clap*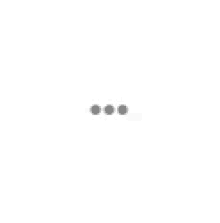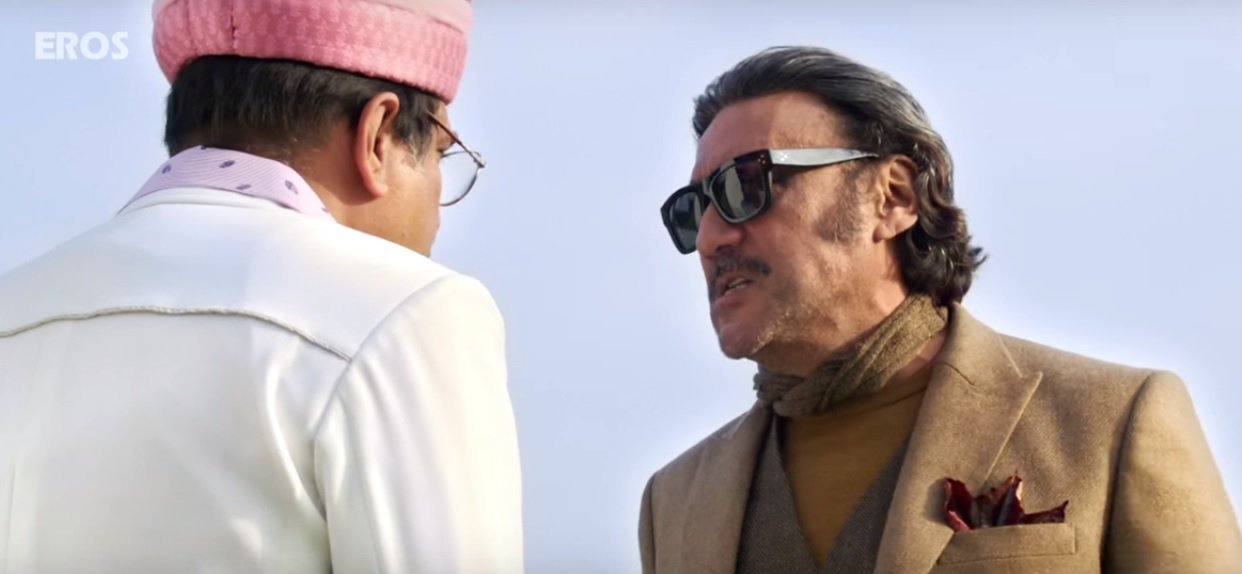 4. Everybody hates racism and sexism, but it seemed to make the audience laugh in the cinema hall.
Apparently, when it comes to making people laugh, offense seems to be the best defense.
Check out these specimens.
Akshay Kumar gets angry everytime he hears the word 'Indian' since he'd seen a lot of discrimination as a child.  
Similarly, a black man gets angry everytime he hears the word 'black'.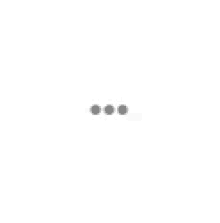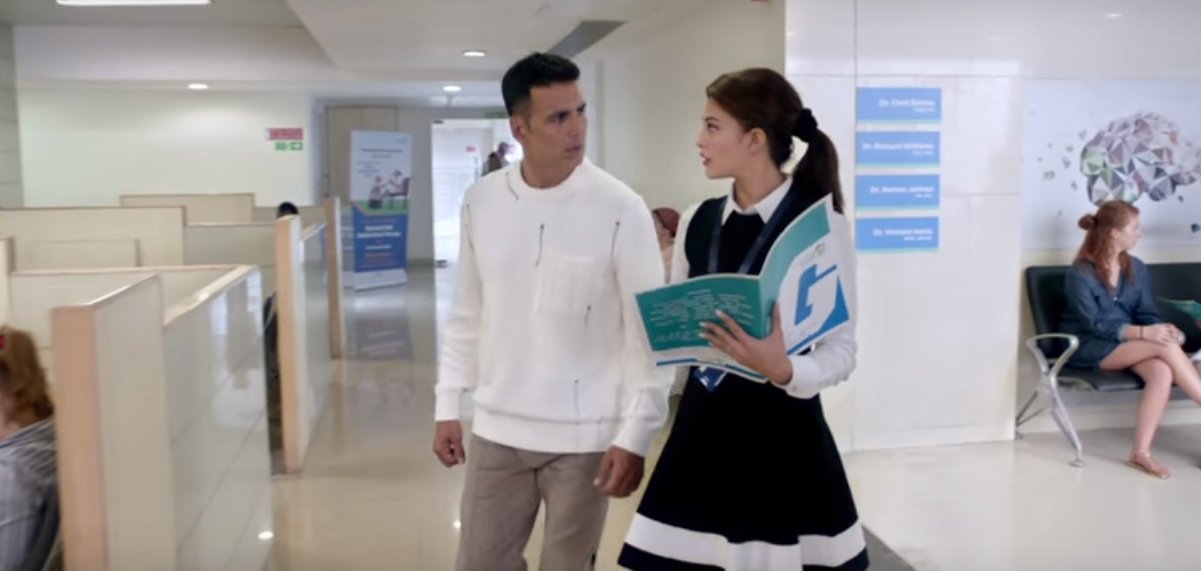 Akshay Kumar's football coach doesn't give him a place in the team because he's an Indian and 'Indians are meant to be slaves only'.  
Yeah, he actually says that.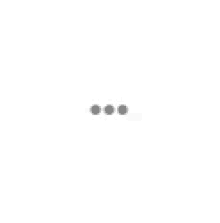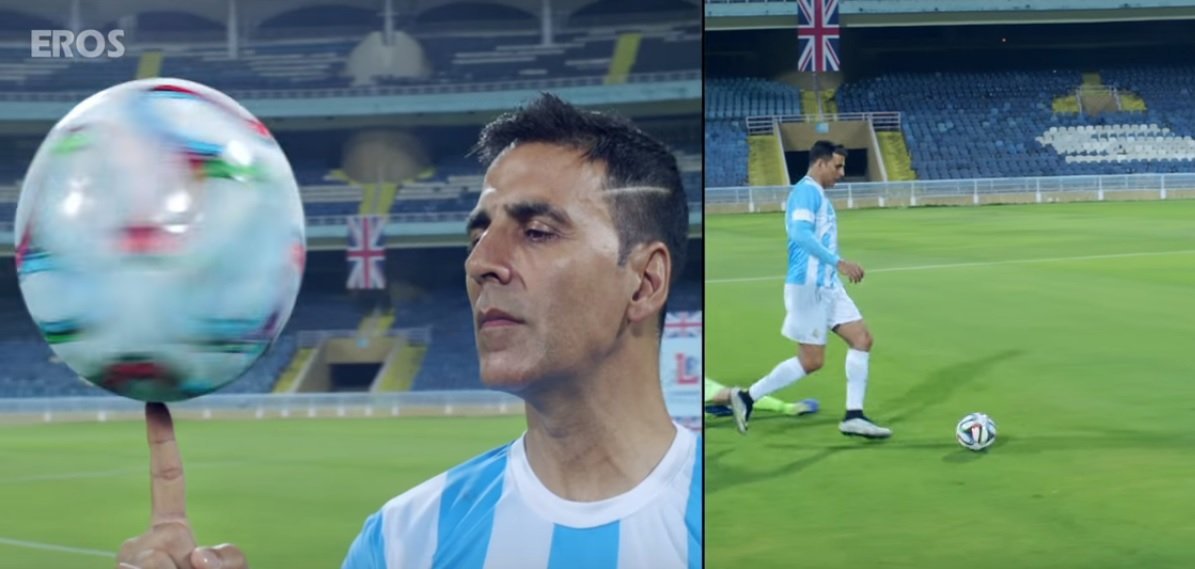 Abhishek Bachchan wants to have 2 kids with Nargis Fakhri. One 'single screen' (Indian) and another 'multiplex' (British).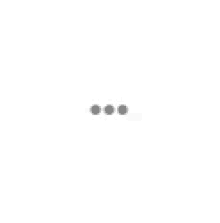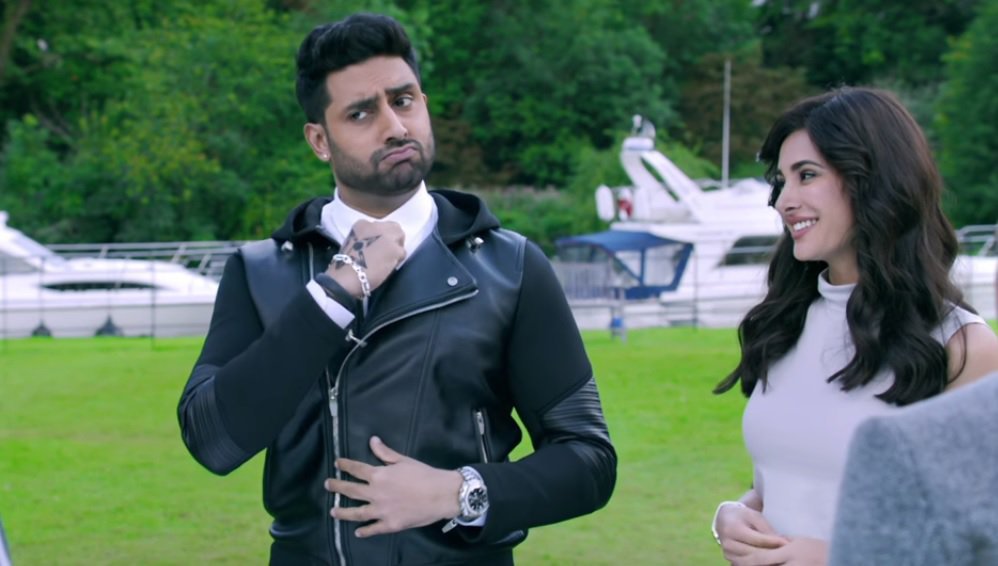 Chunky Pandey (Pasta) tells Boman Irani (Batook Patel) that if he doesn't want to get his daughters married, he should operate them and take out their 'pouches' (uterus) because 'no man would want them then.'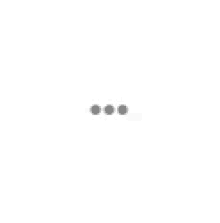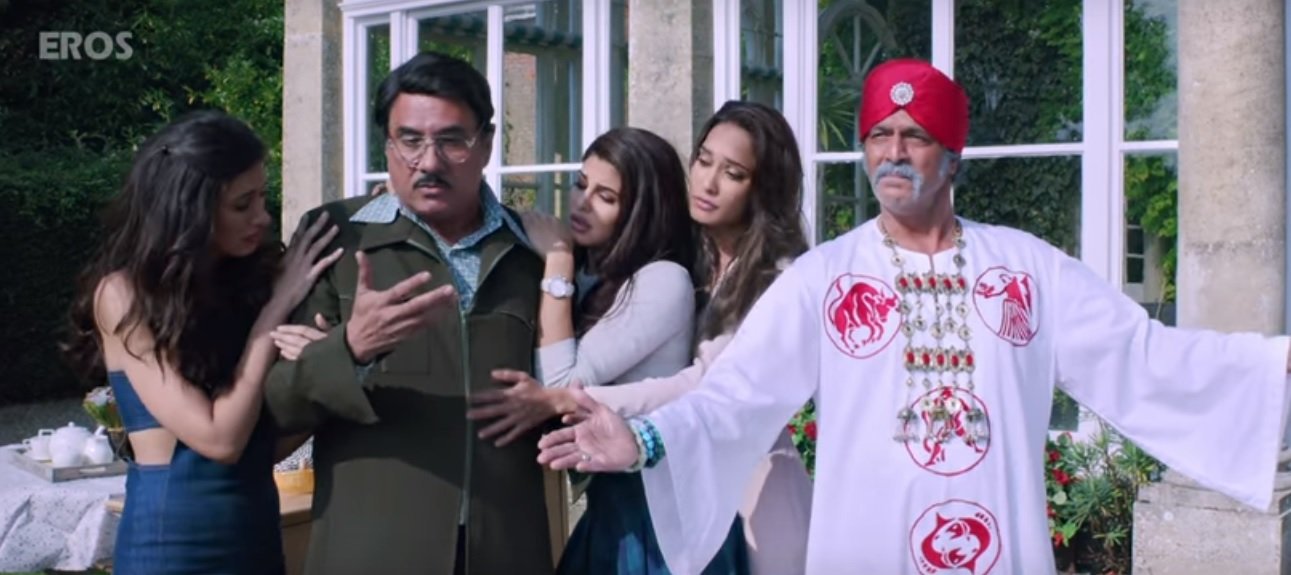 Abhishek Bachchan who's a rapper, raps a song called 'Maa-behen' for the judge when he doesn't like his english rap.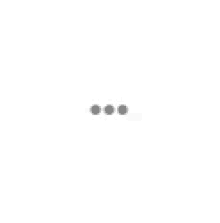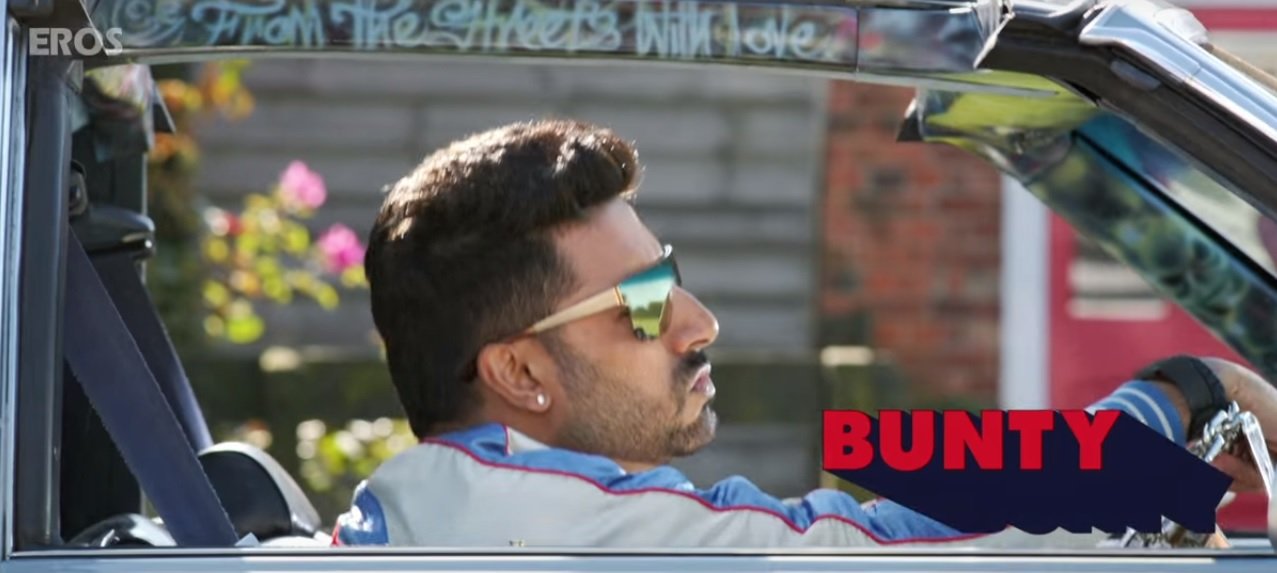 5. Movies like 'these' are made, because people like 'us' want to watch them. Period.
We might label movies like 'these' as hazardous to the film industry, but truth be told, they'll always find an audience; people who're more than happy to see a bunch of grown-ups making a fool of themselves after a hard day at work.
I'd gone for a 9 p.m. show and it was housefull. Like literally. 
I saw a man at the ticket counter desperately asking for seats.
"Sir, only second row from the front is available."
"It's okay. I'll take it."
He bought tickets worth 1900/-.
Your argument is invalid.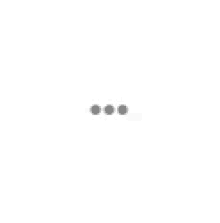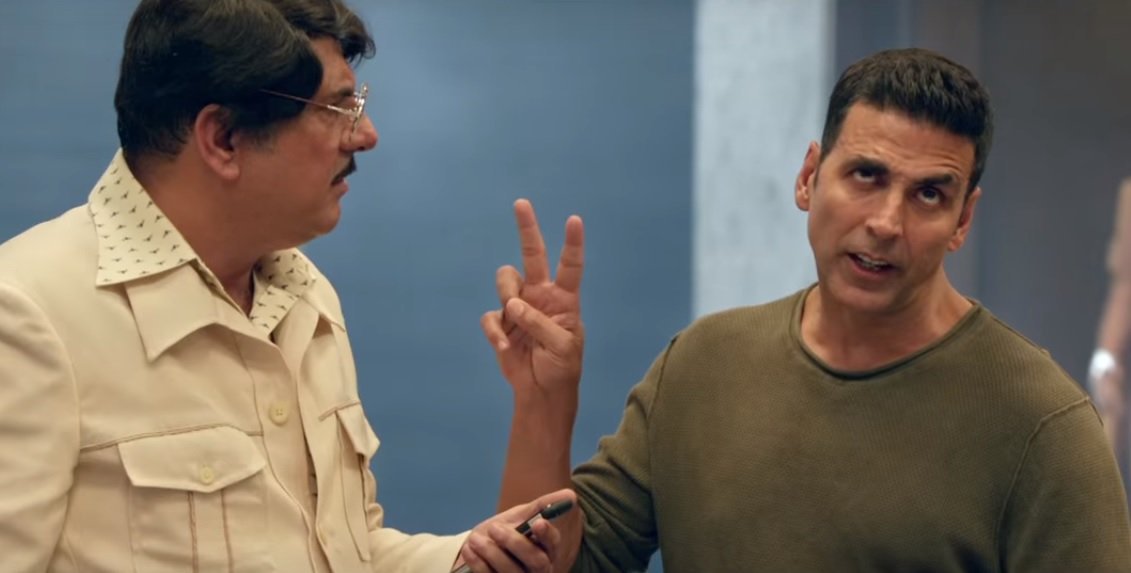 Chances are you might not agree with this analysis. And that's perfectly fine. Because cinema is supposed to be subjective.
I personally, would strongly recommend a trip to the cinema hall for enlightenment purposes.