On July 11, Jammu & Kashmir police released a list of people who died in the Amarnath terror attack. 
Surprisingly, Hasuben, a resident of Valsad district, Gujarat whose name was on top of the list of those declared dead, is alive, reported AajTak.
However, name of Surat resident Sumitra Ben, who was actually killed in the attack, was missing from the list.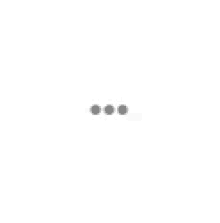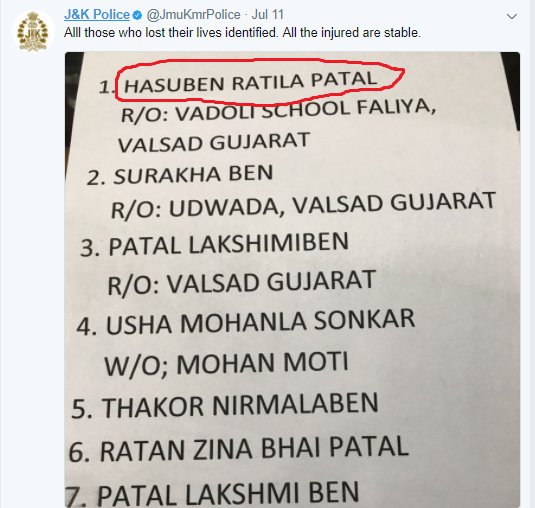 On July 10, terrorists attacked a bus carrying pilgrims in Jammu and Kashmir's Anantnag district, resulting in death of seven people including six women and one man while 19 others were left injured.
Among six women who were killed in the attack, Hasuben's name (who is alive) was on the top while Sumitra's name (who was killed) was not in the list released by the authorities. 
ScoopWhoop News contacted an official from Valsad's district control room, who said, 
"Hasuben, a resident of Valsad is alive. Sumitra Ben of Surat, was killed. Because of some miscommunication Sumitra's name got replaced by Hasuben's name. Hasuben's husband Ratilal also died in the attack. His name, however, is there in the list."