The Ministry of Law and Justice decided to exclude transgender persons in the country's proposed Wage Code Bill earlier this month. This move has drawn criticism from the transgender community for being regressive. 
Now, a mixed batch of over 100 organisations and individuals have sent a letter addressed to Union Law Minister Ravi Shankar Prasad, highlighting how the decision would affect the entire transgender community. The letter also mentioned that the nodal Ministry of Labour and Employment had already approved the provisions earlier.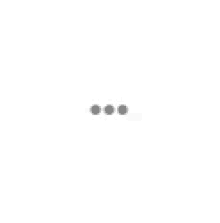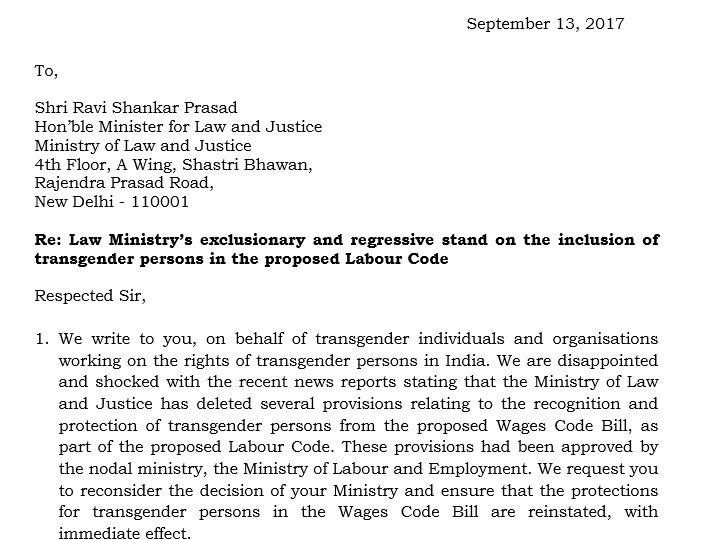 The group has denounced the Law Ministry's decision, terming it "exclusionary and regressive". The letter points out that the ministry's argument that transgender persons are included in the General Clauses Act of 1897 under the definition of "person" has no practical implementation.
"If that were the case, then no transgender person would have had to struggle on a daily basis for their sustenance," says the letter signed by Sexual Minorities Forum, Kerala; Telangana Hijra Samiti, Hyderabad; Creating Resources for Empowerment in Action, New Delhi, among other individuals and organisations.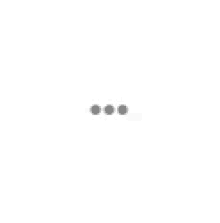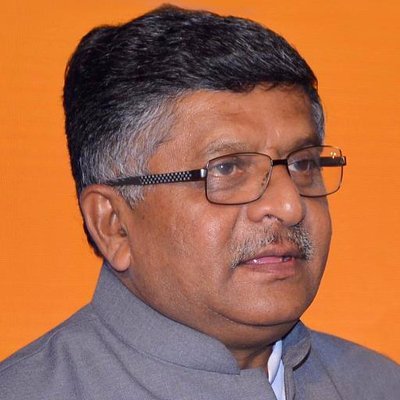 Transgender activist Ranjita Sinha tells ScoopWhoop News, "On one hand, they talk about equality, but on the other, they go ahead and take such a decision that puts us back in the same place. If the authorities refuse to specify the rights of a transgender person in a workplace then that immediately means that jobs would be inaccessible for them. There would definitely be problems in terms of fair salaries and pensions for transgenders. There also has to be sensitisation in the workplace towards how we are treated or else there would be cases like those employed by Kochi Metro and how Manabi Bandhopadhyay had to quit."
This comes even after the Supreme Court, in 2014, recognised transgender persons as the 'third gender'. The letter pointed out that the apex court said, "non-recognition of a transgender person's gender identity violated the fundamental right to equality (Articles 14, 15 & 16), freedom of expression (Article 19) and right to life and personal liberty (Article 21)."
The Wage Code Bill had been drafted to bring the country's 44 labour laws under four codes which cover all the rules regarding wages, social security and safety, and health and working conditions.
Feature image source: Representational