When Smriti Mandhana started playing cricket, her aim was simple. She wanted to be in the newspapers. 
I used to tell my mother that I too want my name in the newspapers, like my brother. Therefore I got dedicated, as cricket is the only sport in India through which it is possible to be in the papers for a long time.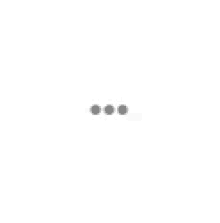 There are no doubts about the fact that she has achieved what she desired so much; along with other bigger and better things.
She won Rachael Heyhoe-Flint Award for the Best Player of the Year at ICC Women's Awards, today. 
Apart from this, she was also named the ODI Player of the Year and got a spot in ICC Women's Team of the Year.
Mandhana's average was 66.90 in ODIs, backed with 7 half-centuries and a solid 135 which she scored against South Africa in February. 
In total, she scored 669 runs in 12 ODI matches in 2018.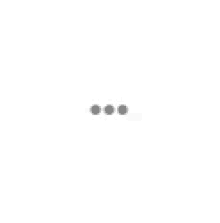 Born into a family of cricketers, becoming one herself was an organic progression for Smriti.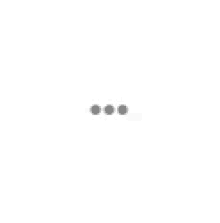 Her father played cricket for Sangli and almost made it to the Maharashtra Ranji squad. 
While her brother became a local star after being selected for the state U-19 team. 
A bank employee now, her brother gave up on his cricket career but made a crucial contribution to Indian cricket by inspiring his younger sister, who is now the backbone of the national team.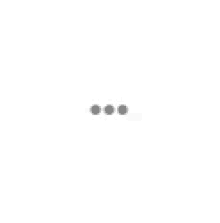 As a 4-year-old child, Smriti used to wait for her brother's training to end so that she could get a chance to play. 
Talking about those times on Breakfast with Champions, Smriti said:
I used to get 10-15 balls after my brother was done practicing. For that I used to wake up at 5 and be ready.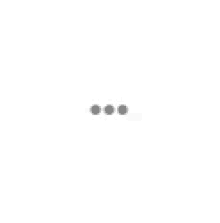 Soon, she started representing Maharashtra in major tournaments. 
In one of these tournaments, she played possibly the most stunning knock in the history of women's cricket in India.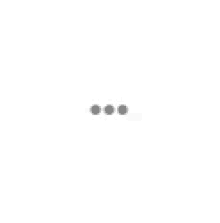 Playing against Gujarat's U-19 team, she scored an unbeaten 224 and cemented her place as the leading run-scorer for her team. 
She played this match with the bat Rahul Dravid gifted her brother.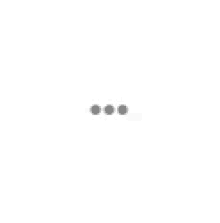 And then there was no looking back. 
At the young age of 16 she donned the blue jersey for the first time and instantly caught the attention of everyone.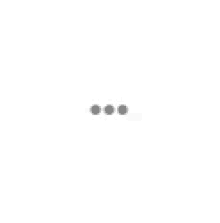 But there was a dilemma. 
In 2014, She was in class 12 and had to give her boards which coincided with the World T20 being held in Bangladesh.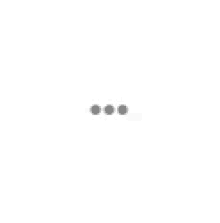 Smriti chose national duty over academics, went for the tour and missed an entire academic year. 
She later had to give up on college admissions because another international tour was starting soon.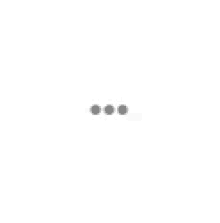 All this paid off as Mandhana scored her a half century on her Test debut to help India win against England in 2014.
This was India's first Test since 2006 and their second victory against England.
No way this was going to go unnoticed. And it didn't.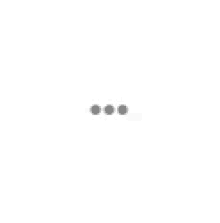 In coming years, Smriti would go on to play many important innings in many memorable matches for India. 
This includes India's away series against Australia in 2016 which got her a place in the ICC's Women's Team of the Year.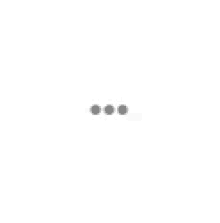 That year she was also signed up for a one-year deal with Brisbane Heat for the Women's Big Bash League (WBBL). 
It was also a first for an Indian.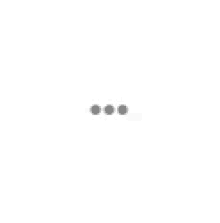 And then of course there was Women's World Cup in 2017 when she scored 90 runs against England and 106 against West Indies. 
Even though India lost the final of the World Cup by 9 runs, it was the first time women cricketers were noticed so much in the country.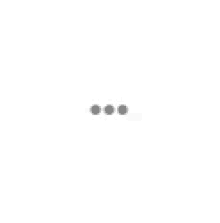 Talking about the reception the team got in India, Smriti said:
We were sad that we lost the World Cup by 9 runs but when we reached India, it felt like we had done something special. We thought what happened, happened but at least people know now that women play cricket.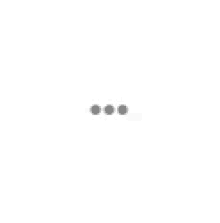 Backed by age, talent and determination there is no stopping this girl. 
Thank you for inspiring millions of girls around the country, Smriti, keep hitting it out of the park.