New Delhi: Last weekend, Sanjoy Roy, a road accident victim from Kolkata, died at the city's SSKM Hospital. His death, however, is now in the middle of Bengal government's plan to rein in private hospitals. 
Days after his death, Sanjoy Roy's widow, Ruby Roy, filed an FIR against the management and doctors of Kolkata's reputed Apollo Hospital, alleging extortion and medical negligence.
According to Ruby, Sanjoy had died due to delay when the authorities of Apollo hospital, where he was admitted before being shifted to SSKM hospital, had refused to shift him to a government hospital unless all medical expenses were settled.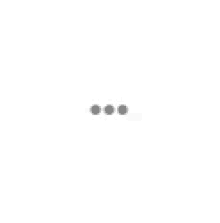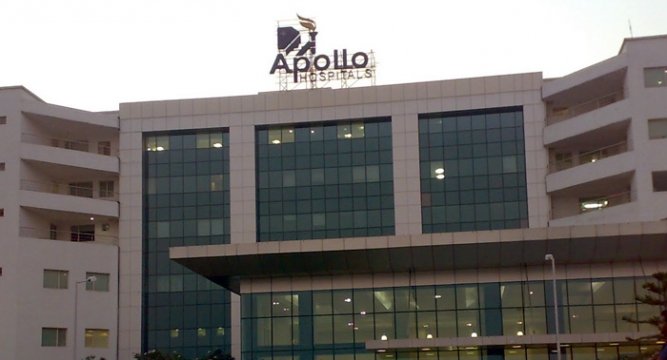 The bill to be cleared was of Rs 7.23 lakh.
"They showed no humanity or kindness when I pleaded with them," says Ruby Roy in a telephonic conversation with ScoopWhoop News. 
How did Sanjoy Roy end up in Apollo Hospital? 
Sanjoy Roy was injured in an accident accident on the 16th of February. He was admitted at the Apollo Hospital, where he was treated till his family decided to shift Sanjoy to the government hospital. 
According to Bengal Minister, Madan Mitra, the hospital authorities demanded deeds and gold ornaments.  "They demanded deeds, ornaments and fixed deposits as Roy's kin had failed to pay the total billed amount. This is unfortunate. I told them to arrange refund of the amount," says Mitra in this report by Gulf News. 
According to Dr Joy Bose, the chief operating officer of Apollo Hospital, Kolkata, there was no negligence on their behalf. "The patient was admitted on February 16 with multiple injuries in vital organs -- liver, lung and abdomen. We have provided all the support and best treatments. Patient party wanted to shift the patient to a state-run hospital," Bose told at a press briefing in Kolkata. 
How Mamata Banerjee is hauling up private hospitals 
Ironically, hours before Sanjoy Roy's death, CM Mamata Banerjee had a  meeting with some representatives of private healthcare establishments in the city. The meeting was arranged after the CM was flooded with  complaints of inflated billing and medical negligence.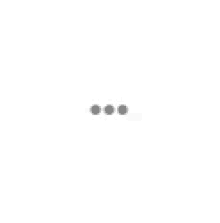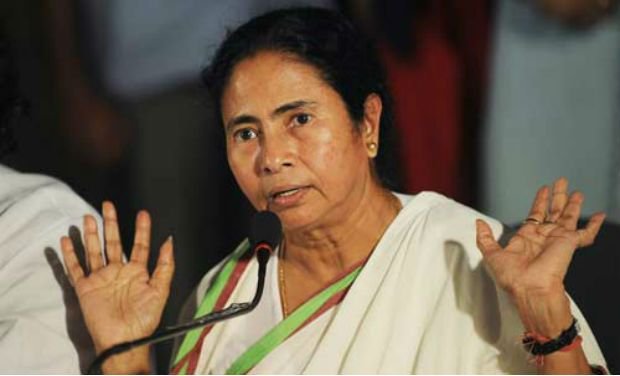 Banerjee announced that two Bills will be brought up in the Bengal State Assembly to monitor their functioning- The West Bengal Clinical Establishment Amendment Act, 2017 and another legislation for setting up a West Bengal Health Regulatory Commission. 
In that meeting, Banerjee also accused Apollo Hospitals of coming up with "inflated bills", reports Hindu.  "Why don't you do a budget hospital?" Ms. Banerjee asked Apollo Hospitals representative Rana Dasgupta, who was present at the meeting.
Can hospitals detain patients if their due is not cleared ? 
The answer to that is a resounding no. According to the rules and regulations of the Medical Council of India, the medical interest of the patient precedes that of the hospital. Section 1.8 B of the Code of ethics says. 
The physician, engaged in the practice of medicine shall give priority to the interests of patients. The personal financial interests of a physician should not conflict with the medical interests of patients.
According to Subh Jha, of legalsalah.com, Sanjoy Roy's case can set a precedence. 
"Roy's case comes under Law of Medical Negilgence in criminal as well as civil jurisprudence. It will also come under wrongful confinement under section 342 and 343 and also under sec -337 of IPC for putting patient life in danger for not allowing him to be discharged," says Jha. 
Feature image source: ScoopWhoop