Twenty-six years after he jumped parole in a murder case, a 61-year-old man was arrested from west Delhi's Vishnu Garden where he was working as a private security guard for a residential enclave, the police said today. Onkar Singh alias Ladda was declared a proclaimed offender by a court here in 1991.
The Vigilance Branch of South District has been involved in studying profiles of proclaimed offenders who have been almost forgotten, said an officer.
During one such operation, the police started studying the profile of Singh. Information about him was accessed and he was arrested from Vishnu Garden yesterday, said Deputy Commissioner of Police (South) Ishwar Singh.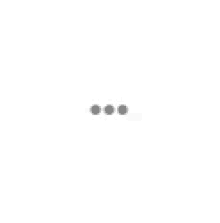 The murder case
According to Times of India, Singh, along with associates Devinder Kumar, Amar Pal Singh and Ravinder Kumar, had stabbed to death Parminder Kumar, a vendor at a Pahargunj shop, in November, 1980. Kumar, apparently asked them to clear a due of Rs 35. 
Two years later, Ravinder and Singh were sentenced to life imprisonment while the other two were acquitted. Singh had filed appeals in the High Court and Supreme Court but they were dismissed and his conviction was upheld.
He applied for parole in 1989 to get married
Singh remained in judicial custody till 1989 and in the same year, he applied for parole to get married. After getting married, he surrendered to judicial custody.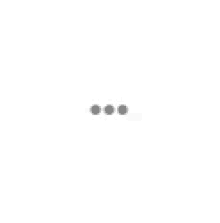 In 1991, Onkar Singh did not return after being granted parole 
Later, he again applied for parole in 1991 and after being granted parole, he did not return. Subsequently, on November 21, 1991, he was declared a Proclaimed Offender.
After jumping parole, he kept shifting from one city to another and for short periods, lived in Ludhiana, Bikaner, Haridwar, Ghaziabad and Modinagar.
He returned to Delhi where he stayed in Raghubir Nagar, Bhajanpura and Uttam Nagar and finally, Vishnu Garden in west Delhi, said the DCP. He got a job with a private security agency in Tilak Nagar and was working as a guard at Ganga Ram Vatika, Vishnu Garden. 
(Feature Image Source: PTI)