Makeup contouring techniques have taken the beauty industry by storm, with celebrities and fashion bloggers sharing their picture-perfect looks on social media. However, many girls out there are still confused on how to master the art of contouring, this article provides you with a step-by-step guide to achieve the perfect contour. 
1. Use a primer to make your skin a smooth surface to get the perfect highlights.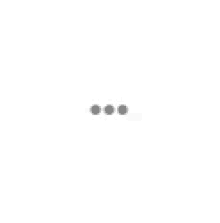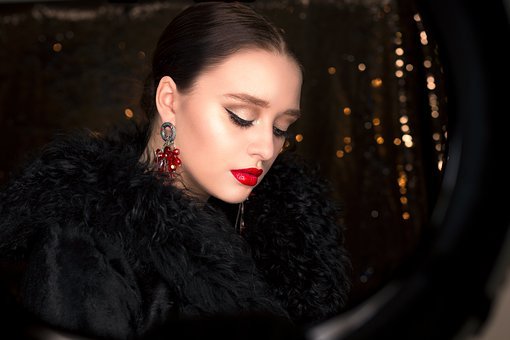 2. Get rid of your blemishes and skin breakouts buy applying concealer over the affected area.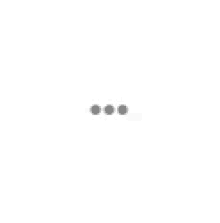 3. Apply a light layer of liquid-base foundation to achieve a satiny coverage and smooth finish.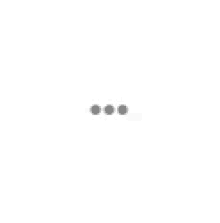 4. When applying a highlighter, make sure it is one or two shades brighter than your complexion.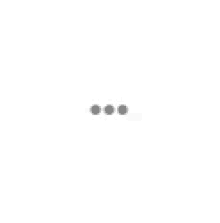 5. Always apply the contouring makeup in a back and forth motion using a brush.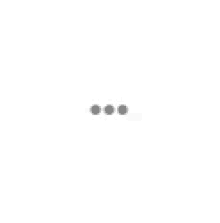 6. Blend your contour with a blending brush, or a beauty sponge and then apply a light setting powder.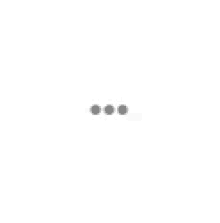 7. For contouring powder, choose a shade that is twice darker than your natural complexion.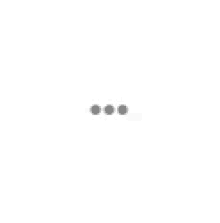 And just remember its just contouring, not rocket science.