While mastering the color palette when it comes to fashion can be complex, monochrome outfits relies more on the insight and style quotient of the person. Monochrome aka black, grey and white are the fashion world's unofficial uniform shades that need to be in a balance and the great part about going monochrome is, when it comes to fashion, it always makes you look pretty smart. So make the most out of this magical penguin aesthetic every day with our ultimate monochrome fashion guide for men. 
1. Monochrome In Upper
Looking at the casual menswear collection, the top or the upper part of the outfit is something that is out-of-the-box, unusual and stylish. Be it the contrast black blazer with a white polka dot t-shirt or just a grey shirt with a striped pant, monochrome t-shirts, shirts, and blazers give you that casual yet peppy look on the go.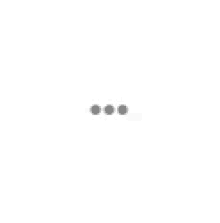 2. Monochrome In Bottom
Most men end up pairing their uppers with a black pant or jeans which is a good look but not the only look to opt for. If the upper of your outfit is a dark shade, pairing it with a black bottom is a bad idea. However, you can always jump to the cooler one of the monochrome brothers which is white.  Similarly, if your upper is of a light shade, hop on to those grey striped pants or black chinos.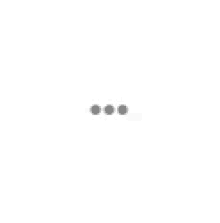 3. Monochrome In Formal 
Monochrome is the perfect look for formal occasions as it makes a man look automatically smart. However, one thing to remember while playing the game of monochrome the formal way is to stick to straight lines and blocks of black, grey and white.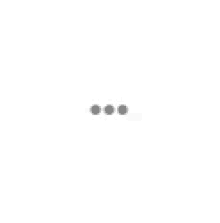 4. Monochrome In Mix and Match Way
If you're looking for a more interesting look while keeping it simple with the basic shades of the color wheel, you can blend in two or all three monochrome brothers together. How? Well, be old school and mix and match black and white in your attire or go a bit more on the quirk side by experiment with a white shirt and grey chinos or a black pinstripe attire. Just don't overdo it. Make sure to keep some pieces of your attire simple and plain while others quirky and patterned.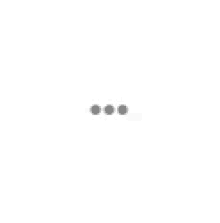 So guys! strip back your palette and make your impact with some shade simple looks.