Hugh Jackman. Logan. Wolverine. X-Men. Yes they've all been synonymous since Bryan Singer's first film which came out way back in 2000. The film announced the arrival of a silent, brooding Australian actor inhabiting one of the most iconic characters from Marvel comics. And Jackman gave his life to the character, playing it in 9 films in the past 17 years. As much publicised, we're at what seems to be the end of his journey with James Mangold's Logan.
But what we shouldn't lose sight of is Hugh Jackman, the actor. He continues to live on, and it is only unfortunate that some of his other brilliant work has been overshadowed by the sheer fandom surrounding his mutant avatar. Here are 10 such movies which prove Hugh Jackman is so much more than Wolverine:
1. The Prestige (2006)
One of Jackman's most complex roles, he stars as illusionist Robert Angier in Christopher Nolan's brilliant movie which follows the rivalry between two men in the 19th century. Obsessed with on-upping his rival Alfred Borden (played by Christian Bale), Angier goes to great lengths to figure out Borden's Transported Man trick.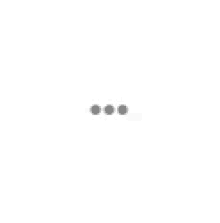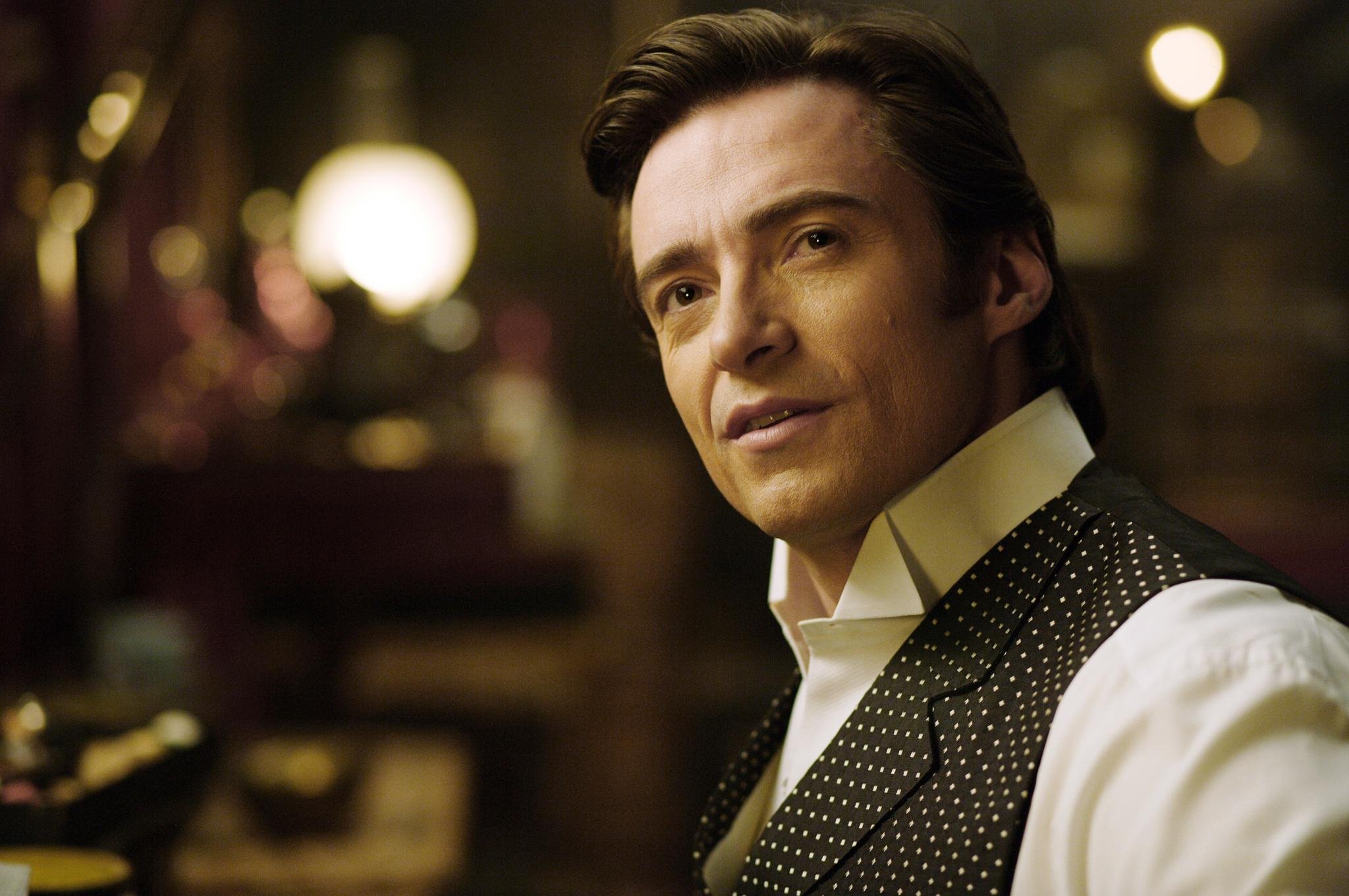 2. Australia (2008)
Baz Lurhmann's magnum opus starring Nicole Kidman, Jackman and their sweeping romance is one of the highest grossing Australian movies of all time. Tied around true events which took place in the 19th century, Jackman played the role of Dover as he helps a woman (played by Nicole Kidman) move her gigantic herd of cattle away from Darwin after repeated bombings from the sky.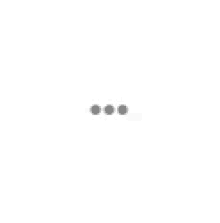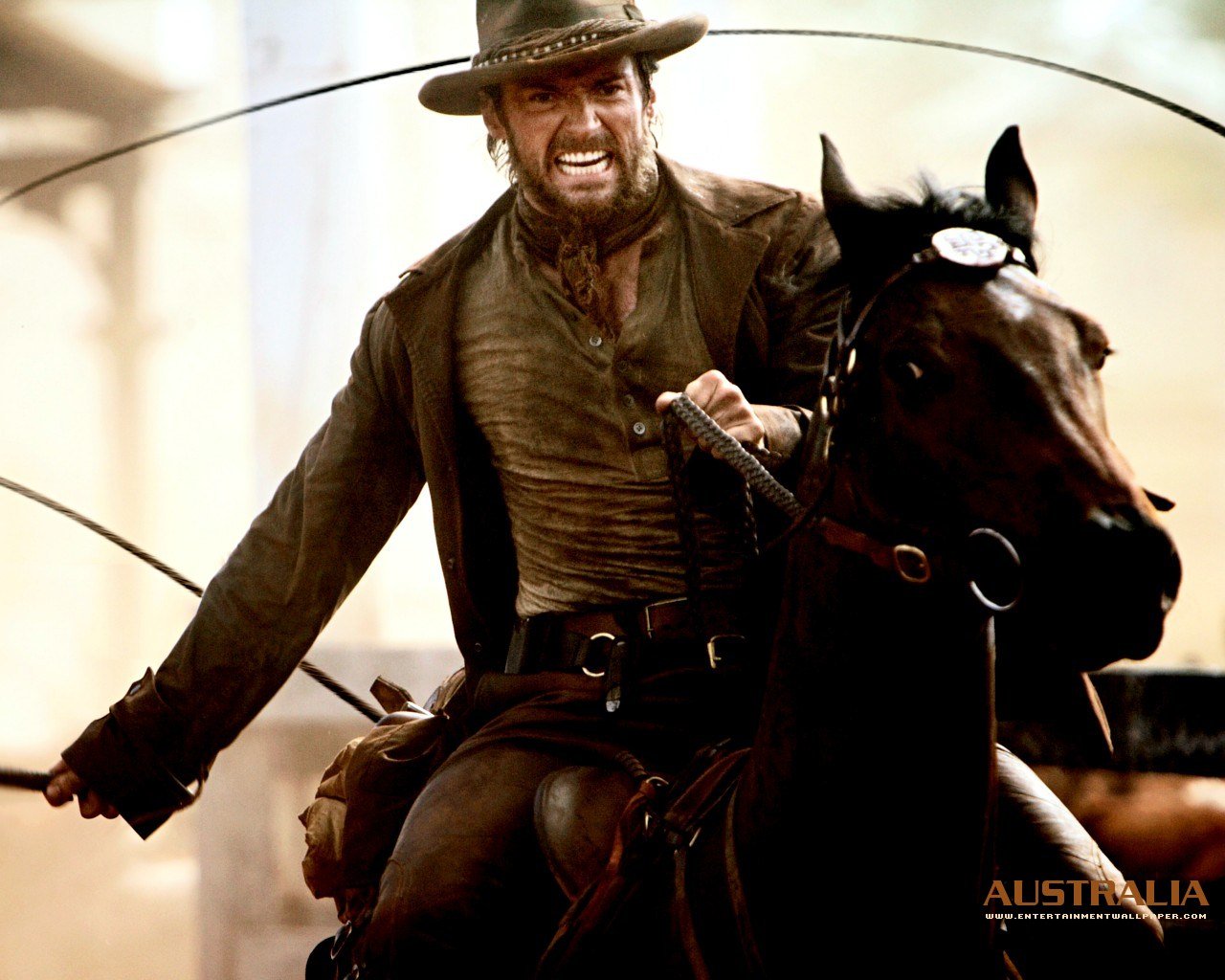 3. Kate and Leopold (2001)
The first collaboration between Jackman and Mangold, the movie was a fantasy romantic-comedy about a Duke from England, who time-travels from 1876 and lands in present-day New York. It received mixed reviews upon release but Hugh Jackman's warm, charming performance was lauded almost unanimously.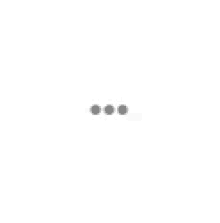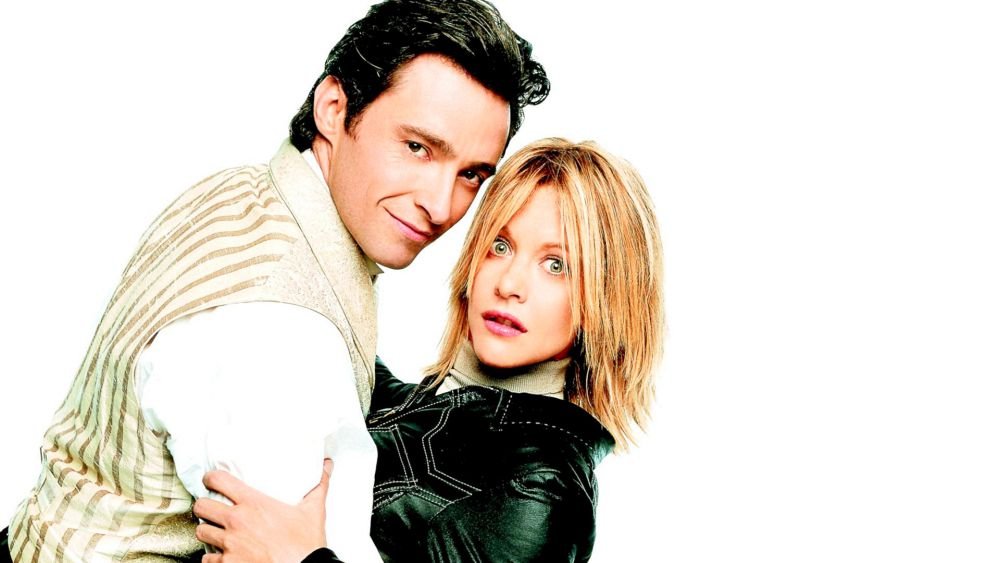 4. Van Helsing (2004)
Based on the Dutch vampire hunter Abraham Van Helsing, Jackman starred in this movie which was a tribute to Hollywood's vampire movies on the 30s and 40s. Also starring Kate Beckinsale and loaded with special effects, the movie was wild and spectacular if not the most logical. And Jackman's action-star image only benefited from it.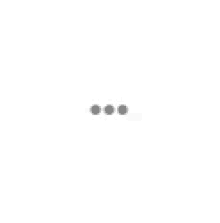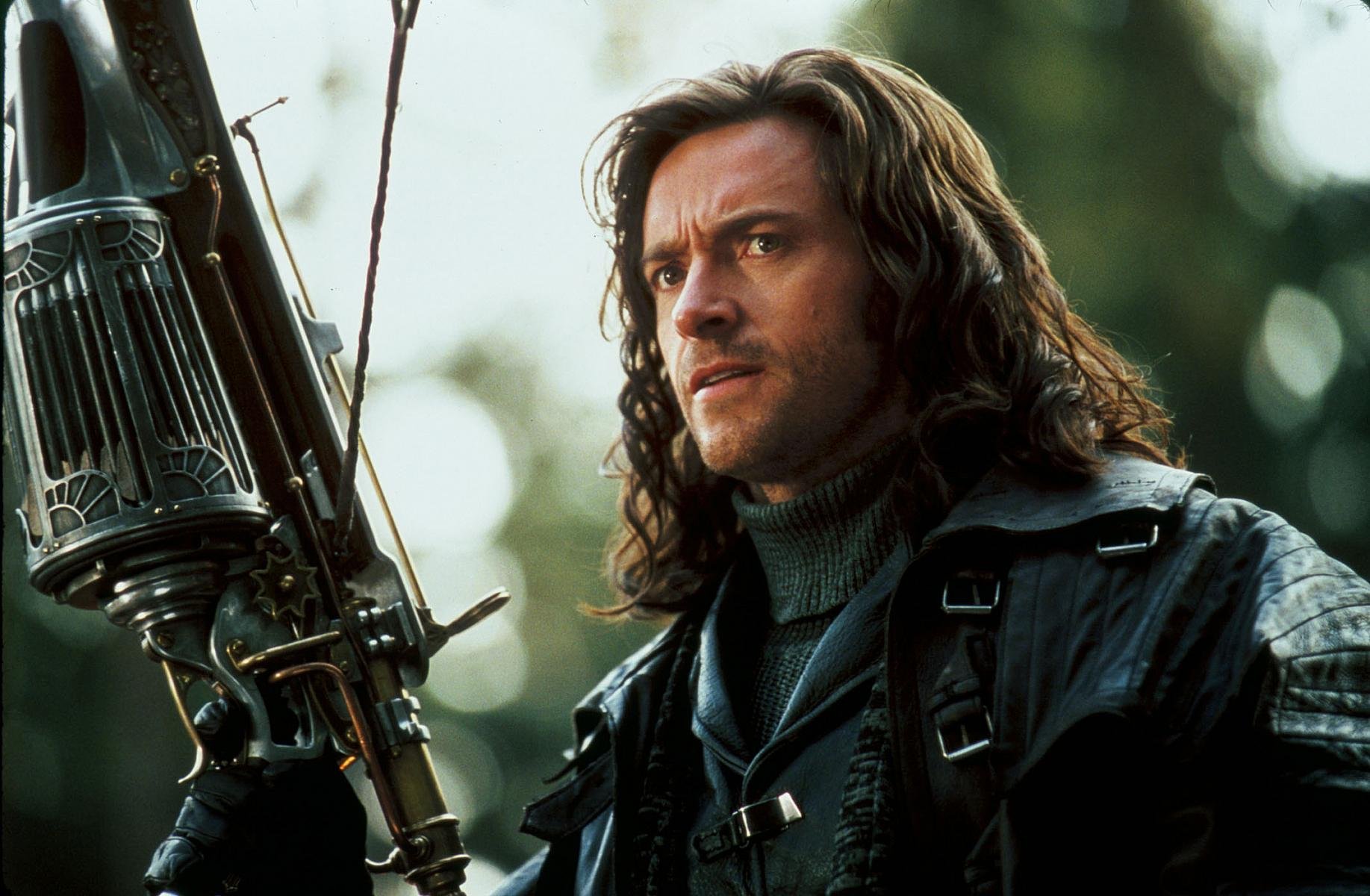 5. Happy Feet (2006)
When Hugh Jackman wasn't busy sizing people up with his Wolverine claws, he was busy playing daddy-penguin to Elijah Wood's character in this wonderful animated feature by George Miller. This was a welcome change for Wolverine fans, seeing Jackman play a more sensitive role.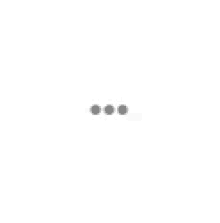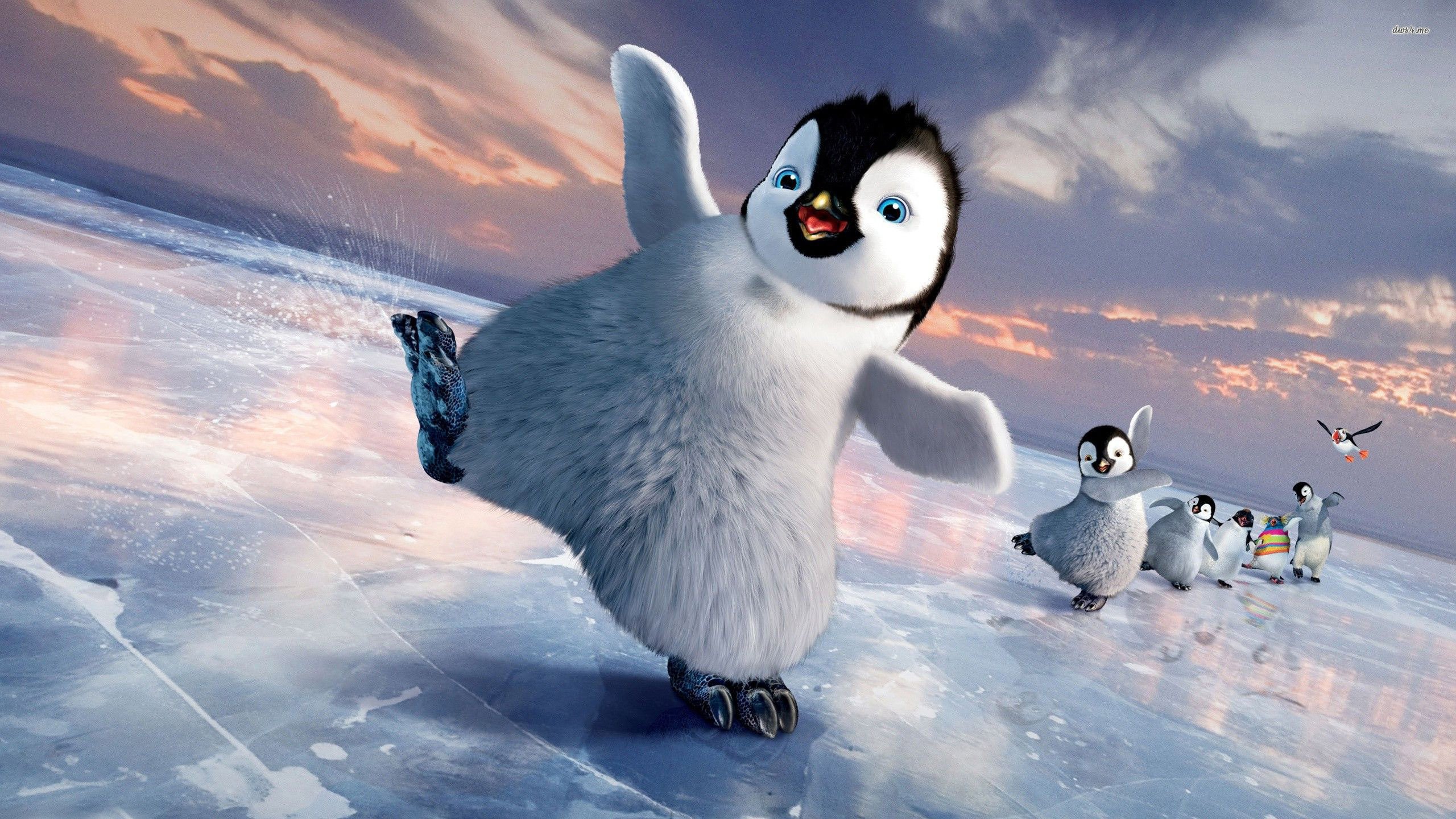 6. The Fountain (2006)
One of Darren Aronofsky's most ambitious scripts starring Hugh Jackman and Rachel Weisz, the film tries to examine a love story between a man and a woman about to die. The story unfolds in three separate timelines five centuries apart. Jackman played the part with a moving intensity, moving earth and sea to save the love of his life, in all three narratives.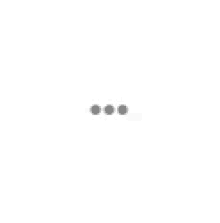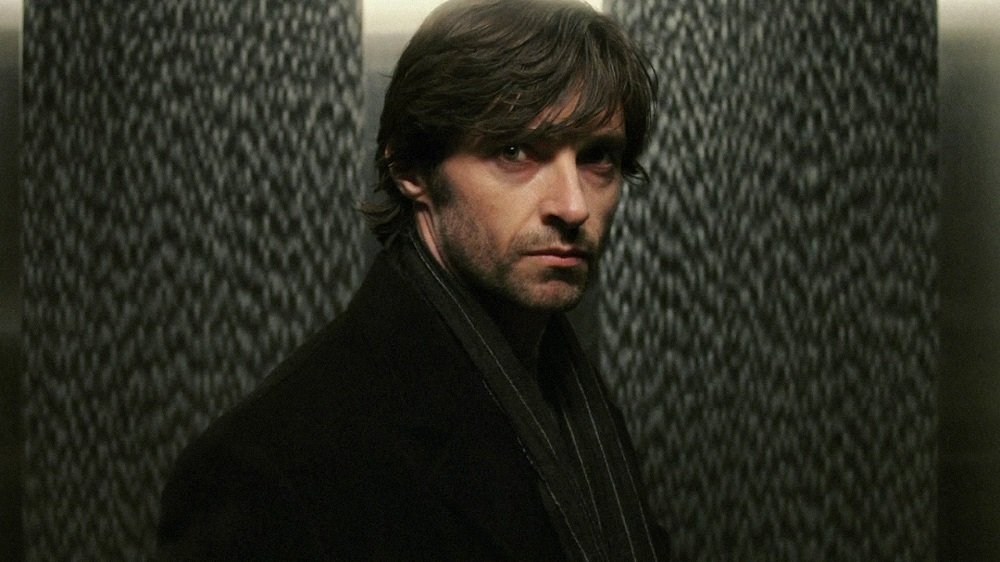 7. Scoop (2006)
One of Hugh Jackman's less intense roles, this movie by Woody Allen turned the action star into a smooth operator. The story has all the ingredients of a Woody Allen movie with bits of fantasy, quirky comedy and over-written dialogue. Jackman plays the part of a British aristrocat Peter Lyman, who has political ambitions but also one who is suspected of being a serial killer.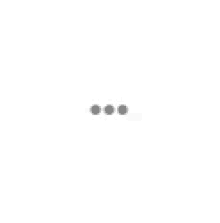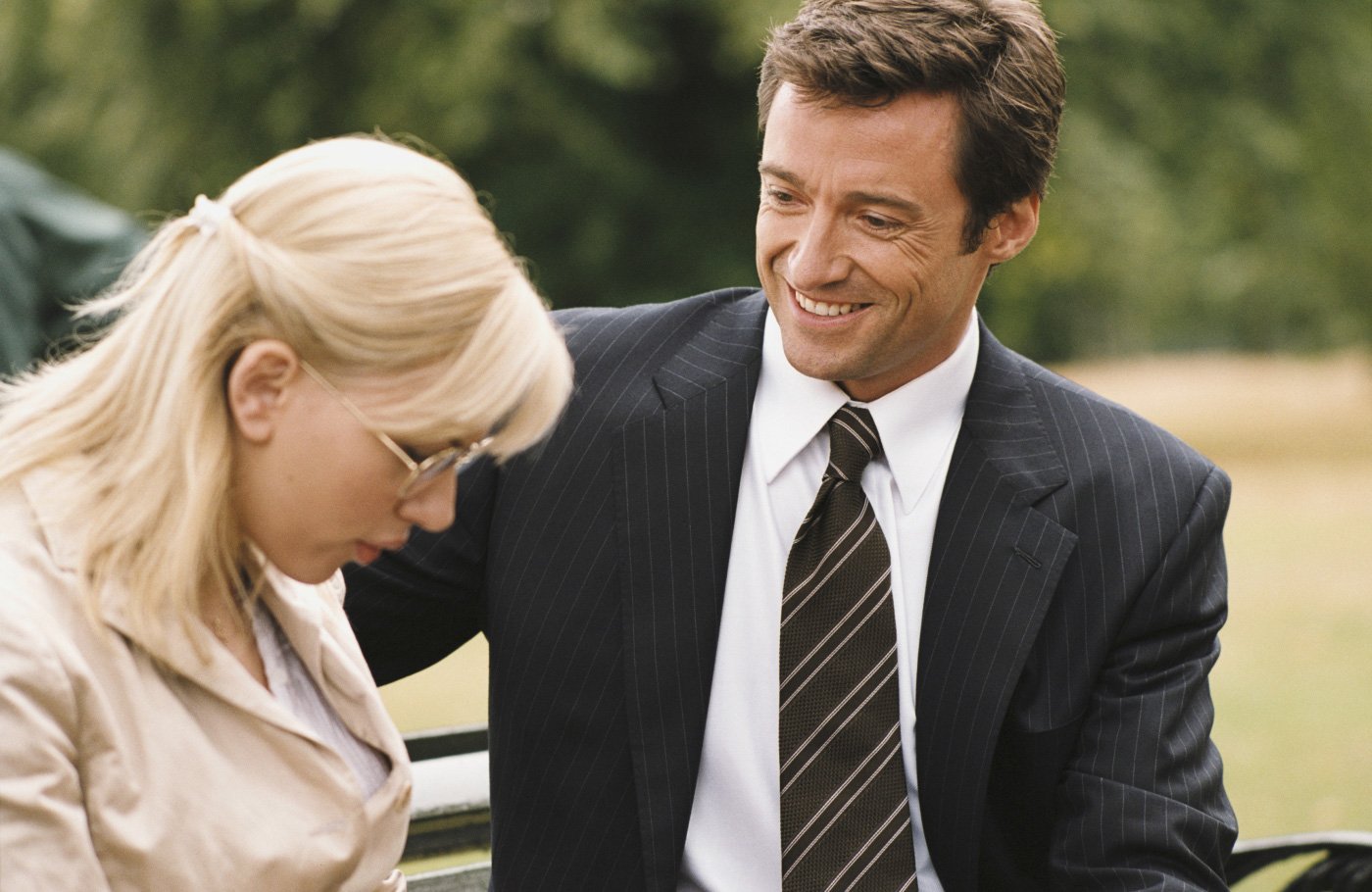 8. Les Miserables (2012)
Tom Hooper's lavish adaptation of the musical, which is based on the novel by Victor Hugo, saw Jackman play the character of Jean Valjean, a convict. Sentenced to 19 years for stealing a loaf of bread, the one-time Toulon prisoner breaks his parole to move to a new city and is integral to the onset of a revolution. This was the movie where we found out Wolverine could sing, and rather well if I may add.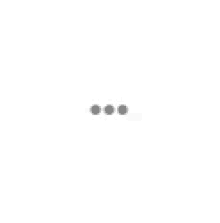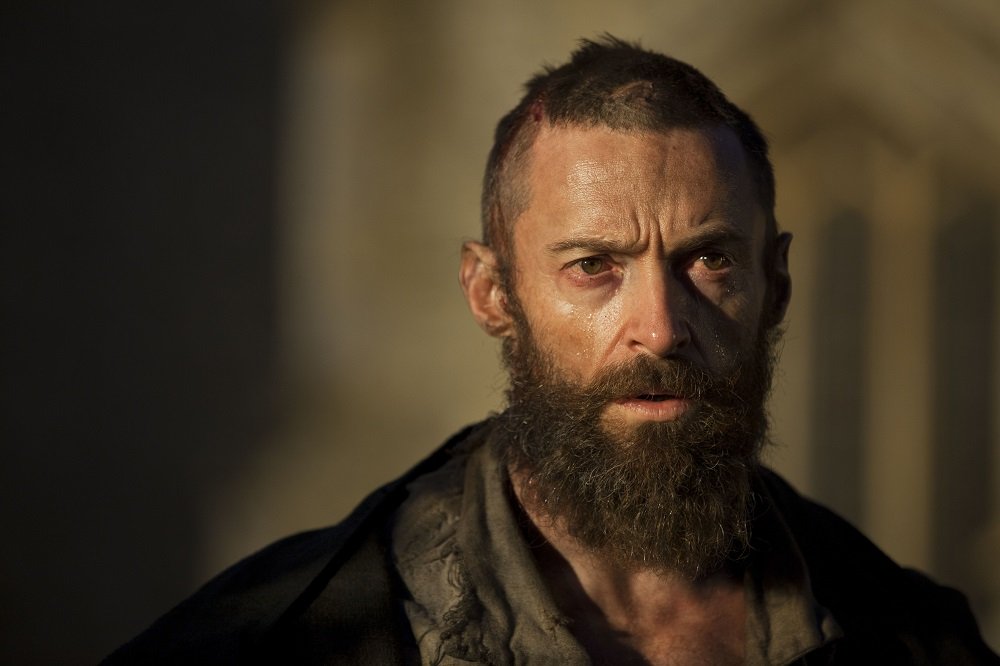 9. Prisoners (2013)
Arguably Jackman's best work alongside The Prestige, this film directed by Denis Villeneuve saw the actor play the father of a six-year-old daughter, who has been abducted under mysterious circumstances. Jackman really proved his worth as an actor as he played the character of a wronged father with searing intensity.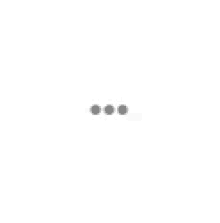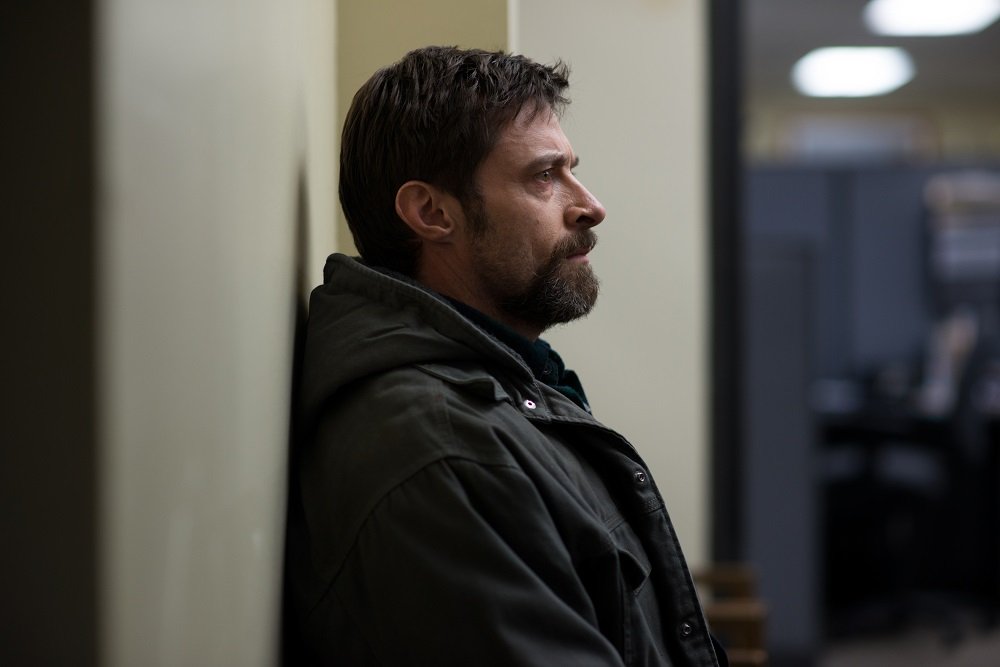 10. Eddie The Eagle (2016)
This small British film starring Taron Egerton, saw Hugh Jackman play a significant part. Following the life of British Ski-jumper Eddie Edwards, the film subverts his action-star image to perfection as he plays the role of an unconventional coach to the title character. Just look at that scene when he makes that 90 metre jump while flicking his cigarette in slow-motion.
More power to Hugh Jackman, the actor!